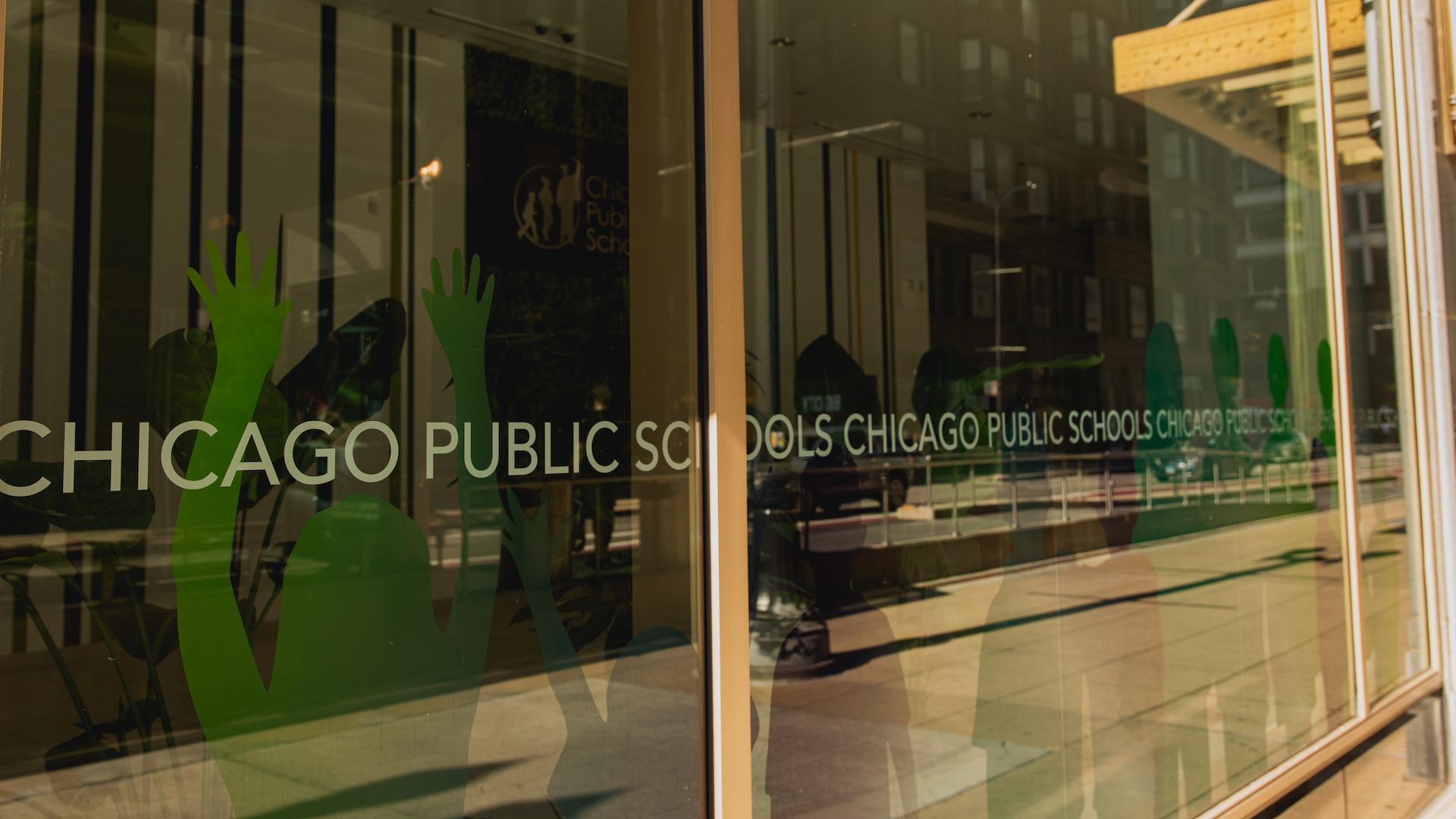 (Michael Izquierdo / WTTW News)
Enrollment within Chicago Public Schools, boosted by Pre-K and English Learner increases and drops in the number of students transferring elsewhere, has risen for the first time in a decade.
CPS officials on Thursday announced that the district's 20th day enrollment, which serves as the official tally for the academic year, had risen by about 0.4% up to 323,291 students. That marks the first increase in student population in 12 years.
"It's important to note that there are many reasons that we were able to maintain and even slightly improve our enrollment this year, including the fact that fewer students left our system," CPS CEO Pedro Martinez said in a statement. "We'll continue to study this data to determine how we can best serve our current and future students."
District officials signaled earlier this month they believed that enrollment had stabilized this year, following years of declines.
According to CPS, the district has seen a 7.2% increase in the number of preschool students, year-over-year, as well as a 32.2% decline in the number of students who transferred to schools outside Chicago.
The number of English Learners jumped by 10%, up to 79,833, and the number of students identified as "Diverse Learners" increased by 5.2% to nearly 52,000 students. Students in Temporary Living Situations grew most significantly with nearly 12,000 students identified in that category in FY24.
There was a 2.5% decline in the number of low-income students, which CPS said it will continue to analyze.
The district's racial makeup has not changed significantly since last year. There was a 1% increase in the number of Latino students, who now make up 47% of the district. Black students now make up 35% of the student population, which is a nearly 2% decline, though CPS said that's about half the size of the declines it had seen in Black student enrollment for the prior five years.
White students make up 11% of the district population, Asian students now make up 5%, and multiracial students remain at 2%.
Contact Matt Masterson: @ByMattMasterson | [email protected] | (773) 509-5431
---