Christopher Wheeldon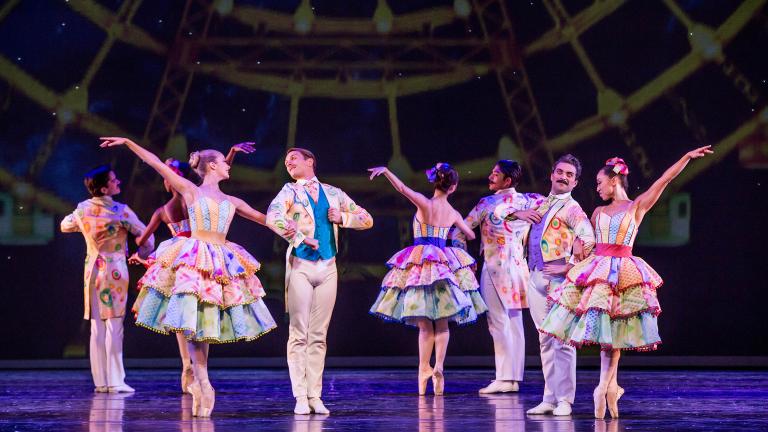 We go backstage at the Joffrey Ballet as the company prepares to launch an all-new "Nutcracker" set in Chicago.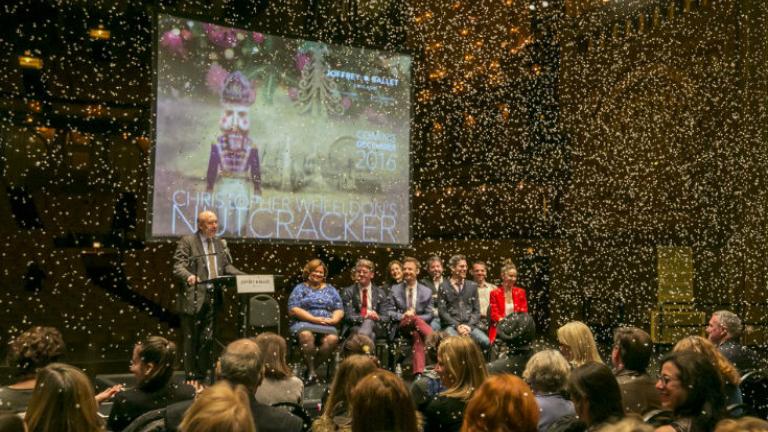 A Tony-award winning team will craft a new $4 million "Nutcracker" which dramatically switches gears from Robert Joffrey's vision, one which has been performed for nearly three decades.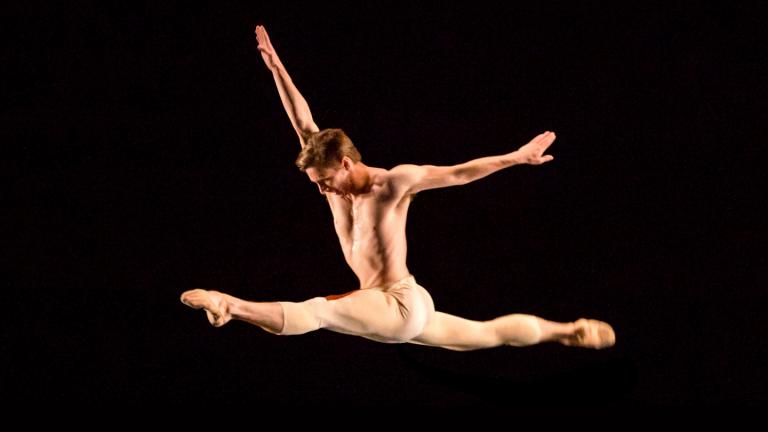 Tony Award-winning choreographer Christopher Wheeldon is in town to work with veterans of his choreographic style at the Joffrey Ballet and some new kids on the block – the Joffrey recently added 10 dancers to the company. Wheeldon joins us in advance of the Joffrey's 60th anniversary season, kicking off Wednesday with the program Millennials.