Bill Clinton
Mar 23, 2022
|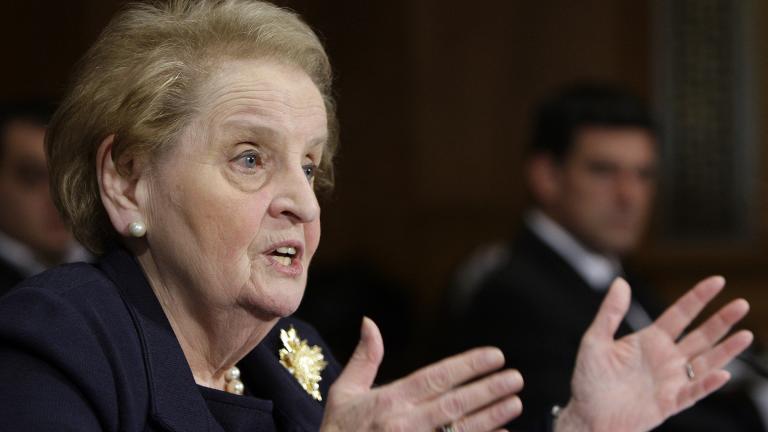 Madeleine Albright, the first female U.S. secretary of state, has died of cancer, her family said Wednesday. She was 84.
Oct 17, 2021
|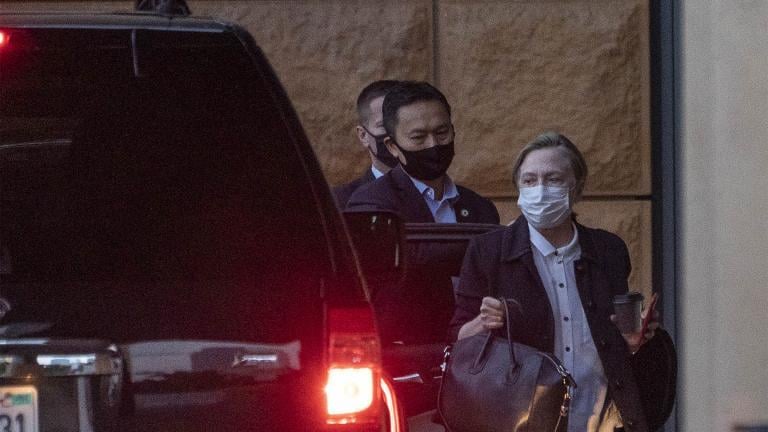 Bill Clinton was released Sunday from the Southern California hospital where he had been treated for an infection. Clinton, 75, was admitted Tuesday to the hospital southeast of Los Angeles with an infection unrelated to COVID-19, officials said.
Oct 14, 2019
|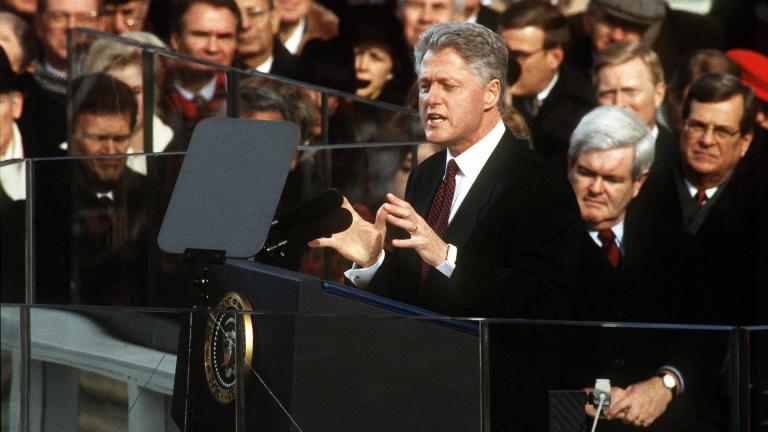 Former speechwriters for Presidents Bill Clinton and George W. Bush discuss the current state of presidential messaging. 
Jun 22, 2018
|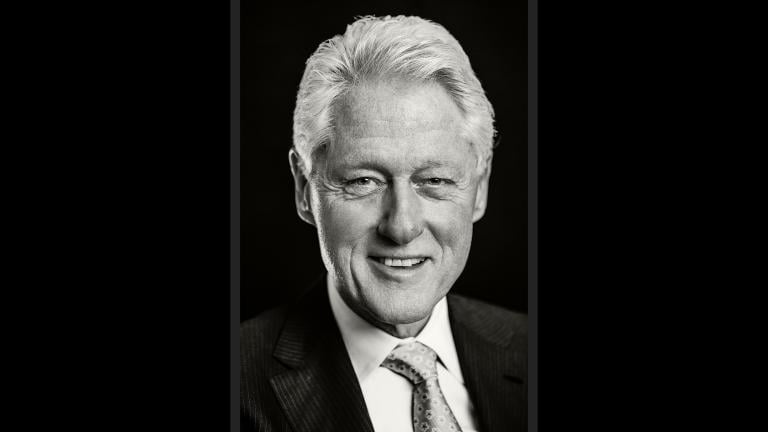 In promoting his first work of fiction, "The President is Missing," former President Bill Clinton on Thursday in Chicago demonstrated that he remains a super-smart, silky-tongued talker with both a healthy ego and an easily self-deprecating sense of humor.
Jun 7, 2012
|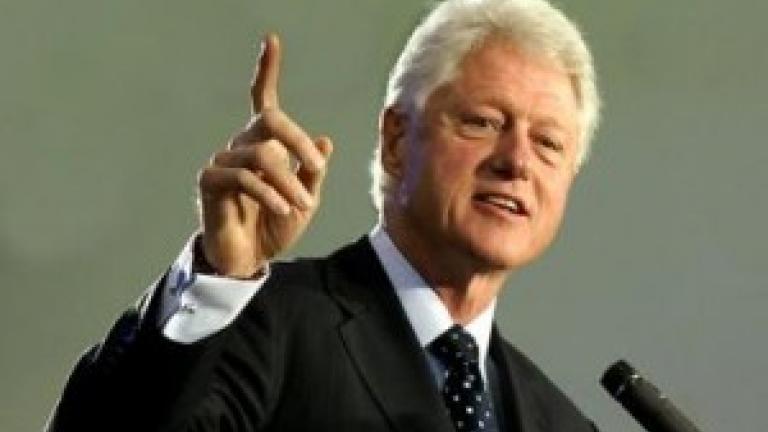 Former President Bill Clinton was in town on Thursday. We hear what he had to say about Mayor Rahm Emanuel's handling of Chicago's economy.
Improving Chicago's Infrastructure
Mar 1, 2012
|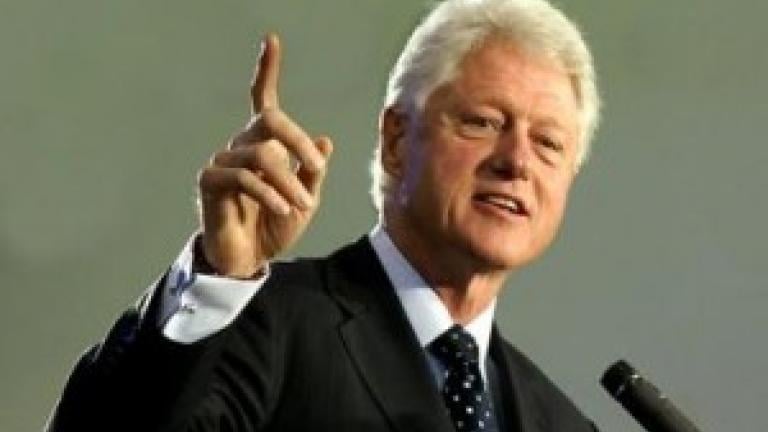 Former President Bill Clinton says a new Chicago initiative to improve the city's crumbling infrastructure is the first of its kind in the nation. Paris Schutz has more on Clinton's Chicago visit.