Better Government Association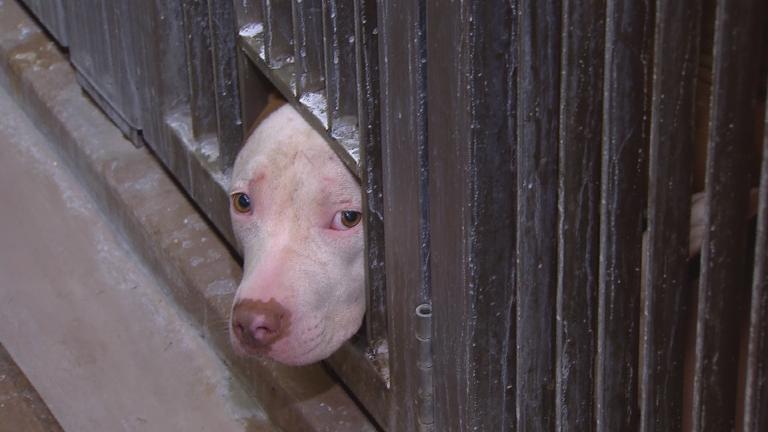 We look into what the City of Chicago is doing to protect the dogs and cats in its care.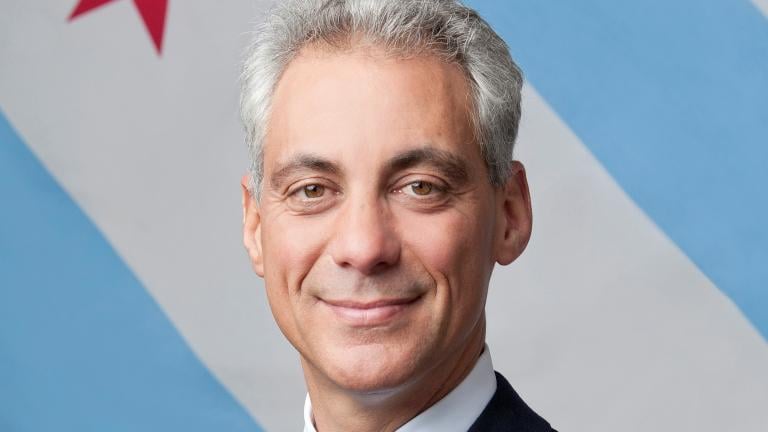 Rahm and Reform
The BGA assesses how many promises Mayor Rahm Emanuel kept during his first term.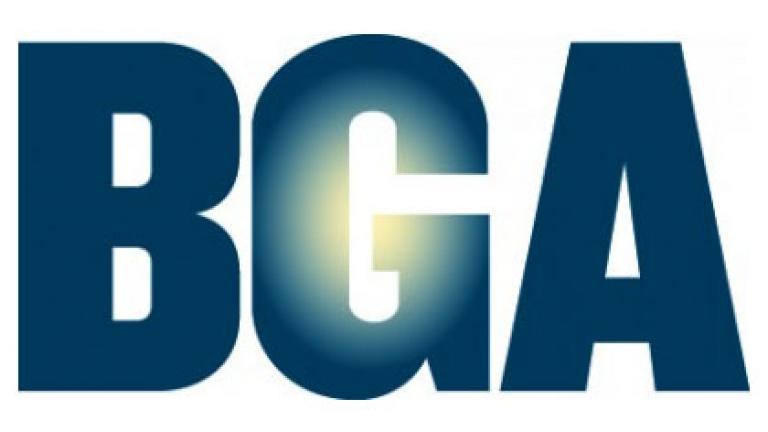 Investigation Details Suburban Police, Fire Pension Issues
A new investigation by the Better Government Association details pension problems experienced by dozens of suburban police and fire pension funds. BGA's senior investigator Andrew Schroedter joins Chicago Tonight with more on the story.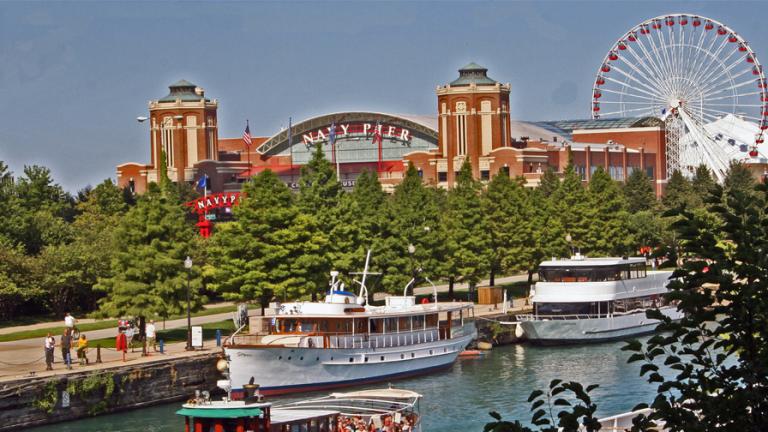 Chicago's biggest tourist attraction refuses to reveal how $115 million in government funds are being spent. That's because operations have shifted from the government-run McPier agency to a private, nonprofit group.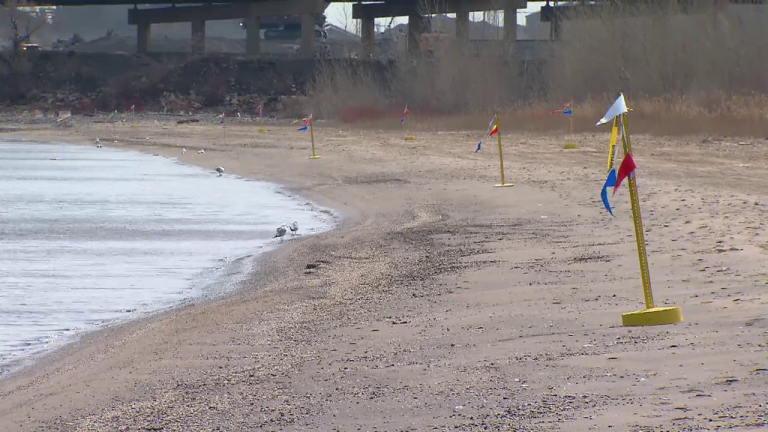 Investigation Raises Questions About Oversight, More
The Indiana refinery responsible for the oil spill in Lake Michigan in March wasn't penalized by regulators. The Better Government Association raises questions about oversight and the safety of drinking water.