Ballet
Jun 19, 2014
|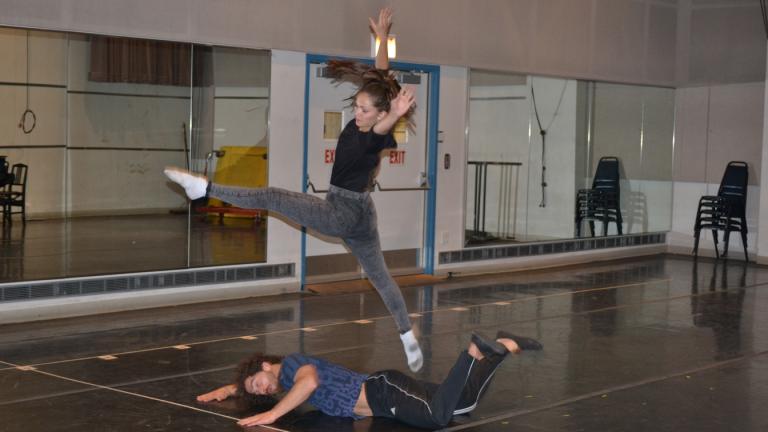 We meet a group of dancers who prove that breakdance and Johann Sebastian Bach can work well together.  
Apr 12, 2013
|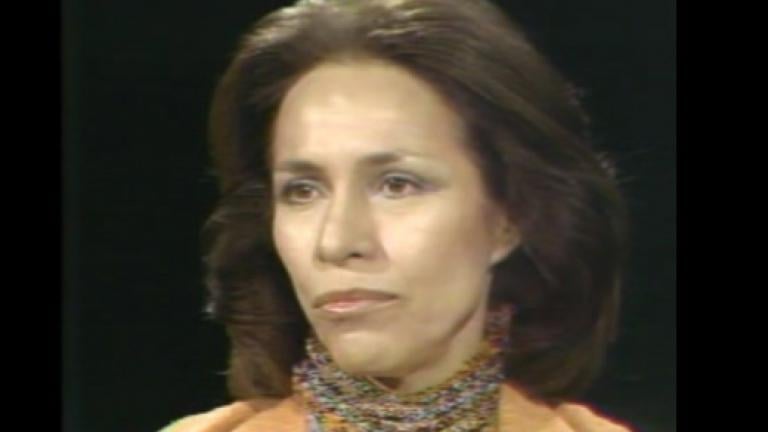 Maria Tallchief, American prima ballerina and Chicagoan, has died at 88. We take a look back at her 1978 conversation with John Callaway, and Callaway's 2007 "Chicago Stories" profile of Tallchief.
Dec 20, 2012
|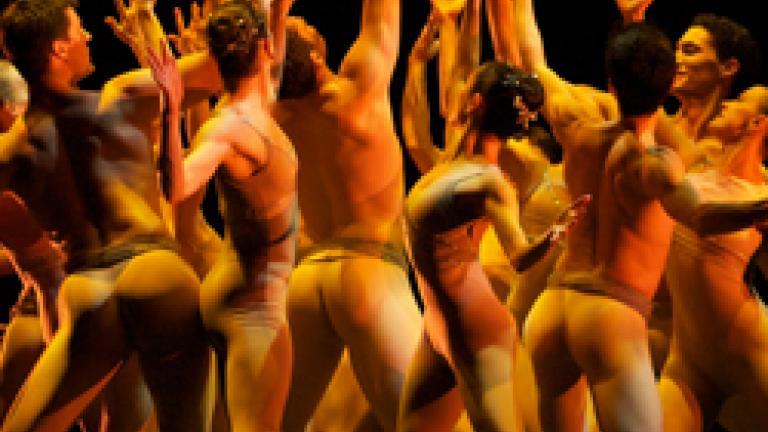 We take a look at the life of one of American ballet's most influential leaders.