Ashhar Quraishi
Chicago Tonight's Ash-har Quraishi and his wife welcomed a new baby boy into their family. Meet Faaz S. Quraishi.
Rain levels are extremely low for this time of year. Ash-har Quraishi talks with Tom Skilling about how severe the Illinois drought is, and what to do about it.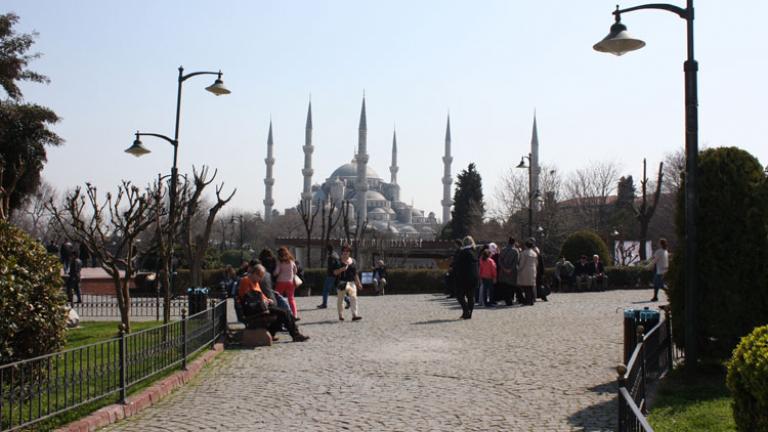 U of I students tell us how a recent reporting trip to Turkey challenged their views of the world.
The Legacy of Maurice Lenell Cookies Lives On
Nearly 75 years later, the legacy of Chicago favorite -- Maurice Lenell cookies -- lives on. Ash-har Quraishi reports.