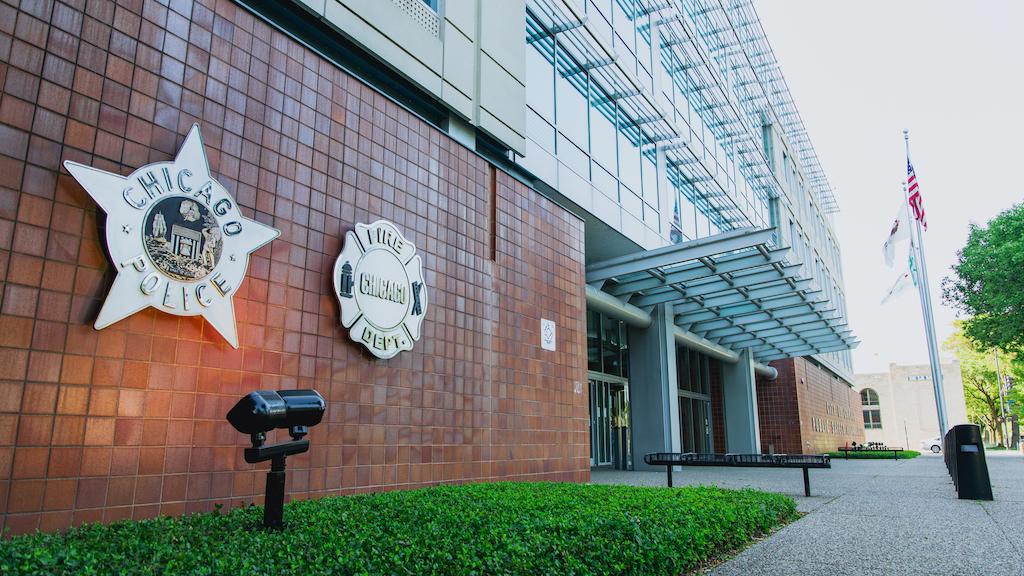 (Michael Izquierdo / WTTW News)
At least three teenagers were fatally shot over the weekend across Chicago, including a pair of 14-year-old boys killed in the Chatham neighborhood Sunday and a 16-year-old boy who died Saturday.
According to Chicago Police Department data, 25 people were shot in 22 incidents between 6 p.m. Friday and 11:59 p.m. Sunday. Five of those victims were killed.
The two 14-year-olds were found in an alley near the 800 block of East 89th Place at around 2:30 p.m. Sunday. According to police, both victims had been shot multiple times and were pronounced dead on scene. No one has been arrested in connection with the shooting as of Monday morning.
The 16-year-old boy was killed just after 8:30 p.m. Saturday in the 100 block of North Parkside Avenue. The teen was involved in a physical altercation with a 33-year-old man he knew, when that man produced a handgun and fired shots, striking the boy in the chest multiple times. The teen was pronounced dead on scene
Two men were shot, one fatally, in the 10-100 block of East 110th Street at around 10:30 p.m. Friday. Officers responding to a report of a person shot found a 26-year-old man in that area with a gunshot wound to his torso. He was rushed to a local hospital where he was pronounced dead. A 37-year-old man was also hospitalized in critical condition with a gunshot wound to his neck. Police believe the men were shot by someone inside a passing SUV.
A 72-year-old man was shot and killed in the 3900 block of West Fullerton Avenue just before 10 p.m. Sunday. He was walking outside in that area when he was shot once in the torso and died. According to police, the suspected shooter may have been driving in a white SUV.
Contact Matt Masterson: @ByMattMasterson | [email protected] | (773) 509-5431
---