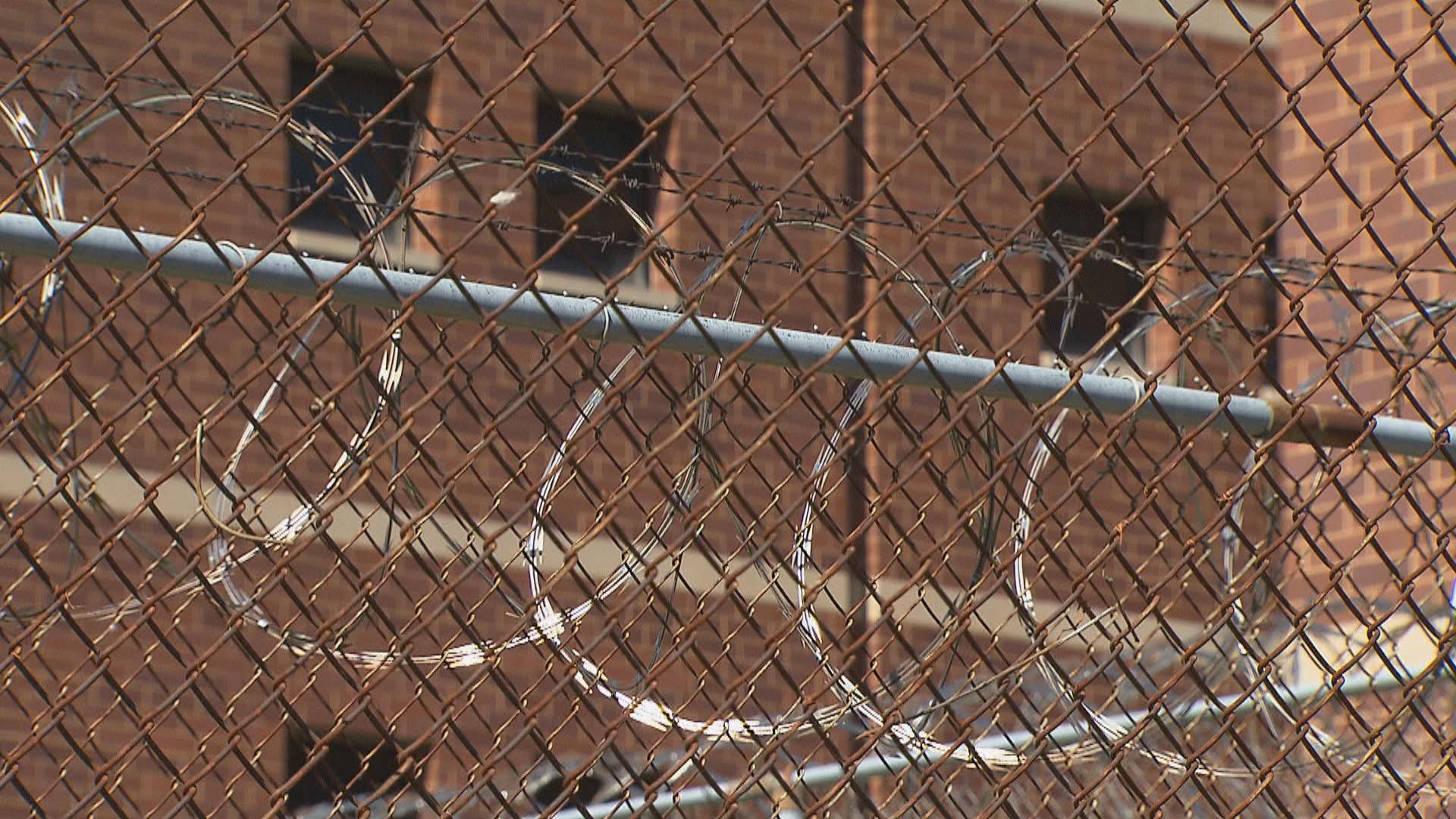 (WTTW News)
A man who allegedly discharged pepper spray at protesters during a pro-Palestinian rally in Skokie has been arrested on hate crime charges.
Skokie police announced 33-year-old Zevulen Ebert has been charged with two felony battery counts and two felony hate crime counts stemming from an incident at a rally Sunday near a banquet hall, where about 1,000 people had gathered for an event to show solidarity with Israel, according to event organizers.
A man coming out of the banquet hall wearing an Israeli flag as a cape allegedly sprayed the crowd with pepper spray before he was arrested. No one was seriously hurt in the melee, but the pepper spray hit several protesters, a Chicago police officer and a Sun-Times reporter.
Police said Ebert was arrested in connection to that incident. He is due in court for a detention hearing Wednesday.
Earlier this week, Cook County prosecutors declined to charge another man who allegedly fired a gun into the air at the rally. The State's Attorney's office said that man had a valid Firearm Owners Identification card and concealed carry license and acted in self-defense after he was "surrounded by a crowd and attacked by some of those individuals."
---