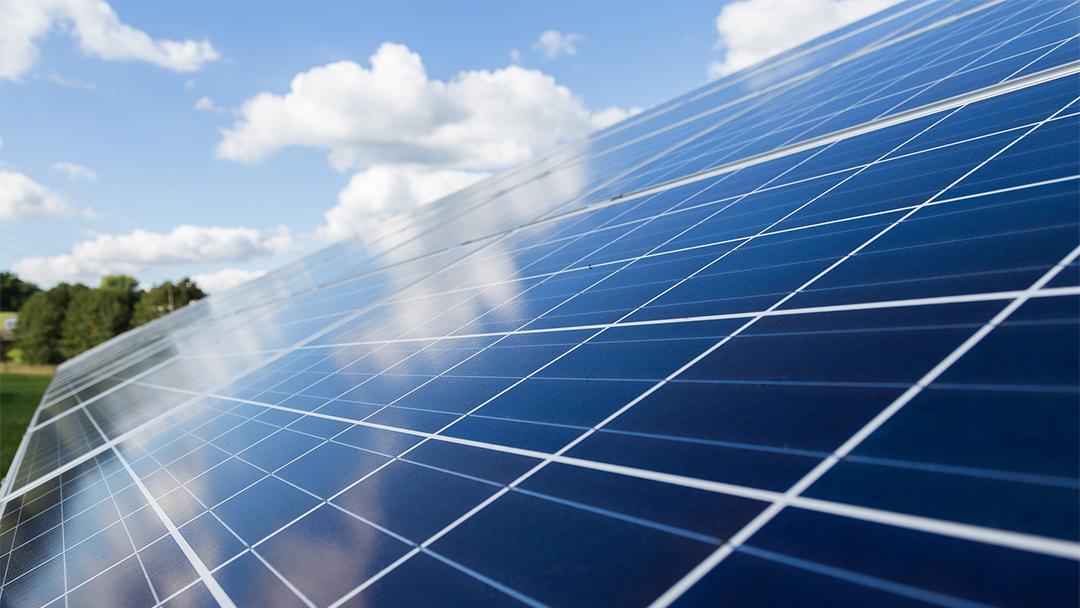 (Pixabay)
Cook County has set aside $3 million in grants to fully fund residential solar panels for those meeting set income requirements.
Under the "Sun and Save" program, solar photovoltaic systems will be supplied and installed at no cost for income-qualified county residents, according to a news release.
"The largest barrier residents face when choosing whether or not they can afford to install solar is the upfront costs," said Cook County President Toni Preckwinkle in a statement. "By making solar installation completely free for eligible residents, we are lowering the barriers to entry and allowing more residents to take advantage of the benefits solar energy has to offer."
The effort involves a partnership between Cook County and the Smart Energy Design Assistance Center, which is a collaboration between the Illinois Urbana-Champaign and 360 Energy Group.
Homeowners of single-family and multi-family homes of four units or fewer can apply for the program. The property owner must live in the residence. The household income of the homeowner must be between 80% and 120% of the area median income, which can be found here.
The program runs until Aug. 31, 2026, or until funds run out. It covers 100% of the costs associated with installing the solar systems.
Funding for the program comes from the federal the American Rescue Plan Act.
For more information, visit: cookcountyil.gov/sunandsave.
---