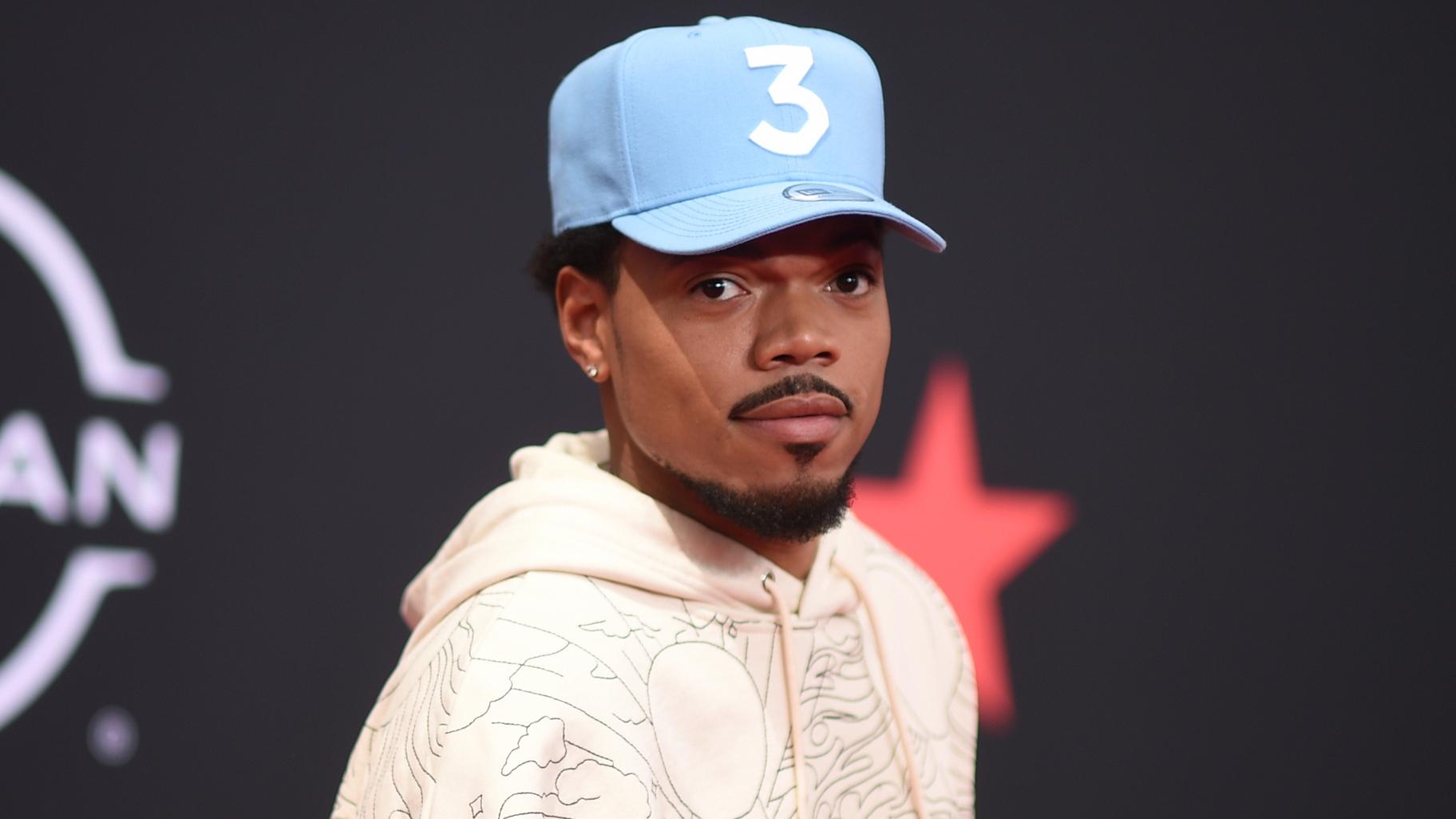 Chance the Rapper arrives at the BET Awards on June 26, 2022, at the Microsoft Theater in Los Angeles. (Photo by Richard Shotwell / Invision / AP, File)
LOS ANGELES (AP) — Chance the Rapper will take Apple store customers in Chicago on his hip-hop journey as part of an audio series celebrating the genre's 50th anniversary.
Chance the Rapper will discuss becoming a rap star, the technology company announced Monday, at the Apple Michigan Avenue location in his hometown. He'll make the appearance at the retail store Wednesday during an event hosted by Today at Apple, which offers free in-store educational sessions for devices and programs.
The Grammy winner expects to discuss the impact hip-hop had on his life, including his venture as an independent artist and the 10th anniversary of his critically acclaimed "Acid Rap" mixtape. He will have a conversation with Ebro Darden, global editorial head of hip-hop and R&B at Apple Music.
Chance the Rapper said he wants to celebrate a rap culture that "empowered a generation and gave voice to the voiceless."
Throughout August and September, Today at Apple will host several events with artists from across the genre featuring rappers, producers and DJs. The sessions are inspired by Apple Music's Hip-Hop DNA, a 20-episode audio series.
Other sessions will include conversations with rappers Rapsody, Lola Brooke and LaRussell along with producers Just Blaze and Harry Fraud. Other sessions will touch on racial equity and a live digital art competition.
The events will be held in Apple store locations in New York, Chicago and San Francisco.
"We can't wait to welcome customers and music lovers to learn about the creative process of these incredible artists," said Tracey Hannelly, Apple's senior director of retail engagement and marketing.
---