Mental Health Awareness Month has come to a close. But Chance the Rapper's nonprofit, SocialWorks, is trying to make sure Chicagoans have access to mental health care year-round in an initiative called My State of Mind.
The program has offered nearly 3,000 different wellness programs since its 2019 inception to ensure residents get the tailored help each community says it needs.
It's just one example of how Chance the Rapper has made a commitment to community since becoming a household name.
The My State of Mind website "lets you find and filter what you need through a series of quizzes and tests," Chance the Rapper said. "But there's a large portion of our original programs where they are geared to … military and veteran aid, real counseling, psychiatrists. It's just a big pool and an easy way to dive through finding help."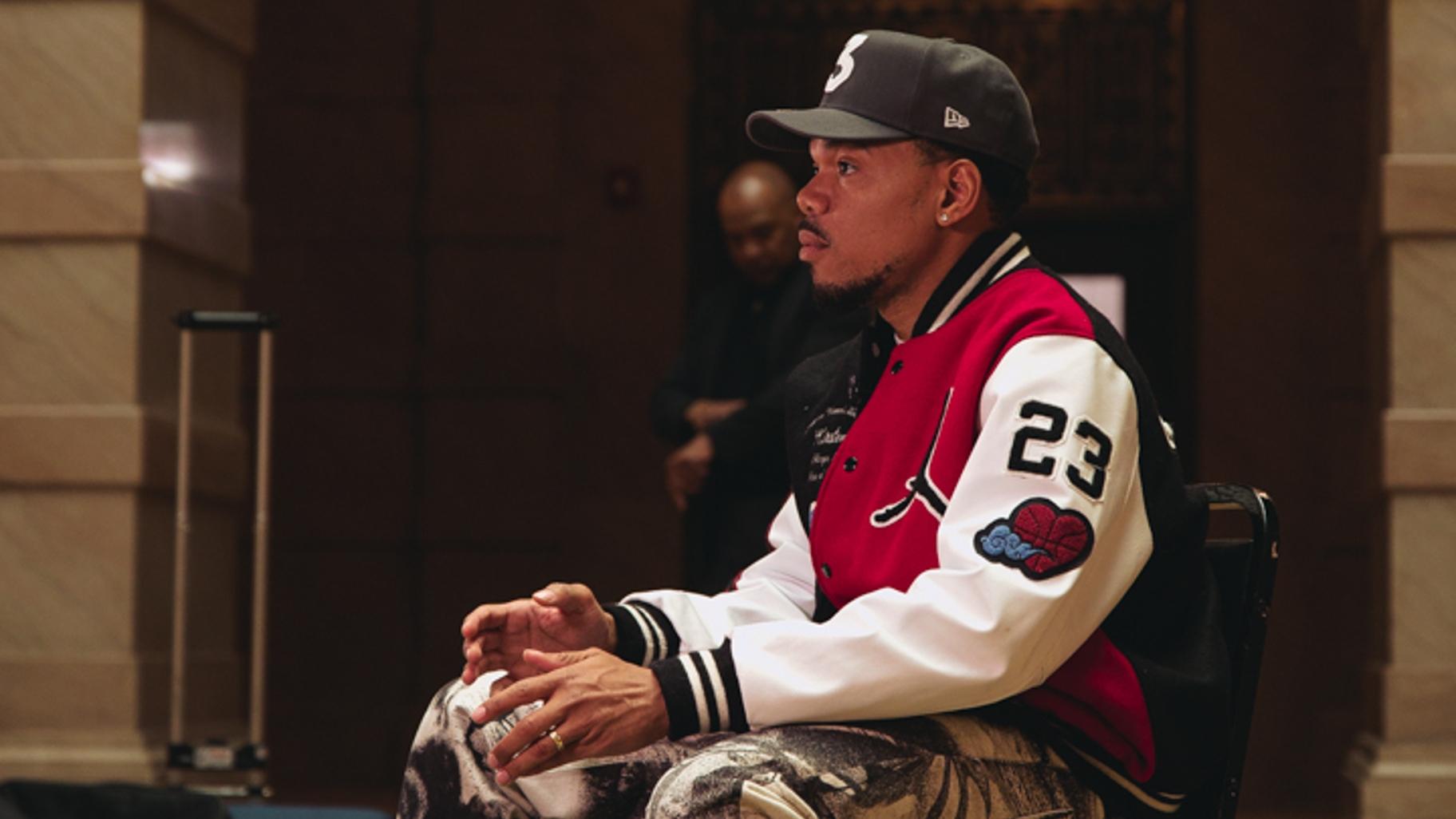 WTTW News arts correspondent Angel Idowu interviews Chance the Rapper. (Michael Izquierdo / WTTW News)
The artist said it's community that helps him most when trying to strengthen his mental health.
"I've dealt with depression, anxiety and lot of different things," he said. "What helps even though it's not simplistic is being amongst other people and creating space for your peers to be around you and see you might need help. In those spaces and experiences, those people can connect."
"I feel like that's been my thing the past few years," he continued. "Building my community and collectives around common goals … and a lot of my goals do deal with equity or housing, education, civics — a lot of different things. There's a strength in numbers. Through music and SocialWorks and the festival in Ghana to get on the same page and have discussions and to strengthen the community overall." 
---