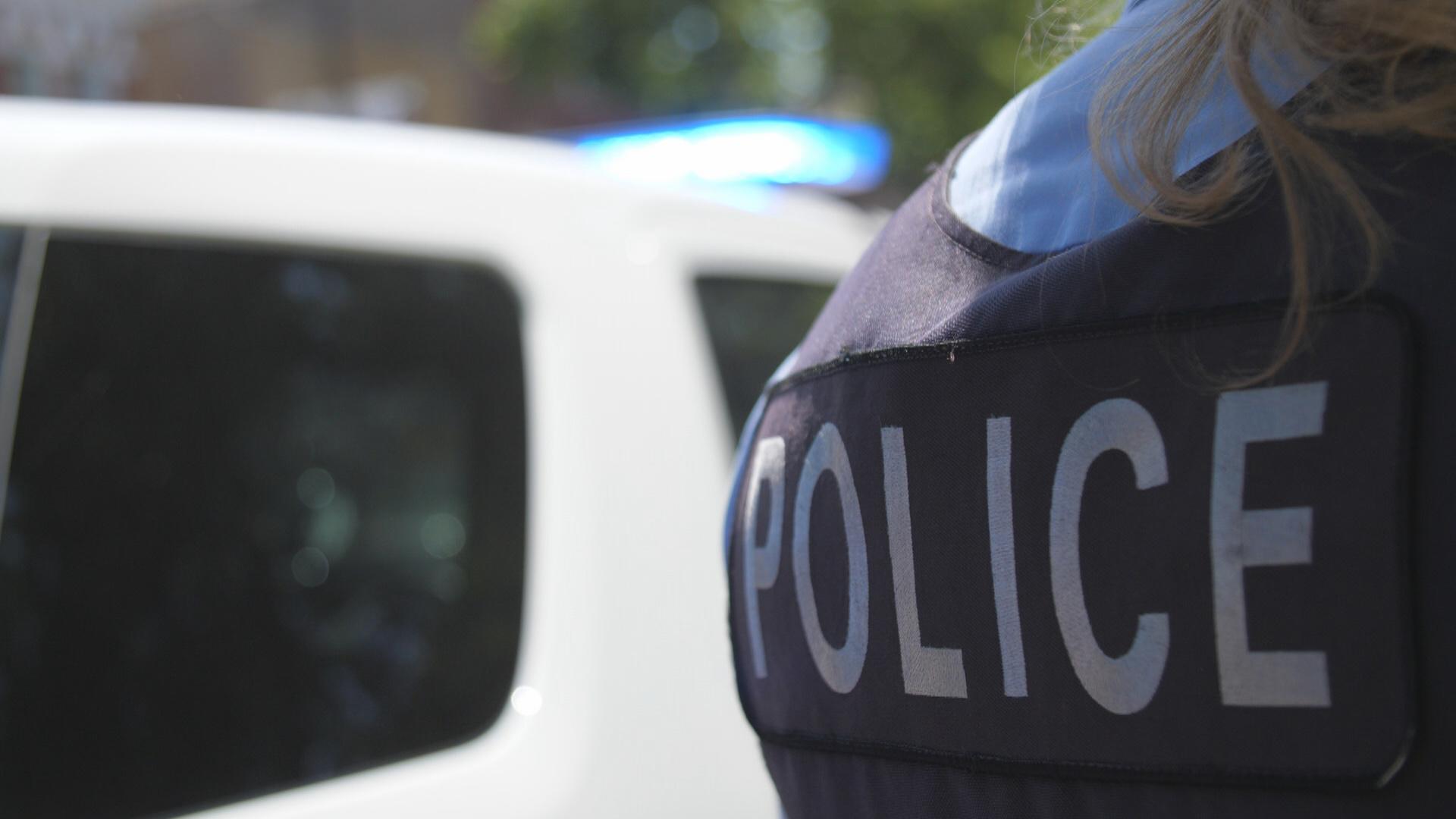 (WTTW News)
The Chicago City Council is set to pay $2 million to the family of a man who was shot and killed after a foot chase in August 2014.
The City Council's Finance Committee voted 10-9 to endorse the settlement, which now heads to a final vote at the full City Council meeting scheduled for Wednesday. In all, the City Council will consider paying $8.5 million to resolve four lawsuits that allege a wide range of police misconduct.
The lawsuit filed by Darius Cole-Garrit's family claimed the officers who shot him threatened him hours before they nearly ran him over and then shot him in the back as he fled.
The shooting took place before officers were required to wear body-worn cameras, and before the Chicago Police Department had a policy that governed when officers were allowed to chase those suspected of committing a crime.
The shooting was reviewed by the Independent Police Review Agency, which was replaced by the Civilian Office of Police Accountability in 2017, and deemed justified.
The Finance Committee also voted 18-2 to endorse a recommendation by city lawyers to pay $5 million to resolve a 2015 class-action lawsuit claiming people's civil rights were violated when Chicago police officers stopped and frisked them.
Pedestrian and traffic stops have been a flashpoint in the half-dozen serious efforts to reform the Chicago Police Department, since they put officers in close contact with Chicagoans, often under tense circumstances.
All but $112,500 of the settlement will go to pay the plaintiffs' attorneys, Deputy Corporation Counsel Jennifer Bagby told the committee.
Ald. Bill Conway (34th Ward) called that "shocking."
Although the settlement covers the 2.5 million investigatory stops conducted by Chicago Police officers since 2013, only the five named plaintiffs in the case will get a financial settlement.
Black Chicagoans were nine times more likely to be stopped by Chicago Police officers than White Chicagoans in 2018 and 2019, even though officers were 29% more likely to find drugs or weapons if they searched someone who is White, according to a report from the team overseeing court-ordered reforms of the Chicago Police Department.
The settlement expands the court-ordered reforms to include pedestrian and traffic stops by officers, and requires officers to issue a dispersal order before stopping people suspected of violating the city's ordinance that prohibits loitering, Bagby said.
Lawyers for the plaintiffs did not respond to a request for comment from WTTW News.
The Finance Committee also endorsed a proposal to pay $750,000 to a man who was body-slammed by a police officer on Thanksgiving Day 2019. The incident was recorded by a passerby, and the video created a firestorm of criticism.
Bernard Kersh, whom police had stopped for drinking in a CTA bus shelter, said Officer Jerald Williams seriously injured him when he slammed him to the pavement. Kersh said the incident exacerbated an eye injury, resulted in a concussion and injured his shoulder.
Williams told city officials he "executed an emergency takedown" when Kersh spit on him after licking him.
Both former Supt. David Brown and the Civilian Office of Police Accountability found Williams' conduct violated CPD's use of force policy. Williams remains a Chicago Police officer, earning $117,900 annually. Brown recommended he be suspended for 145 days, but it is unclear whether Williams served that suspension.
In addition, the Finance Committee voted 18-3 to endorse a proposal to pay $750,000 to settle a lawsuit filed by a 61-year-old man who was seriously injured during a 2018 police pursuit.
Officer Carlos Yanez Jr. and Officer Julian Rodriguez stopped an Audi for having an invalid South Carolina license plate. When they ordered the driver out of the car after smelling marijuana and seeing cash, the driver instead sped off, and the officers gave chase.
Yanez and Rodriguez violated CPD policy by failing to inform their supervisors why they were chasing the car and by failing to turn on their lights and sirens as required, Assistant Corporation Counsel James Ormond said. 
Department policy prohibits officers from chasing cars suspected of committing minor violations such as an invalid license plate.
Vincent Tucker broke his hip and vertebrae in the crash, and will require hip replacement surgery, Ormond said.
Three years after the crash that injured Tucker, Yanez Jr. was wounded in the same 2021 shooting that killed his partner, Officer Ella French. Yanez lost an eye and was left partially paralyzed.
Contact Heather Cherone: @HeatherCherone | (773) 569-1863 | [email protected]
---