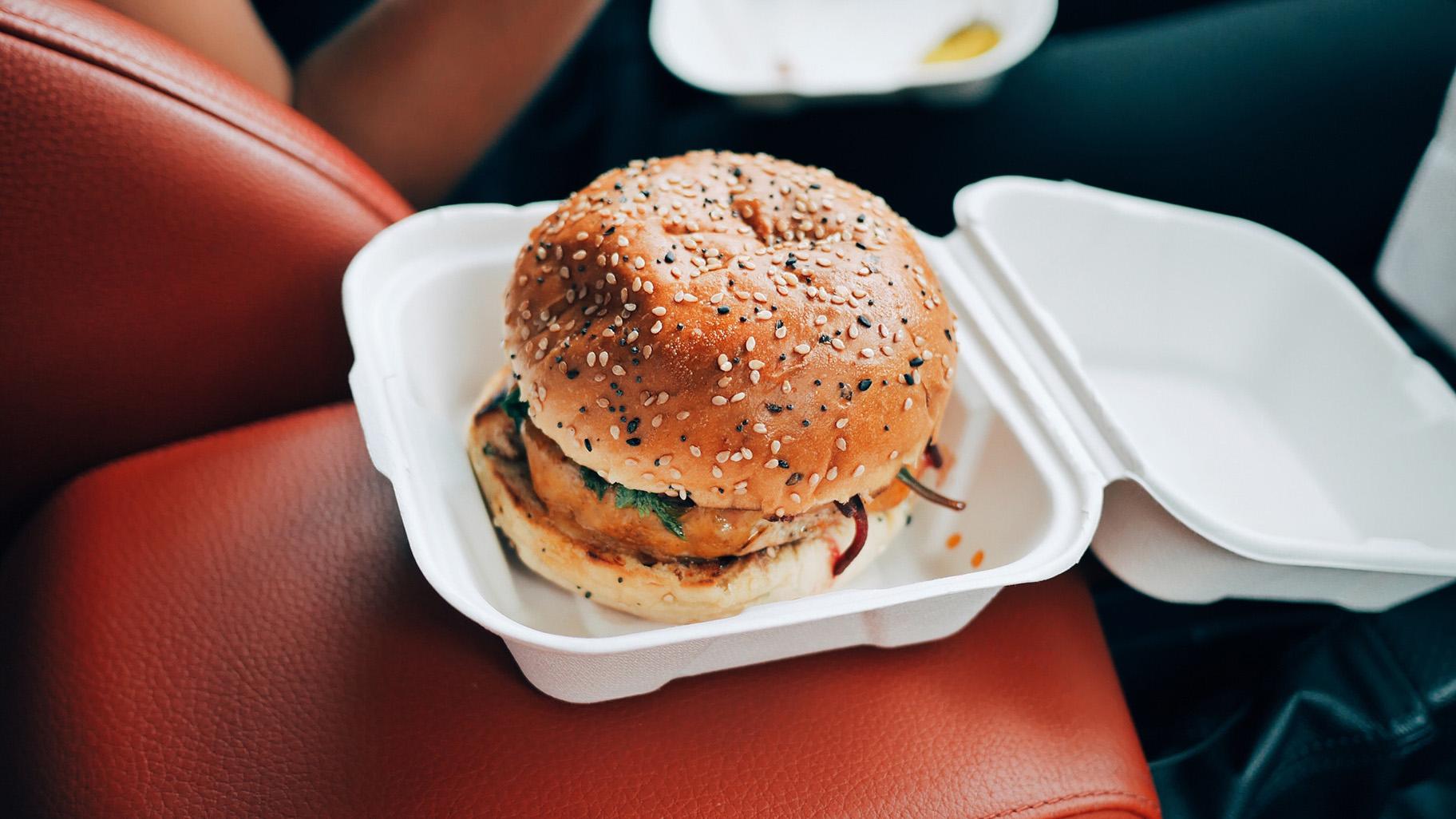 (Oliur Rahman / Pexels)
More than 20 million pounds of plastic debris enter the Great Lakes every year, half of which winds up in Lake Michigan. To cut off at least a portion of that flow at its source, legislators in Illinois are moving toward a ban on plastic foam cups, containers and utensils.
On Tuesday, the Illinois House of Representatives passed legislation — by a 67-43 vote — that would phase out single-use polystyrene foam foodware beginning in January 2024. A companion bill has been introduced in the Illinois Senate and awaits action.
Jen Walling, executive director of the Illinois Environmental Council, called the vote a "huge step forward" in acknowledging that "we cannot recycle our way out of the plastic pollution crisis."
A coalition of more than 35 organizations across Illinois has made plastic reduction a priority. The groups found an ally in state Rep. Jennifer Gong-Gershowitz (D-17th District), who sponsored the House legislation. State Sen. Laura Fine (D-9th District) is the Senate sponsor.
Polystyrene bill passes the House! Illinois can and should be the national leader in protecting our environment by curbing the use of single use plastics. This bill takes us closer to that goal. #twill pic.twitter.com/VnH2mksA5F

— Jen Gong-Gershowitz (@gonggershowitz) March 21, 2023
---
In 10 years of cleanups, volunteers have collected 57,000 foam pieces from Illinois' beaches and waterways, said Anja Brandon, associate director of U.S. plastics policy at Ocean Conservancy, in a statement.
"Not only does a ban on foam mean less plastic polluting our communities and our waters, but it also means more effective recycling," Brandon said. "Foam cannot be recycled, but it all too frequently winds up in recycling systems, where it can clog up machinery and contaminate the waste stream. The simplest solution for the health of our recycling system and our waterways is to do away with the material entirely."
Under the House version of the legislation, the ban would take effect Jan. 1, 2024, for the majority of establishments. Food pantries, soup kitchens, nonprofit organizations and government agencies that provide food to "needy individuals at no or nominal charge" would be given until Jan. 1, 2025, to comply.
Contact Patty Wetli: @pattywetli | (773) 509-5623 |  [email protected]
---