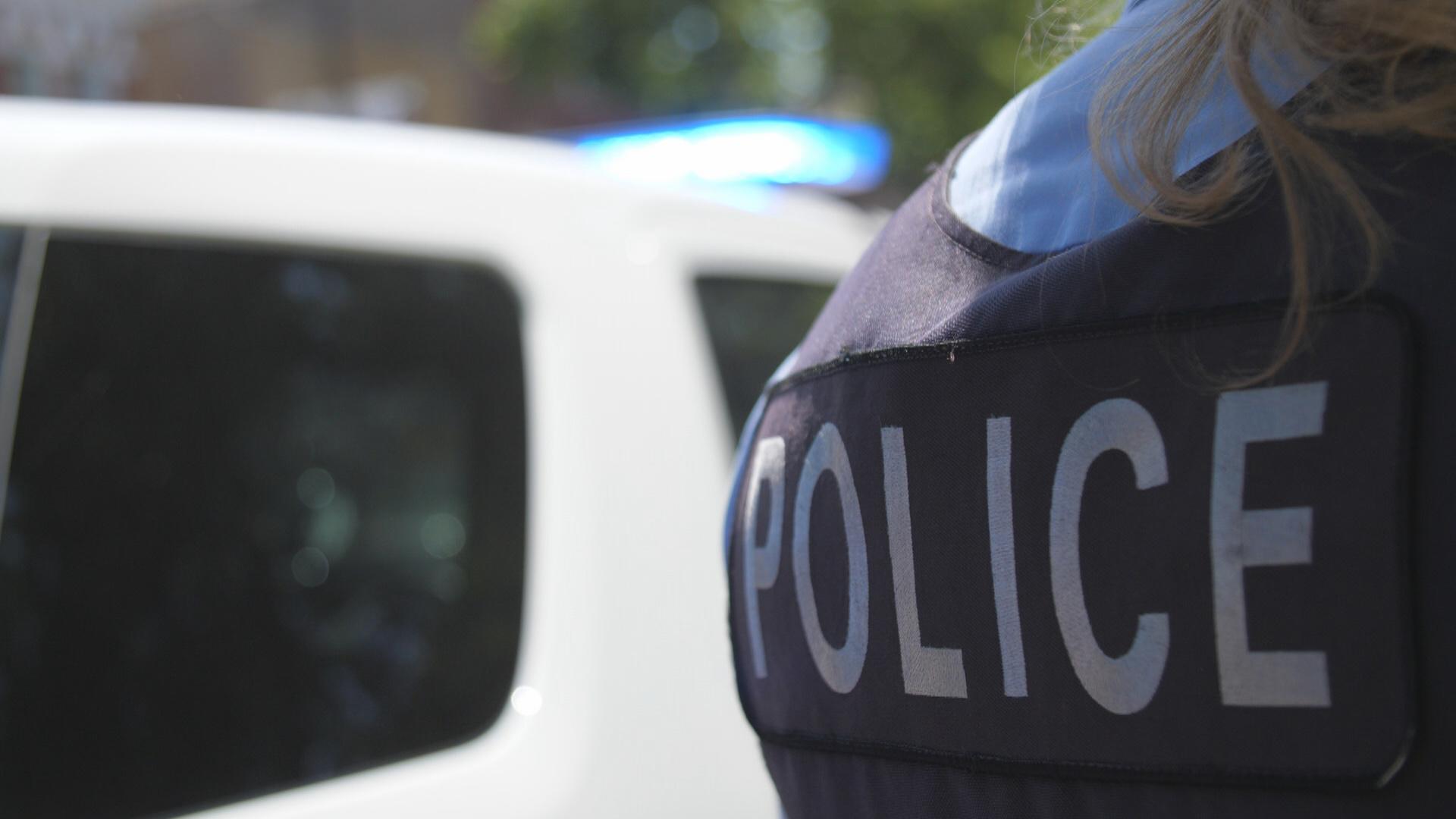 (WTTW News)
Twice in the past three months, probes by the city's watchdog have uncovered ties between members of the Chicago Police Department and far-right extremist groups that have clashed with the United States government.
And twice in the past three months, Mayor Lori Lightfoot has declined to answer questions from WTTW News about whether the continued presence of an officer who admitted belonging to the Oath Keepers and another officer with ties to the Proud Boys will complicate efforts to reform the beleaguered Chicago Police Department and rebuild Chicagoans' trust in the department.
The mayor's office has also declined to respond to questions from WTTW News about how the continued employment of the officer described in the reports by Inspector General Deborah Witzburg squares with Lightfoot's repeated assertion that "there is no place in our police department — or any other city department, for that matter — for white supremacists or other extremist ideology."
A report released Jan. 13 by Witzburg disclosed that police brass would not discipline or terminate an officer even though he admitted being a member of the Oath Keepers, whose founder and leaders were convicted of seditious conspiracy and other crimes as part of the Jan. 6 insurrection.
The officer, who was not identified, in keeping with the city's rules, was listed on the organization's membership rolls that were released in September, according to Witzburg's quarterly report. That prompted the inspector general to ask the Chicago Police Department's Bureau of Internal Affairs to open an investigation into the officer.
During that probe, the Chicago Police Department officer "admitted to being a former member of the Oath Keepers, having joined in 2010 or 2011 and having been a member for three to four years," according to the inspector general's report.
Speaking to reporters after the Jan. 18 City Council meeting, Lightfoot dismissed the inspector general's findings, saying they involved an "incident that happened in 2010, 19 years before I became mayor" that was "was resolved and dealt with in 2010 when it first arose." Lightfoot took office in 2019. 
However, Witzburg told WTTW News that the issue remains relevant, noting that the Bureau of Internal Affairs began its probe in 2021 and closed it in 2022.
"The rigor of the police disciplinary system and the quality of its outcomes are urgent, present-day matters — never more so than in cases which reach the core values of our police department," Witzburg said.
Chicago Police Department members are expected to conduct themselves with the highest level of professionalism both on and off duty, according to a statement from a Chicago Police Department spokesperson.
"Allegations of CPD members violating department policy are investigated thoroughly, and members are afforded due process during the course of these investigations," according to the statement. "The Bureau of Internal Affairs thoroughly investigated this case and reached a finding of not sustained based on the evidence available."
Department officials did not answer WTTW questions about how an allegation that the officer admitted to during an investigation could be found "not sustained."
The Southern Poverty Law Center, one of the nation's best-known civil rights organizations, considers the Oath Keepers a "far-right anti-government group." Founded in 2009, its members have been involved in several violent confrontations with government officials.
A different officer who lied about his ties to the far-right Proud Boys extremist group is set to return to the Chicago Police Department after serving a 120-day suspension. Lightfoot has defended that discipline as "proportionate."
Neither Lightfoot nor Chicago Police Supt. David Brown have responded to calls from the Southern Poverty Law Center for the Police Department  to "adopt clear and unambiguous policies and procedures prohibiting city employees from actively associating with hate and extremist groups."
"Any individual who is tasked with protecting the public cannot be trusted to do so equitably when they associate with an openly racist, bigoted and misogynistic organization," according to the letter to Lightfoot and Brown from Jeff Tischauser, a senior research analyst for the Southern Poverty Law Center, which seeks to combat extremism across the United States.
Leaders in Chicago's Jewish and LGBTQ communities told WTTW News in October that they are alarmed that city leaders appear incapable or unwilling to weed out extremists from the department's ranks.
"Part of the strategy of these extremist groups is to recruit out of law enforcement agencies and to infiltrate them," said David Goldenberg, the Midwest regional director of the Anti-Defamation League, the Jewish civil rights organization. "That's the larger question. What are leaders doing to root it out?"
Contact Heather Cherone: @HeatherCherone | (773) 569-1863 | [email protected]
---