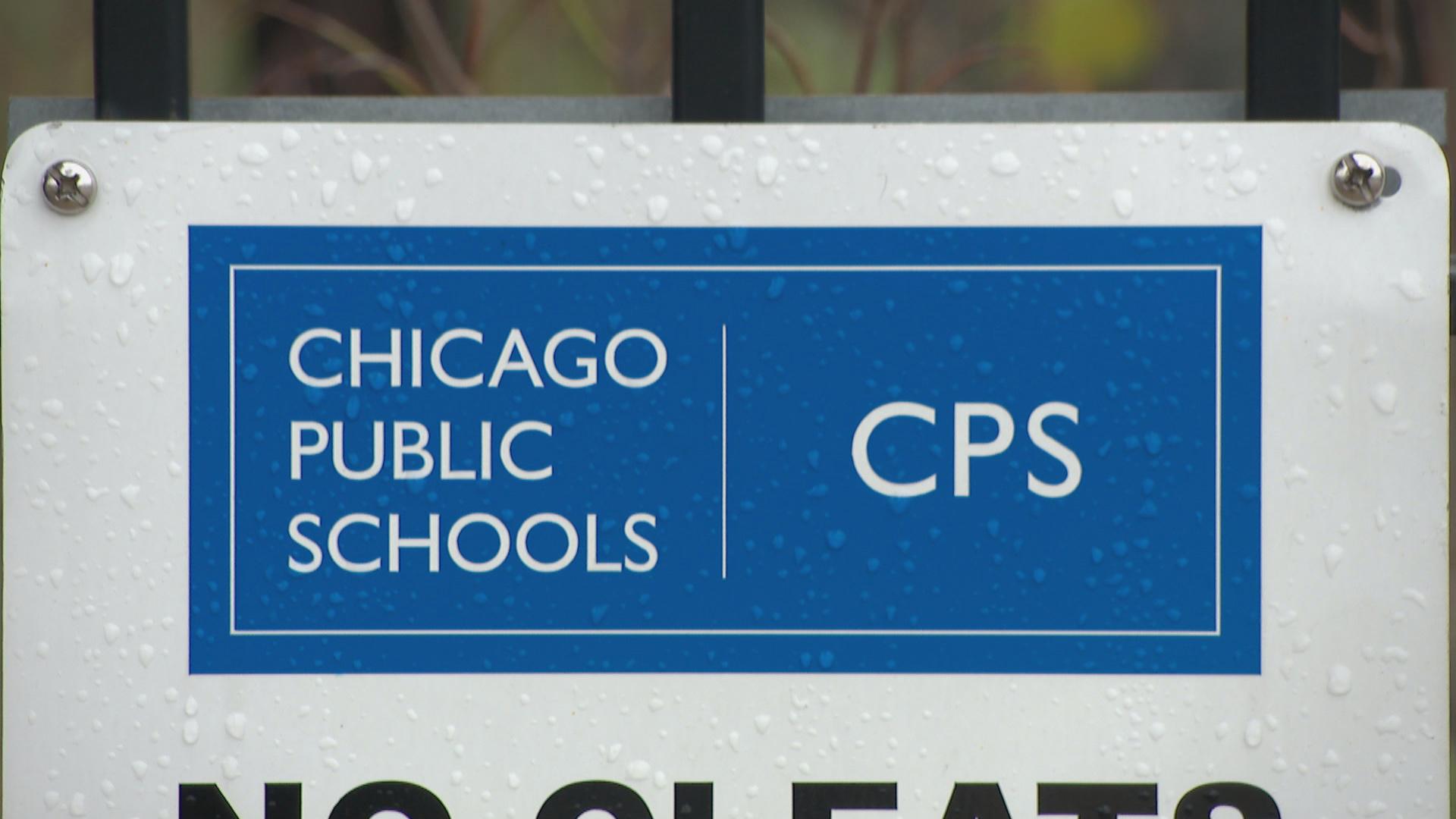 (WTTW News)
Efforts to build a new $120 million high school on near South Side land owned by the Chicago Housing Authority advanced Monday with a vote by a key city panel to use $8 million from the area's Tax Increment District to subsidize the project.
A final vote on the city subsidy for the high school set to be built at 24th and State streets, once home to the demolished CHA Harold L. Ickes homes, is scheduled for Wednesday's full City Council meeting. Ald. David Moore (17th Ward) cast the lone dissenting vote during Monday's meeting of the City Council's Finance Committee.
The Chicago Board of Education voted 4-3 in September to start work on the high school, which generated a significant amount of controversy because it is set to be built on land that had been set aside to replace the Ickes homes, which were torn down in 2009 and 2010.
Former Ald. Michael Scott (24th Ward) cast the deciding vote to move forward with plans for the school after being appointed to the board by Lightfoot in July to replace Dwayne Truss. Truss, a member of the school board since 2019, was ousted by Lightfoot after he said he would vote to reject plans for the high school.
The property Chicago schools officials want to use for the high school had been set to be redeveloped by the CHA as part of the Southbridge housing development. Instead, the school district will give the housing agency two acres of land near 22nd Street and Wabash Avenue to be included in the Southbridge development, according to the plan approved by the CHA board, whose members are also appointed by Lightfoot.
Community members have questioned the need for the new school amid declining enrollment in the city's public schools, while others have said the proposed school would harm existing schools in the area by pulling more students from those classrooms.
The city's subsidy will allow Chicago Public Schools officials to the purchase the land at 23rd Street and South Wabash Avenue, which would be given to the Chicago Housing Authority in exchange for a 95-year lease on property at 24th and State streets, where the school would be built.
State Rep. Theresa Mah (D-Chicago), who helped secure $50 million in state funding for the school, said she remains opposed to the high school being built on what was once the Ickes homes. That funding remains on hold, and Mah told WTTW News she has no intention of lifting that block.
During Monday's committee hearing, Ald. Pat Dowell (3rd Ward) said Mah opposed the proposed site for school because it is not in her Illinois House district.
"Come hell or high water, we're going to figure out how to make this work, with or without Theresa Mah," Dowell said.
Mah said that was false.
"The decisions I make always aim to benefit the most and do harm to the fewest number of people," Mah told WTTW News. "My position on the Near South high school proposal is based on that principle. The Alderwoman can believe what she wants to about my motivations but I act with integrity for my constituents and beyond; I believe in prioritizing community input and engagement, not political ambition and cronyism."
Contact Heather Cherone: @HeatherCherone | [email protected] | (773) 569-1863
---