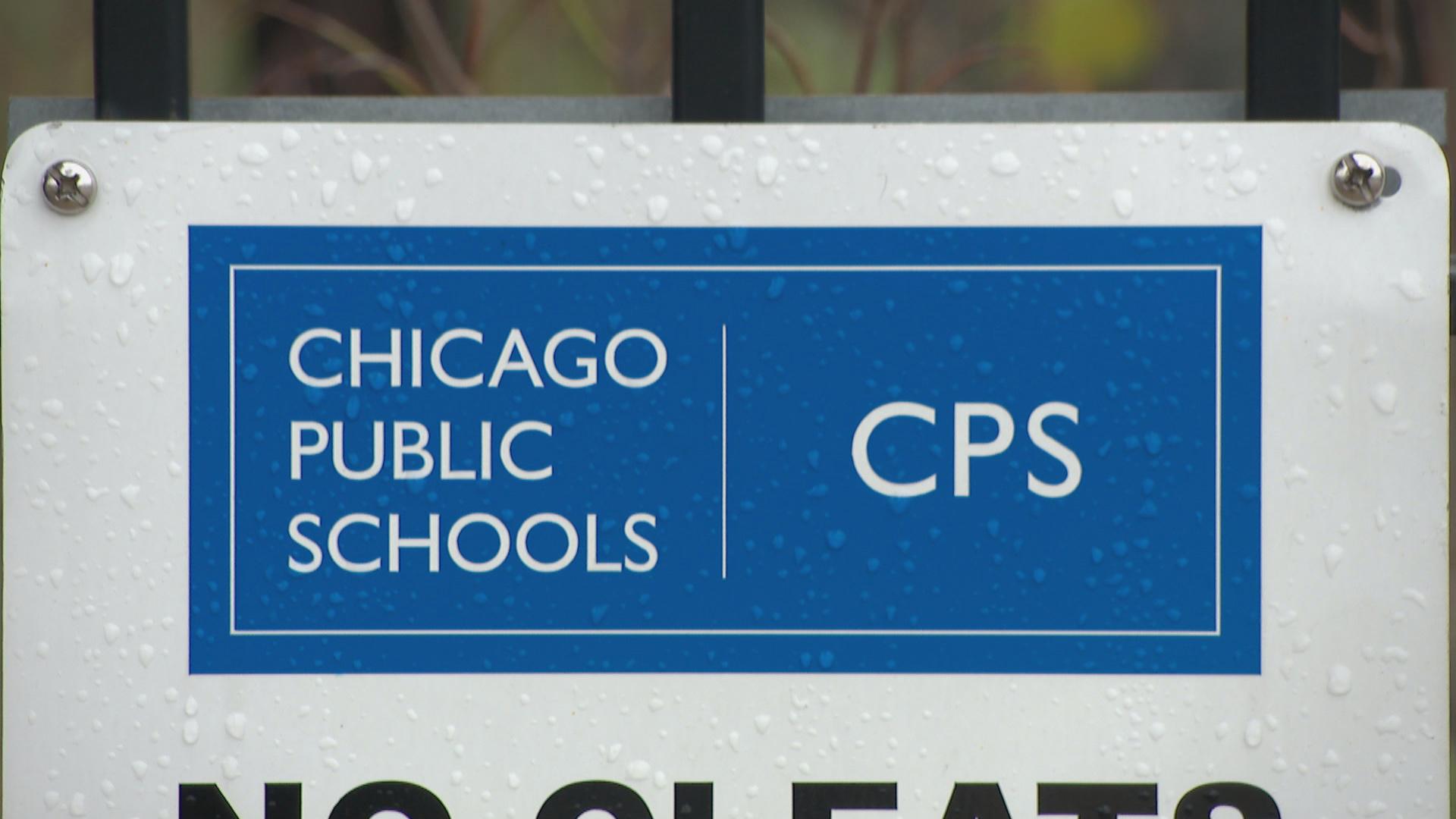 (WTTW News)
The Chicago Board of Education narrowly approved multiple measures Wednesday that move forward controversial plans for a new high school on the city's Near South Side.
Despite concerns from the public and elected officials, the board at its monthly meeting voted 4-3 in favor of a trio of motions to help Chicago Public Schools acquire land and take additional steps toward building the new school.
While the plans were approved, some board members felt the project was being rushed and questioned the need for the school and how it would be financed.
"It feels like a misuse of public money to do this right now," board member Elizabeth Todd-Breland said. "There's no actual urgency to decide on this today, from my perspective. ... I just don't feel it's ready, I feel that voting for these items will compromise our credibility and our integrity as a board."
Board President Miguel del Valle, and members Michael Scott Jr., Joyce Chapman and Paige Ponder voted in favor of the items, while Todd-Breland, Sulema Medrano Novak and Sendhil Revuluri opposed them.
The votes Wednesday do not finalize building plans for the new school, but rather allow CPS to spend more than $10 million on land at 23rd Street and South Wabash Avenue, which would be given to the Chicago Housing Authority in exchange for a 95-year lease on property at 24th and State streets, where the school would actually be built.
That money would come from TIF funds ($7 million) and CPS capital funds ($3.3 million), according to CPS CEO Pedro Martinez, who said the full building plan would be included in the district's next capital spending plan.
"I feel comfortable that there's a need," Martinez said. "We have to approach every need and have a plan to address needs … and we have to get through the noise to understand what the true impact is that's happening today on students."
While enrollment is down districtwide, CPS officials expect a jump in the number of high schoolers in the Near South area.
The district said that according to its current 4th-to-7th grade enrollment trends, the Near South neighborhoods of Bridgeport, Chinatown and the South Loop will soon see a rapid increase in the number of high school age students.
CPS considered 16 different sites for this school, but only three emerged as legitimate options: 17th and Canal, 15th and Clark, and the selected 23rd and Wabash site, which officials said posed the fewest challenges to build on.
The proposed boundary for the school would take over parts of the existing boundaries from Wells, Phillips and Tilden high schools, but CPS officials believe the impact on enrollment at these schools would be "minimal."
Some community activists have said there's been a need for a community high school in that area for decades.
But critics fear there could be significant negative impacts on students.
"Let's be clear: We should not be causing harm, and the way this project is currently structured, it will cause real harm to real school communities that already have been hammered by years of inadequacy," Chicago Teachers Union Recording Secretary Christel Williams-Hayes said Wednesday. "(Mayor Lori Lightfoot) is forcing CPS to once again set up winners and losers when instead we should be planning from the perspective to maximize the positives for all."
CPS has said the total cost for the school would be split between $70 million in district funding and $50 million in state dollars specifically allocated for this construction.
The project was previously brought before the board over the summer, but Martinez abruptly delayed that vote, saying he didn't want to "bring an item with such complexity to the board unless I am sure we are answering all the key questions in the community."
CPS did hold a subsequent town hall meeting to discuss the proposal this month, but concerns remain about the level of public engagement.
One advocate for a new Near South high school is state Rep. Theresa Mah (D-Chicago) — who helped secure that $50 million in state funding — but this week she spoke out against the district's project, saying CPS hasn't done enough to gather public comments and has ignored concerns about declining enrollment at other existing schools located nearby.
In an op-ed published in the Chicago Sun-Times this week, Mah said she's now planning to withhold those funds "until I can be assured of authentic community engagement and good faith consideration of other sites."
"I refuse to be a pawn in the mayor's game and I refuse to allow my constituents to be used in that fashion," Mah wrote Tuesday. "I hope that CPS will withdraw their current proposal until a more acceptable plan can be developed."
She also decried the district's public engagement, saying that instead of "open, public meetings and true dialogue," CPS has instead relied on "manufactured consent at meetings staged by CPS with hand-picked stakeholders."
Former board member Dwayne Truss, who was ousted from the board earlier this year, called on the district's inspector general to launch a probe into the Near South high school plan, claiming CPS had not "given taxpayers and education stakeholders a complete picture of the total cost of the proposal."
Todd-Breland on Wednesday said there's already 13 existing high schools within a two-mile radius of the proposed site for the new school, and the average utilization at those schools is just 52%.
She urged the board against voting until a racial equity impact analysis of the proposal has been completed, adding that there's "so many reasons to me that this plan does not make sense for us as a system."
Contact Matt Masterson: @ByMattMasterson | [email protected] | (773) 509-5431
---