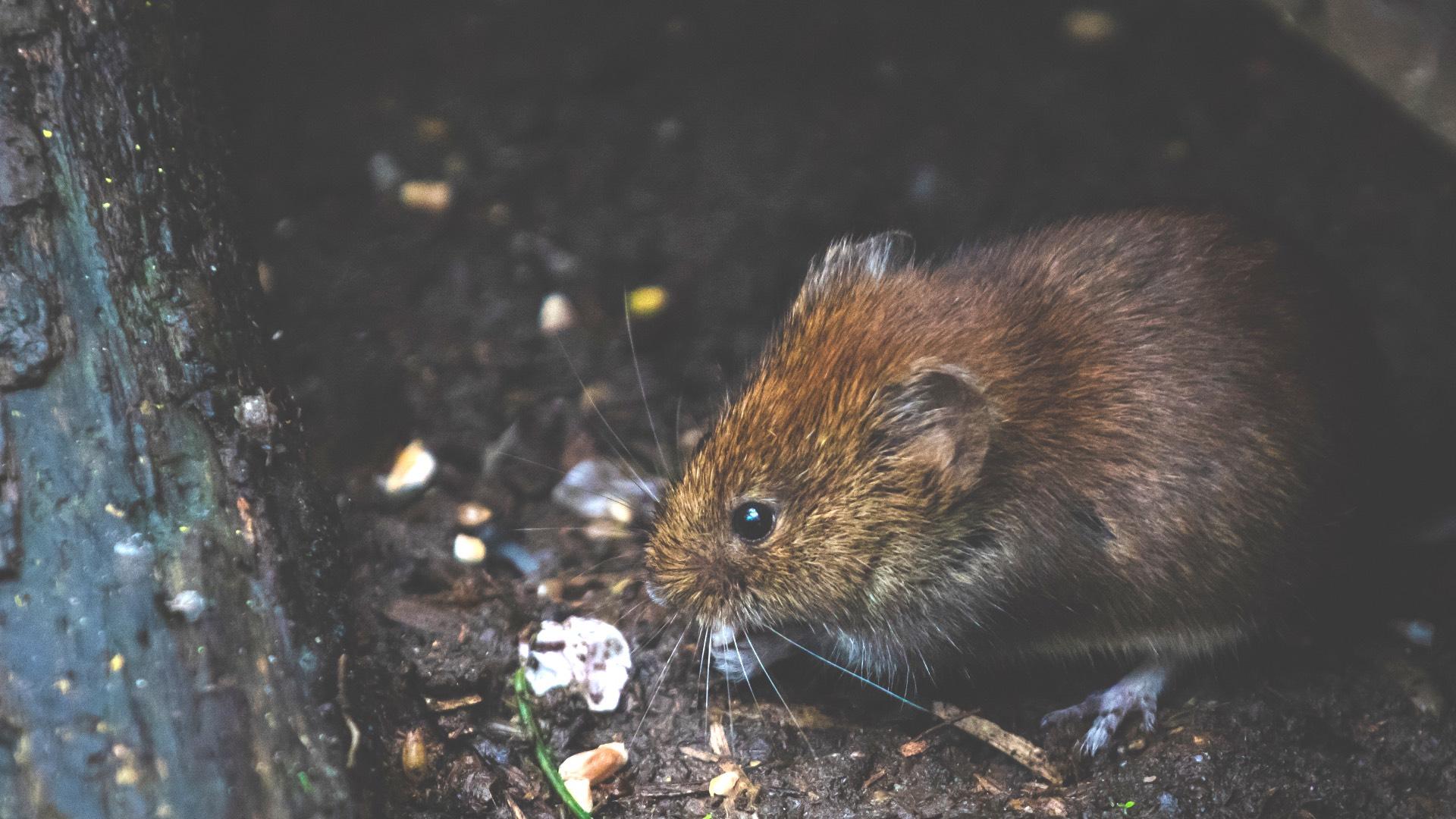 (DSD / Pexels)
Who you calling "second city" now? For the eighth year in a row, Chicago reigns supreme at the top of Orkin's Rattiest Cities list.
New York came in second, followed by Los Angeles in third, a swap of their 2021 rankings. Washington D.C., San Francisco, Philadelphia, Baltimore, Cleveland, Detroit and Denver rounded out the topsy-turvy Top 10 — the lower the ranking, the greater the pride.
Orkin's list is based on the number of new rodent treatments — both residential and commercial — performed between Sept.1, 2021, to Aug. 31, 2022. 
Not everyone is convinced Chicago deserves its vaunted ranking based solely on the aforementioned methodology.
Scientists at Lincoln Park Zoo's Urban Wildlife Institute and Chicago Rat Project have another theory: The rating may say more about the number of rat complaints than the number of rats themselves.
In other words, Chicagoans excel at ratting on rats.
"We also suspect that Chicago's alleys may play a role in the number of reported rat sightings, as parking spaces and alleys are often an extension of the homeowners property versus rats seen on public streets," said Maureen Murray, wildlife disease ecologist at the zoo. 
Though Chicago could cede its unwanted crown simply by cutting down on calls to exterminators, Murray has a better idea. 
"The best way to prevent unwanted rats near your home is to stash your trash," she said. "The easiest way to ensure rats stay at bay is to secure trash in closed bins and replace damaged trash containers."
Contact Patty Wetli: @pattywetli | (773) 509-5623 |  [email protected]
---