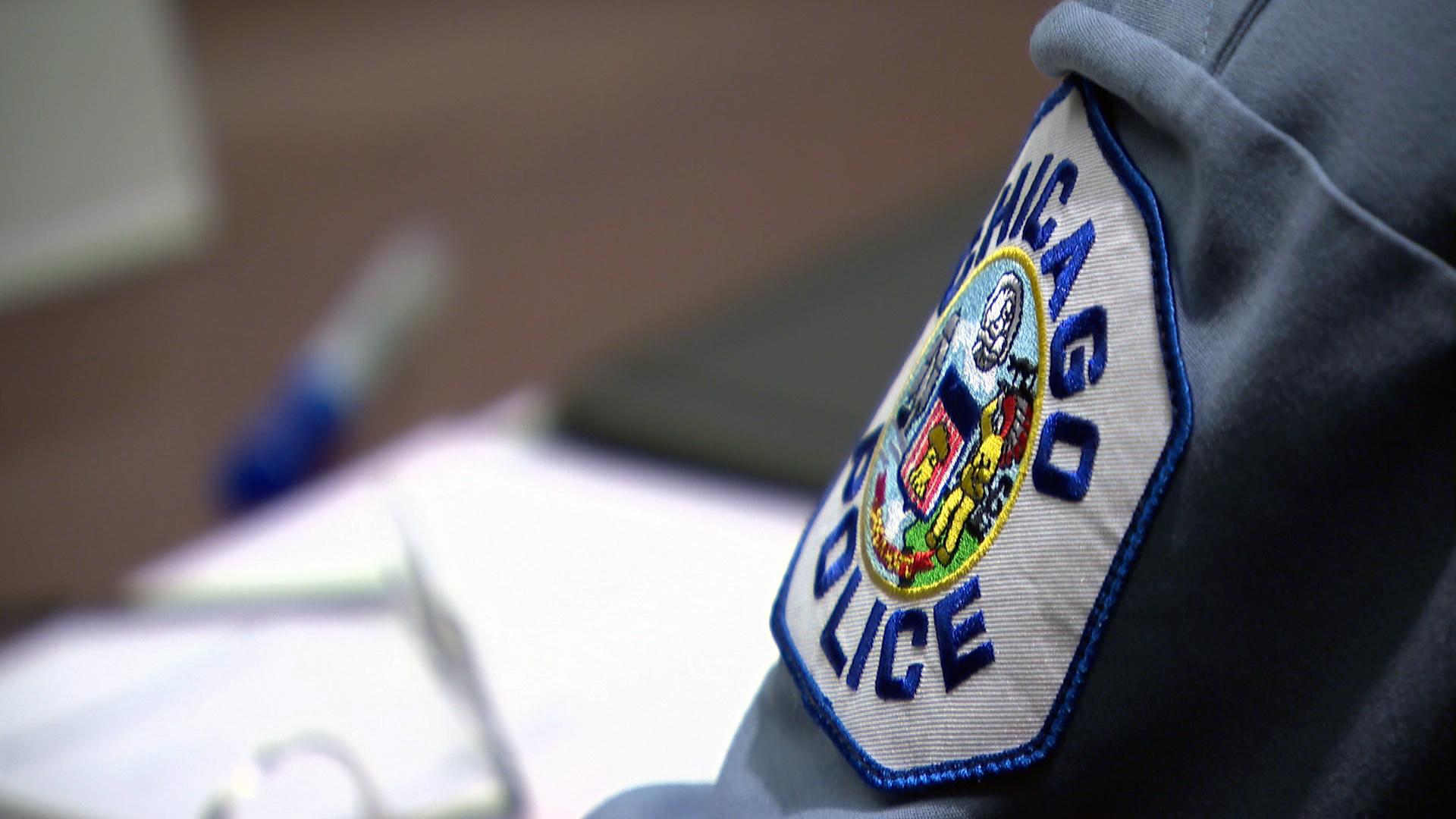 (WTTW News)
Twenty-eight people were wounded and two killed by gunfire in shootings across the holiday weekend.
According to Chicago police data, 30 people were shot in 29 separate shooting incidents between 6 p.m. Friday and 11:59 p.m. Monday night.
A man was found unresponsive by police in the 300 block of South Springfield Avenue just before 8 a.m. Saturday. He had been shot 16 times and was pronounced dead at Mount Sinai Hospital.
A 38 year-old-man was killed early Sunday following an altercation with someone in the 400 block of South Wells Street. Police said the victim had gotten into a fight with a 24-year-old man at around 1:30 a.m., when that man pulled a gun and shot the victim in the chest. The victim was taken to Northwestern Hospital, where he was pronounced dead. Police arrested the alleged shooter on scene.
Chicago police have since announced a murder charges in that case filed against 23-year-old Devontrell Turnipseed. He is scheduled to appear in bond court Tuesday.
At least three juveniles were also wounded by gunfire over the holiday weekend.
A 16-year-old boy was on the sidewalk in the 7600 block of South Green Street just before 3:30 p.m. Saturday when he was shot in the stomach by an unknown offender. He was taken to the University of Chicago Hospital in fair condition.
A 14-year-old boy was shot Sunday in the 4300 block of North Ashland Avenue. Police said he was outside when he was shot at by an unidentified offender. The boy was taken to Lurie Children's Hospital with a gunshot wound to his knee and was listed in good condition.
And early Monday, a 15-year-old boy was shot in the 7800 block of South State Street. He'd been outside at around 2:30 a.m. when an unknown man approached on foot and fired shots. The victim was struck multiple times and hospitalized in serious condition.
Homicides are down 19% year-to-date compared to the same time in 2021, Police Superintendent David Brown said Tuesday. Shootings are down 20% over that same period.
According to Brown, homicides over the holiday weekend were down 50% compared to last year, while shootings were down 24%.
Contact Matt Masterson: @ByMattMasterson | [email protected] | (773) 509-5431
---