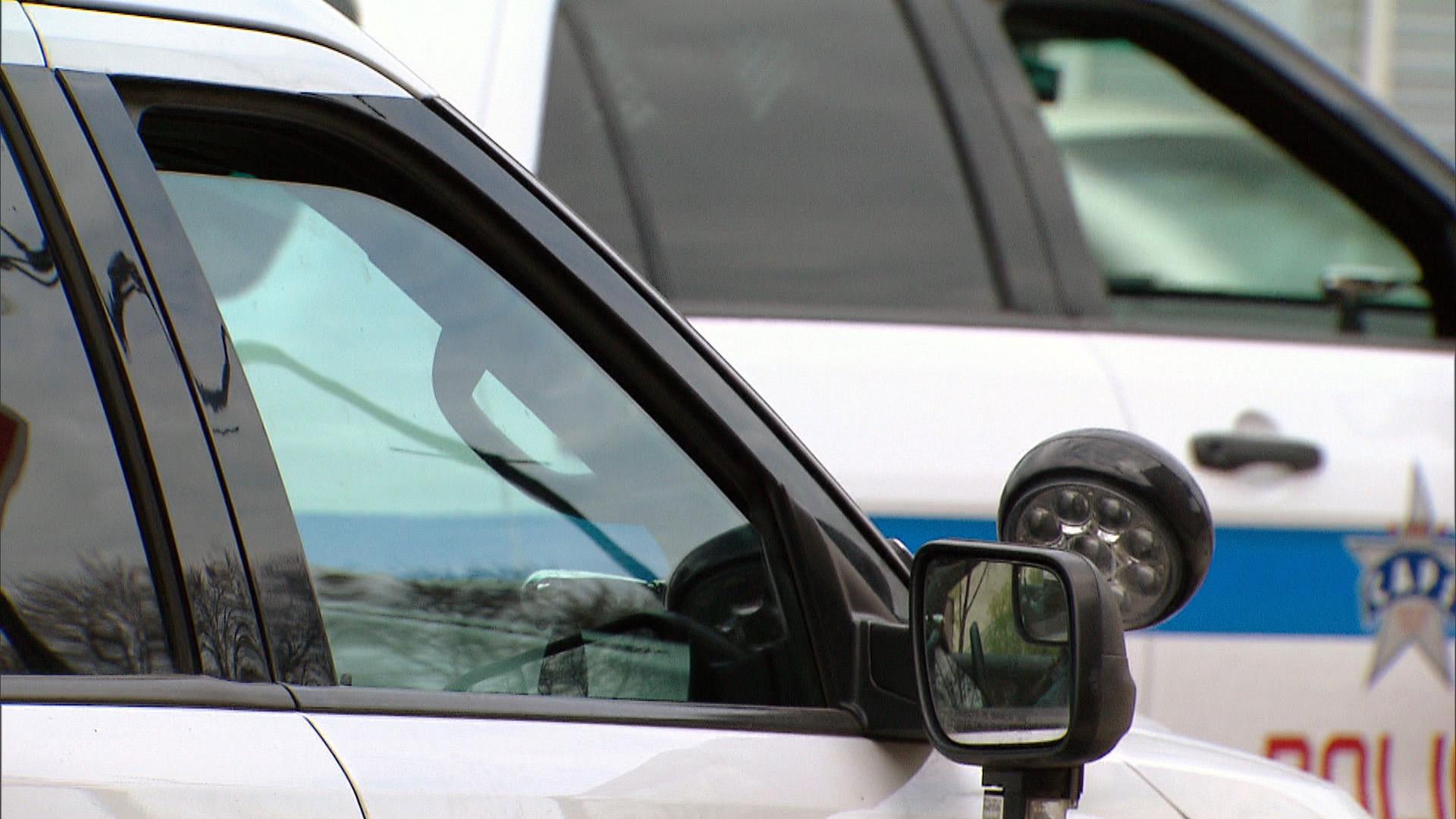 (WTTW News)
Four people are dead, including two men killed early Saturday morning near a Chinatown CTA station, and more than two dozen were wounded in shootings across Chicago over the weekend.
According to Chicago police, 30 people were shot in 26 separate incidents between 6 p.m. Friday and 11:59 p.m. Sunday. Four of those victims died.
Among the dead are two men who were fatally shot in the 0-100 block of West Cermak Road just after 2 a.m. Saturday. Police said the men, age 30 and 40, were both standing on the street near the Cermak-Chinatown Red Line station when someone opened fire. The 30-year-old man was struck in the chest and pronounced dead on scene. The 40-year-old man was shot in the back and face, and later died at a local hospital.
Earlier in the weekend, a 22-year-old man was killed at around 6 p.m. Friday after he was hit by a vehicle and later shot by an occupant of that same car. Police said the victim was riding a scooter in the 2300 block of West 71st Street when he was hit by a Hyundai Sonata. The victim then began to run down 71st Street when someone inside the car fired shots, striking him in the head and chest.
A 45-year-old man was found dead just before 8:30 p.m. Friday with a gunshot wound to the chest in a park located in the 600 block of East 60th Street. Police had no other readily available details, but said they are conducting a death investigation, pending autopsy results.
An unidentified man was found slumped over the wheel of a vehicle at around 12:30 a.m. Sunday. Police said the man had been shot in the head. He was pronounced dead on scene.
Compared with the same timeframe last year, shootings this past weekend were down 34% and homicides were down 60%, Police Superintendent David Brown said during a press conference Monday morning. Overall, shootings are down 18% and homicides are down 15% in 2022 versus 2021, he added.
Yet even with these decreases, Chicago still experiences far more gun violence than other large cities, including Los Angeles and New York, the superintendent said.
Policies including stop-and-frisk and mass incarceration "did not move the needle," he said. A new, collaborative approach that combines policing with economic policies — like Chicago's $2 billion Invest South/West — and mental health services will take time to reap rewards after decades of disinvestment, Brown said.
"It's not going to change in the blink of an eye," the superintendent told reporters.
In addition to focusing the department's resources on the city's most violent police beats, priorities include safety on public transit and in the Loop, Brown said.
Getting staffing back up to full capacity will boost the department's capabilities, according to the superintendent.   
Facing a backlog of 1,400 vacancies, the department has recently "turned a corner" in terms of recruiting, Brown said. The 700 officers hired to date in 2022 already bests the total for 2019, and is more than 2020 and 2021 combined.
What the newcomers lack in experience they make up for in diversity and adaptability, Brown said, particularly when it comes to acclimating to procedural and cultural shifts mandated by the consent decree under which the department operates.
"It's an opportunity to hire new officers who only know the new policies," said Brown. 
Contact Matt Masterson: @ByMattMasterson | [email protected] | (773) 509-5431
---