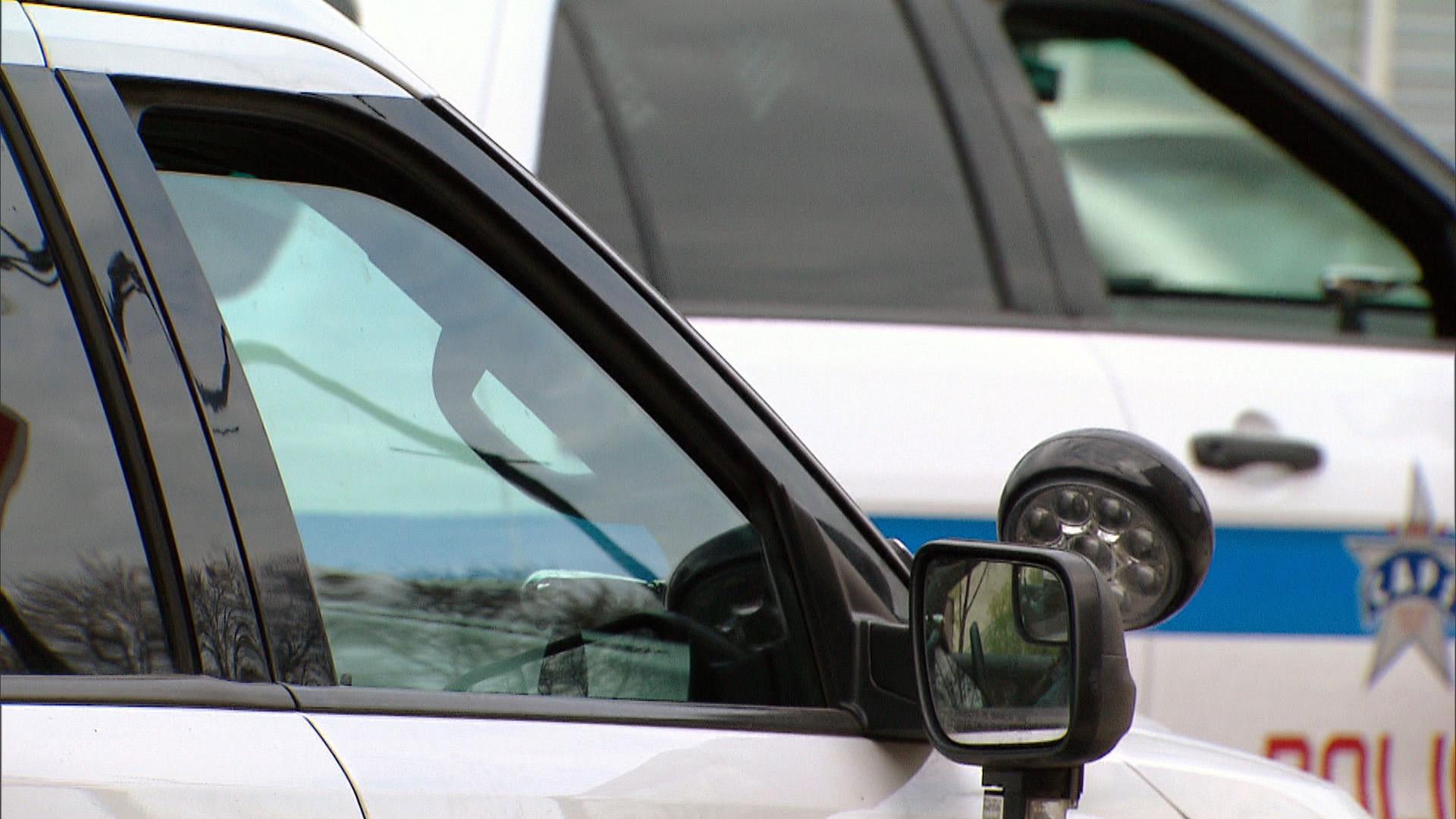 (WTTW News)
More than 60 people were shot, 10 fatally, over the Juneteenth holiday weekend across Chicago.
Chicago police said 61 people were shot in 44 separate shootings between 6 p.m. Friday and 11:59 p.m. Monday night. That included five people wounded in a mass shooting Friday night and an 18-year-old killed Monday afternoon.
The mass shooting occurred at around 11:45 p.m. Friday as a group of people stood in a parking lot in the 3000 block of South Rhodes Avenue. According to police, an unknown shooter opened fire, striking four men and one woman. All five victims were hospitalized in good condition.
Minutes later, a 22-year-old man was killed as he sat in the passenger side of a vehicle in the 2300 block of West Harrison Street. Police said someone in another vehicle began firing shots at the man, striking him in the lower back. He was taken to Stroger Hospital where he died.
A 40-year-old man was found on the sidewalk with gunshot wounds to the head and body in the 700 block of West 73rd Street just after 3:30 a.m. Sunday morning. He was taken to Mount Sinai Hospital in critical condition, but later died.
A 36-year-old man was killed at around 8:30 p.m. Sunday when he was shot in the head while standing in the 6400 block of South Marshfield Avenue. Police said two vehicles were seen fleeing the area after the shooting, but it's unclear if they were involved.
Two people were shot inside the kitchen of a home in the 2100 block of South Lawndale Avenue just before 2 a.m. Monday. The victims, ages 17 and 37, were standing inside when a man opened fire through a window from a rear porch. The teen was struck in the leg and hospitalized in serious condition, while the 37-year-old was struck in the chest and killed. Police said the shooter was known to the victims, but no one is currently in custody.
A 36-year-old man was fatally shot as he sat inside a parked vehicle at around noon Monday in the 5400 block of West Hadden Avenue.
Approximately 10 minutes later, a 44-year-old man was shot in the head and killed in the 900 block of North Lawndale Avenue. Police said the victim was in an alley when an unknown person fired shots and then fled.
Two teens were shot as they drove inside a vehicle in the 6200 block of South Rockwell Street at around 2:15 p.m. Monday. An 18-year-old man was struck in the torso and later died of his injuries, while a 19-year-old man suffered a graze wound to the head and was hospitalized in good condition.
At around 6:45 p.m. Monday, two people were shot in a drive-by shooting in the 11300 block of South Edbrooke Avenue. Police said the victims were standing outside a residence when a dark blue car drove by and someone inside fired shots. An 18-year-old man was shot in the left thigh and hospitalized in good condition. The second victim, a 28-year-old man, was struck in the head and killed.
Contact Matt Masterson: @ByMattMasterson | [email protected] | (773) 509-5431
---