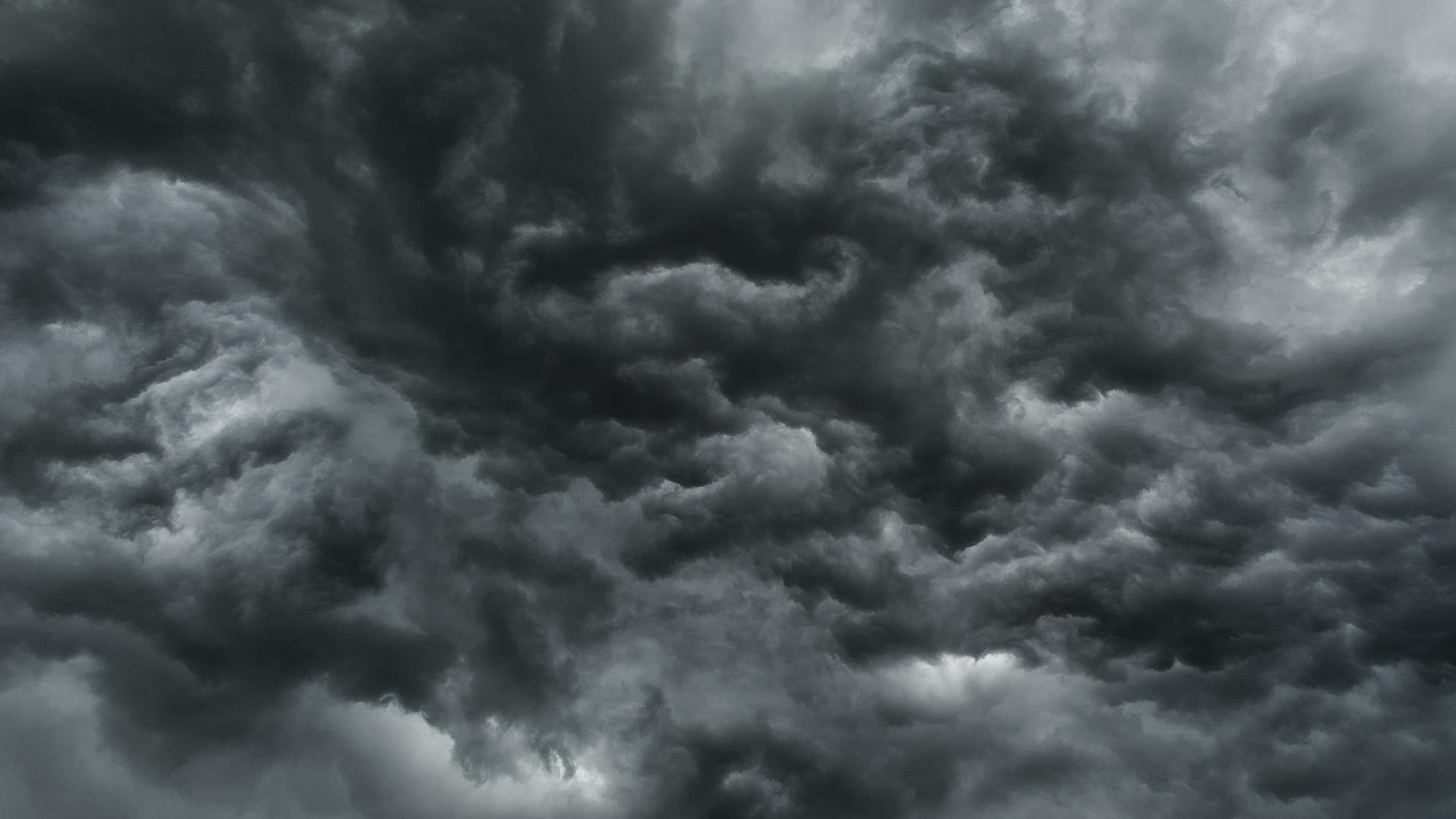 (Paul Zoetemeijer / Unsplash)
A supercell system walloped much of northeast Illinois and northwest Indiana on Monday night, putting on an impressive display of nature's power. One EF-0 tornado, damaging trees along a 2-mile swath through unincorporated Schaumburg into Roselle, has been confirmed by the National Weather Service.
A wind gust of 84 miles per hour was recorded at O'Hare Airport, thunder boomed like cannonballs, and a gauge in Schaumburg measured 1.26 inches of rain in just 16 minutes. As of early Wednesday morning, more than 3,000 people were still without power in the Chicago area, according to ComEd.
Here are some of the sights folks might have missed while sheltering in their basements or bathtubs.
Tornado sirens blaring in downtown Chicago, dispelling the myth that tornadoes can't hit the city.
Tornado Sirens Downtown Chicago! @CherylScottWX @weatherchannel #tornadowarning #chicago #weather pic.twitter.com/rHpo692Xje

— Chicago Mike (@ChicagoMike8) June 13, 2022
---
Here's what the storm looked like via satellite.
Here's a visible satellite loop of the Tornado warned cell in NE Illinois… Note the explosive development as the storm breaks the strong cap that was in place…and taps into extreme instability. #ILwx pic.twitter.com/4hjRxfBHKl

— Joe Strus (@wxstrus) June 13, 2022
A beast of a storm that ripped through Chicago tonight.

Easily one of the most impressive satellite visuals of a Midwest storm. pic.twitter.com/qLSdYmdeKV

— Dakota Smith (@weatherdak) June 14, 2022
---
And here's what it looked like on the ground.
The view from the Midway Airport cam as the cell passed almost directly overhead. #ilwx pic.twitter.com/wEWutSVWpr

— Alex Masse (@CAlexMasse) June 14, 2022
---
So much lightning.
Just took this in Lincoln park, does this mean there's a rain delay?? @Cubs #chicagoweather #chicagowx pic.twitter.com/QVOcpQEClN

— Jacob (@JacobRKramer) June 13, 2022
Lightning strike downtown #Chicago #ilwx #TORNADOWARNING pic.twitter.com/ryhOoo7qJH

— Andrew Scott (@AndrewS55892076) June 14, 2022
---
And then the calm after the storm. Mammatus clouds, pouches of sinking air, form on the underside of a thunderstorm's anvil. 
Caught the post-storm mammatus clouds reflected in a puddle on my terrace's ledge #ILwx pic.twitter.com/68jGO2TzlN

— Nick Ulivieri (@ChiPhotoGuy) June 14, 2022
---
This article was originally published on June 14, 2022. It has been updated.
Contact Patty Wetli: @pattywetli | (773) 509-5623 |  [email protected]