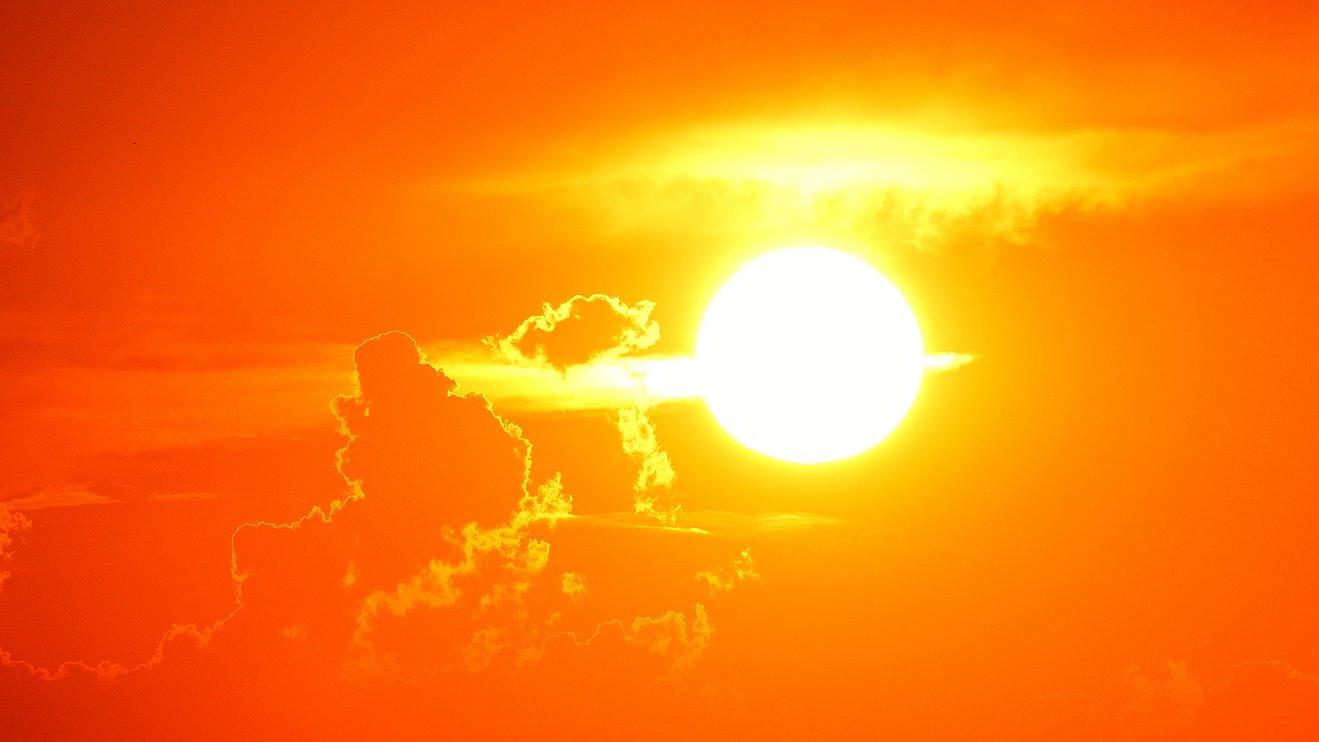 (Pixabay)
Mild temperatures will give way to blistering heat this week, with the National Weather Service warning of temperatures in the mid-90s and peak heat indices of 110 degrees.
South and southwest portions of the region will heat up Monday, and the Chicago area will follow on Tuesday. The scorching temperatures will be accompanied by oppressive humidity, with the heat index expected to remain above 90 degrees until after midnight Tuesday. 
Dangerous heat and humidity build into the region through mid-week. The hottest days will be on Tuesday and Wednesday when afternoon heat indices are expected to be above 105 degrees. A cold front brings some relief by the end of the week. pic.twitter.com/VVyHxJwy5q

— NWS Chicago (@NWSChicago) June 13, 2022
---
Severe thunderstorms possible this afternoon, so make sure you have ways of receiving warnings. Dangerous heat and humidity build into our southern areas today, and area-wide Tuesday and Wednesday. #ilwx #inwx pic.twitter.com/65kCnfEwr7

— NWS Chicago (@NWSChicago) June 13, 2022
---
Chicago's cooling centers will be open during the week, and people can also take relief from the heat at Chicago Public Library locations, Chicago Park District fieldhouses and splash pads. Well-being checks can be requested by calling 311.
Tips to beat the heat include staying hydrated; minimizing the use of electric lights, ovens and stoves; and keeping shades drawn and blinds closed indoors, especially if there's no air conditioning.
Keep an eye out for signs of heatstroke. Call 911 if you or someone is experiencing these symptoms:
— An extremely high body temperature, such as 103 degrees or above.
— Dizziness and nausea.
— Throbbing headache and a pulse that is rapid and strong.
— Skin that is red, hot and dry.
Dangerous heat and humidity will arrive this week with peak heat index values over 100°F. Stay hydrated, avoid going outside if possible, and check on family, friends, and neighbors. If you are unable to make contact, request a wellbeing check by calling 3-1-1 or on the app. pic.twitter.com/oQjSfOb8Zk

— Chicago OEMC (@ChicagoOEMC) June 13, 2022
---
---
Contact Patty Wetli: @pattywetli | (773) 509-5623 |  [email protected]