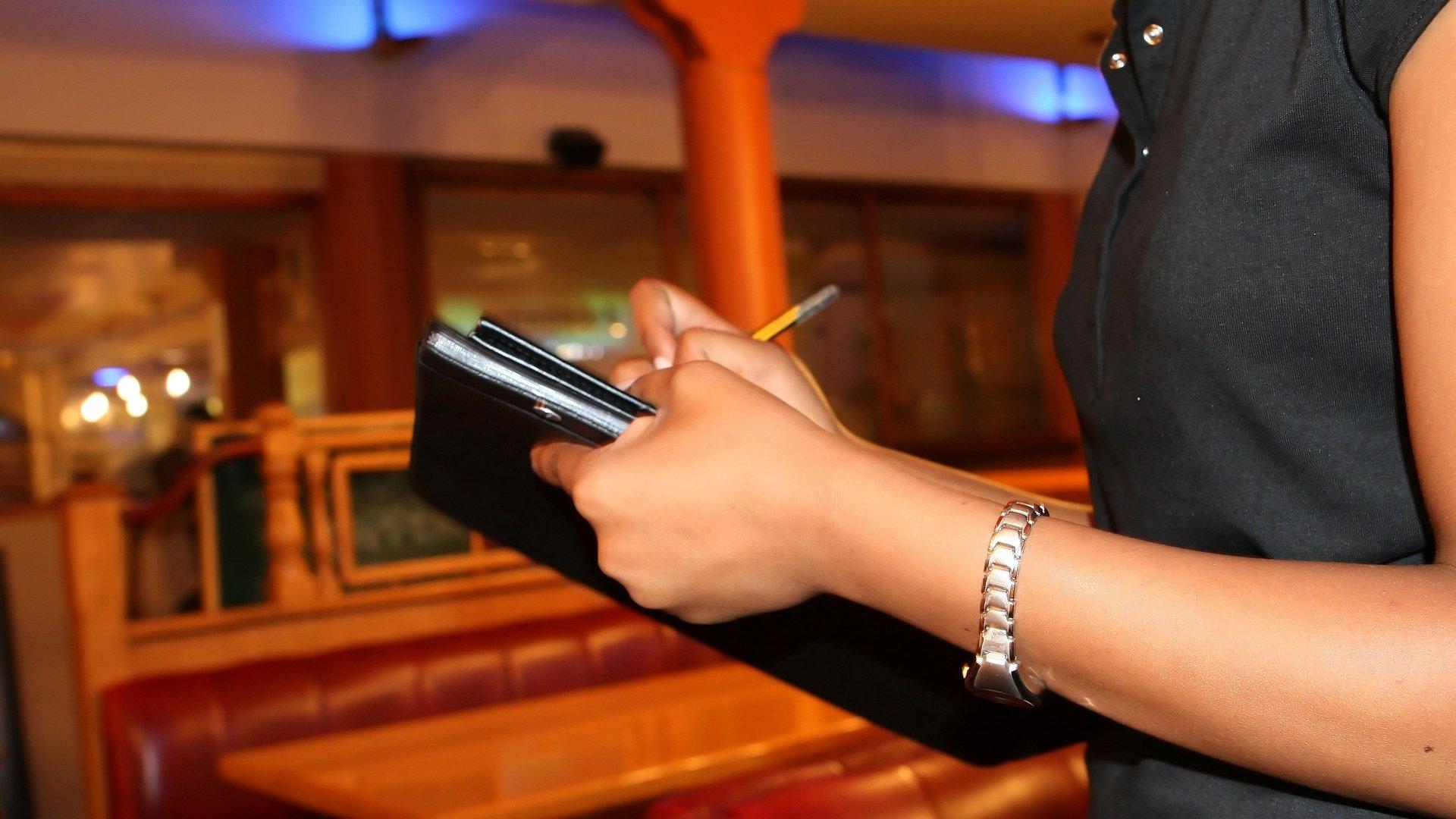 (Shutterbug75 / Pixabay)
River Forest resident Matt Stamm has spent the majority of his life working in Chicagoland restaurants, beginning in high school at a family-owned and operated restaurant. He's now the general manager of a Lou Malnati's Pizzeria in River North.
Stamm, the second youngest of seven kids, says he began using drugs and alcohol "as a way to escape life," and cope with the "insecurities of being a teenager."
"Growing up in the restaurant industry and having alcohol around made it somewhat normal for me," he said. "The party atmosphere was my job."
Stamm says he struggled with addiction for years. "I hid my drug use and alcohol use from everyone in my life."
In 2016, he sought help and has been sober ever since. Last month, he began leading weekly meetings in Chicago for Ben's Friends, a national support group for people in the hospitality industry struggling with addiction.
Founded in 2016 by Charleston-based restaurateurs Steve Palmer and Mickey Baskt to honor Ben Murray, a chef who died by suicide after struggling with alcohol use, Ben's Friends' mission is to "offer community, hope and a path forward for those struggling with substance abuse and addiction."
While there are many other groups and organizations that seek to help those with alcohol and substance use disorders, Ben's Friends provides "a safe space" for people in the industry to open up and a sense of camaraderie, according to Stamm.
"It's a place to talk about what's heavy on your heart, to trust people that understand you on a level much deeper than someone in another program could really understand … (because they have) experience being around alcohol and drug use and the chaos of a busy restaurant life," he said. "Getting sober is really hard."
Meetings are held 11 a.m. Tuesday at The Vig, 1527 N. Wells St. In addition to the local chapter meeting, Ben's Friends hosts a variety of nationwide meetings, including late night Zoom sessions.
"If people come to Ben's Friends, they're not going to get anyone preaching to them. Nobody will tell anybody what to do – they might suggest things that worked for them," said Stamm. "And hopefully, over time people will hear those suggestions and become more willing to take action."
For more information, visit the Ben's Friends website.
Contact Kristen Thometz: @kristenthometz | (773) 509-5452 |  [email protected]
---