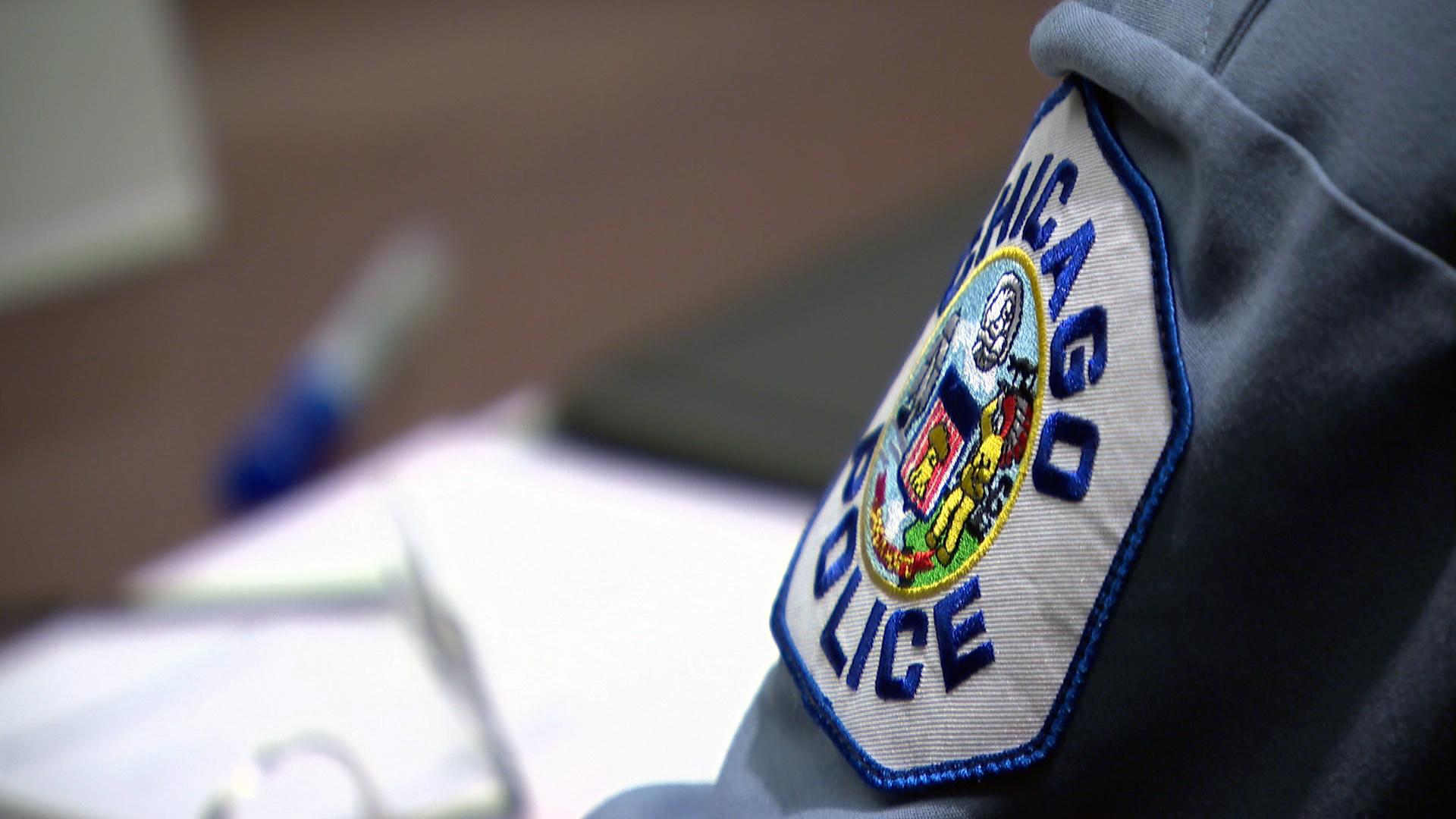 (WTTW News)
Chicago's top cop is canceling one day off for officers and assigning additional resources in areas, including downtown and Millennium Park after more than two dozen kids and teens were arrested or cited for reckless behavior last weekend.
Police Superintendent David Brown on Friday announced additional public safety measures his department will take to prevent a repeat of the mayhem seen downtown last weekend when police arrested teens for crimes, including disorderly conduct, reckless conduct and battery.
"Everyone is always welcome downtown, everyone is welcome to enjoy all our city has to offer," he said. "Chicago belongs to all of us, but if you come downtown or anywhere else, you engage in disorderly conduct or other crimes, you will be arrested."
A group of around 500 kids and teens gathered downtown last Saturday, Brown said, adding 20 people were arrested and nine other teens were cited for curfew violations last weekend.
That night, a 15-year-old boy was shot and two officers were reportedly injured while responding to the crowd.
In canceling officers' first day off this weekend, police officials said they'll have additional personnel to deploy across the city, in "violent zones," retail corridors, along Michigan Avenue and in and around Millennium Park. Brown wouldn't provide specific numbers, but said there will be a "significant increase" in the number of officers working this weekend both downtown and throughout other neighborhoods.
CPD Chief Brian McDermott said this will ensure there's sufficient security in the park and an evacuation plan in place in the event of an emergency.
"The main goal of the plan is to protect the First Amendment rights, the life and safety of all persons in the park," he said. "We strongly encourage all youths coming downtown to be supervised by a responsible adult."
Brown similarly admonished parents who plan to drop their kids off downtown without additional supervision, saying it's "irresponsible" and a "recipe for police having to be the parent."
"That is not the role of police, to babysit people's kids," he said.
Canceling officers' days off has been a major point of contention for police unions, including the Fraternal Order of Police Lodge 7, whose members issued a vote of no confidence in Brown, Mayor Lori Lightfoot and First Deputy Superintendent Eric Carter earlier this year over similar concerns.
Brown said the department tries to balance the need for additional resources with officer wellness and that CPD leaders "recognize the challenges of this job."
Asked how long this type of plan would be put in place, Brown replied: "As long as it takes. We're committed to keeping Chicago safe."
Contact Matt Masterson: @ByMattMasterson | [email protected] | (773) 509-5431
---