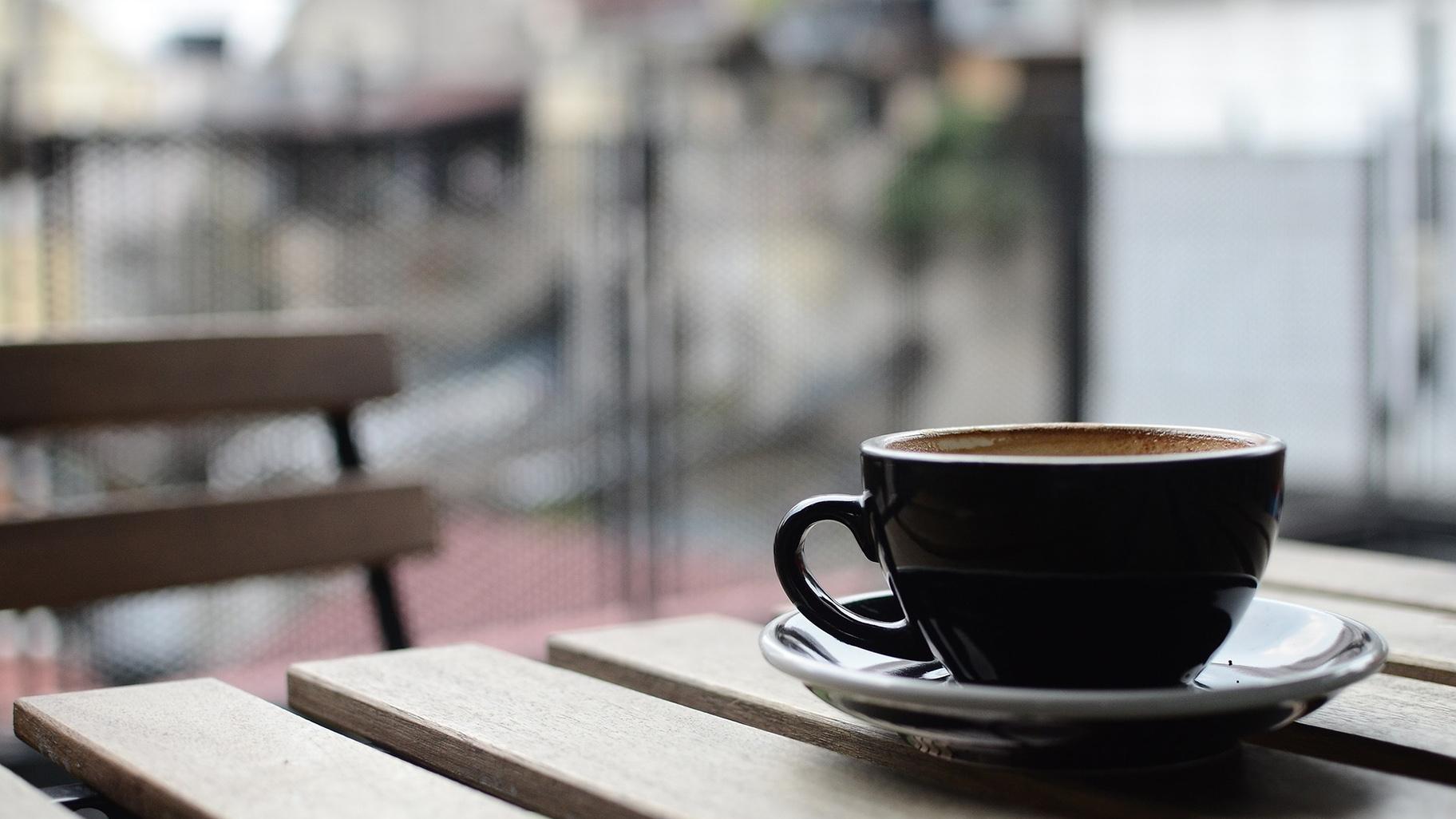 (Free-Photos / Pixabay)
Restaurants and cafes could continue to serve customers outdoors through 2022 as the city endures another serious wave of the COVID-19 pandemic under a proposal set to be approved at Wednesday's City Council meeting.
The measure, advanced unanimously Thursday by the city's Transportation Committee, will allow restaurants, bars and cafes now operating in private parking lots, on sidewalks or in closed streets to operate through the end of 2022, according to the proposal.
City officials launched the program in June 2020, months after the first wave of the COVID-19 pandemic prompted officials to ban indoor dining. Confirmed cases of COVID-19 in Chicago are at the highest level since January 2021, according to data from the Chicago Department of Public Health.
Acting Business Affairs and Consumer Protection Commissioner Ken Meyer told members of the City Council on Thursday that the program, which allowed 450 businesses to serve diners outdoors in 2020, "provided great relief to our small businesses and stimulation to Chicago's economy." 
Allowing the program to end on Dec. 31 as scheduled would force diners unwilling to eat inside to suburban restaurants who offer outdoor service, said Meyer, Lightfoot's pick to lead the Business Affairs and Consumer Protection permanently. Meyer's nomination, which cleared the License Committee earlier this week, is also set for a final vote on Wednesday.
In 2021, city officials permitted 303 restaurants to serve diners outside, and approximately 42 eateries are still operating outdoors — despite the chilly weather, officials said.
The measure that advanced Thursday would also extend sidewalk cafe permits, now set to expire in February 2022, to February 2023, according to the proposal. That program offers a 75% discount on the cost of sidewalk cafe permits.
Chicago Department of Transportation Commissioner Gia Biagi told Transportation Committee members that she was working to craft a measure that would permanently allow outdoor dining in Chicago and planned to consult representatives of the restaurant industry and officials from other city departments in the coming weeks.
A proposal should be ready for review by the Chicago City Council no later than June 2022, Biagi said.
Contact Heather Cherone: @HeatherCherone | (773) 569-1863 | [email protected]
---