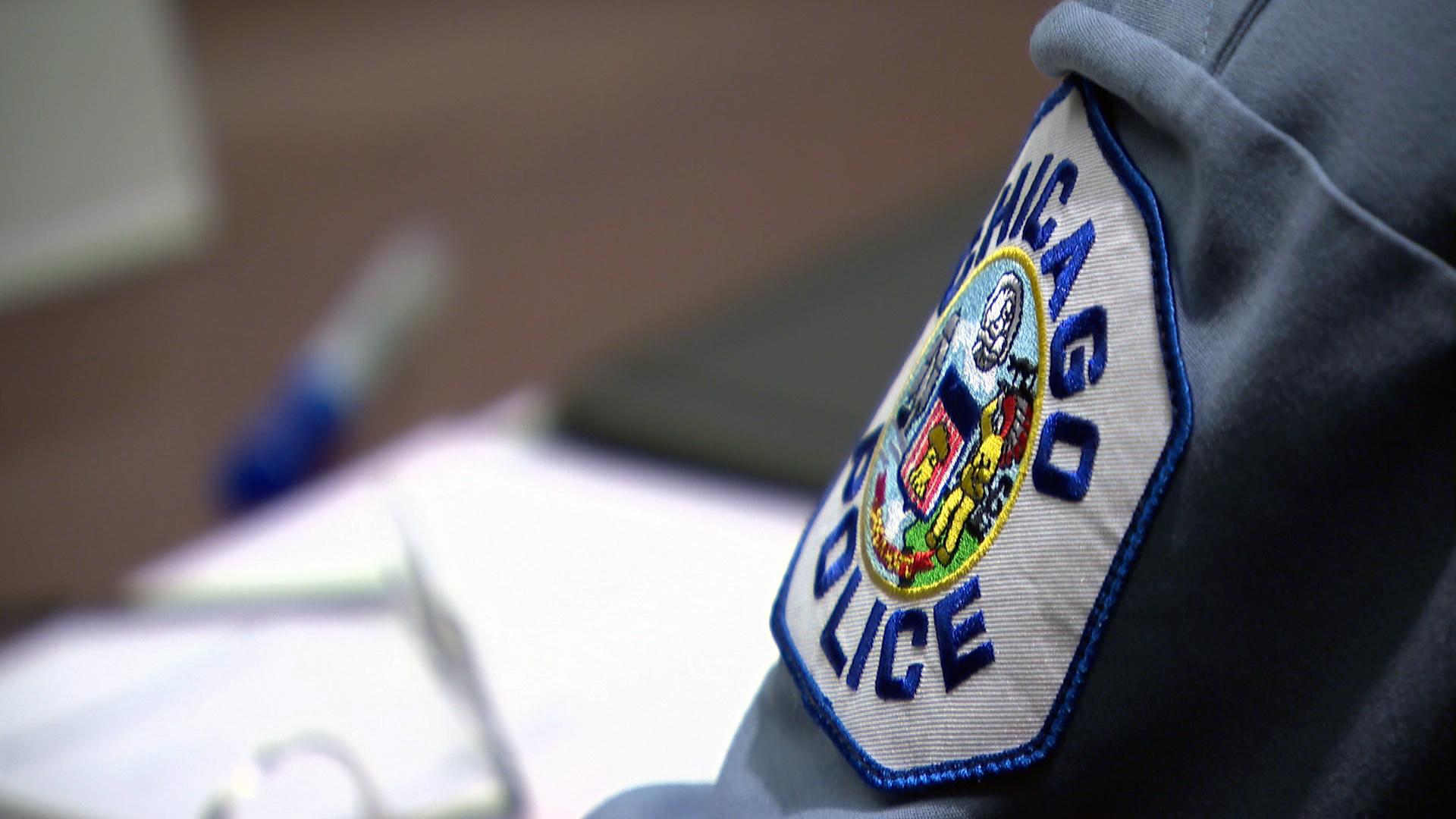 (WTTW News)
Mayor Lori Lightfoot announced the city Law Department has voluntarily dropped its lawsuit against the Fraternal Order of Police, which was filed to stop the union and president John Catanzara from blocking the city's vaccine mandate with illegal threats of a strike or work stoppage.
Lightfoot issued a statement Wednesday night saying the city had dropped its lawsuit at her discretion following an increase in compliance among Chicago police officers with the city's COVID-19 vaccine mandate.
"The past few weeks have shown what I have said from the beginning to be true: that our brave police officers are smarter than their FOP leadership," Lightfoot said, "and care more about their city, their fellow Chicagoans, and upholding their sworn oath to protect and serve, than they do Catanzara's frivolous demands to stop working."
But Lightfoot noted the lawsuit was dropped without prejudice, meaning if the FOP or Catanzara "take any further action toward encouraging an illegal work stoppage or strike, we can and will immediately refile this action."
The FOP has contended Catanzara "never engaged in, supported, or encouraged a work stoppage."
The city's vaccine mandate led to a legal battle with dueling lawsuits from the city and FOP, and a judicial order that temporarily barred Catanzara from encouraging his union's members against disclosing their vaccination status.
Per that mandate, all city employees must either get fully vaccinated or submit to twice-a-week testing through the end of 2021, though a judge has since put a hold on that Dec. 31 deadline for members of the CPD to get fully vaccinated. Employees must also disclose their vaccination status to the city, or risk being put into a no-pay status until they comply.
As of Monday, 87% of CPD employees have now disclosed their vaccination status — that's up from 64% in mid-October — while 86 employees have refused and been placed into no-pay status.
Lightfoot noted that increase as one of the reasons for the lawsuit's dismissal, adding she has "complete confidence that the entire Department will be in compliance with City policy in the near future."
"From day one when this requirement was announced in August, this entire process has been and will continue to be about protecting the lives and safety of all Chicagoans," she said. "The data shows that we are succeeding in that mission, and that police officers recognize that protecting and serving in the times of global pandemic means ensuring that that (sic) they are vaccinated against COVID-19."
Heather Cherone contributed to this report.
Contact Matt Masterson: @ByMattMasterson | [email protected] | (773) 509-5431
---