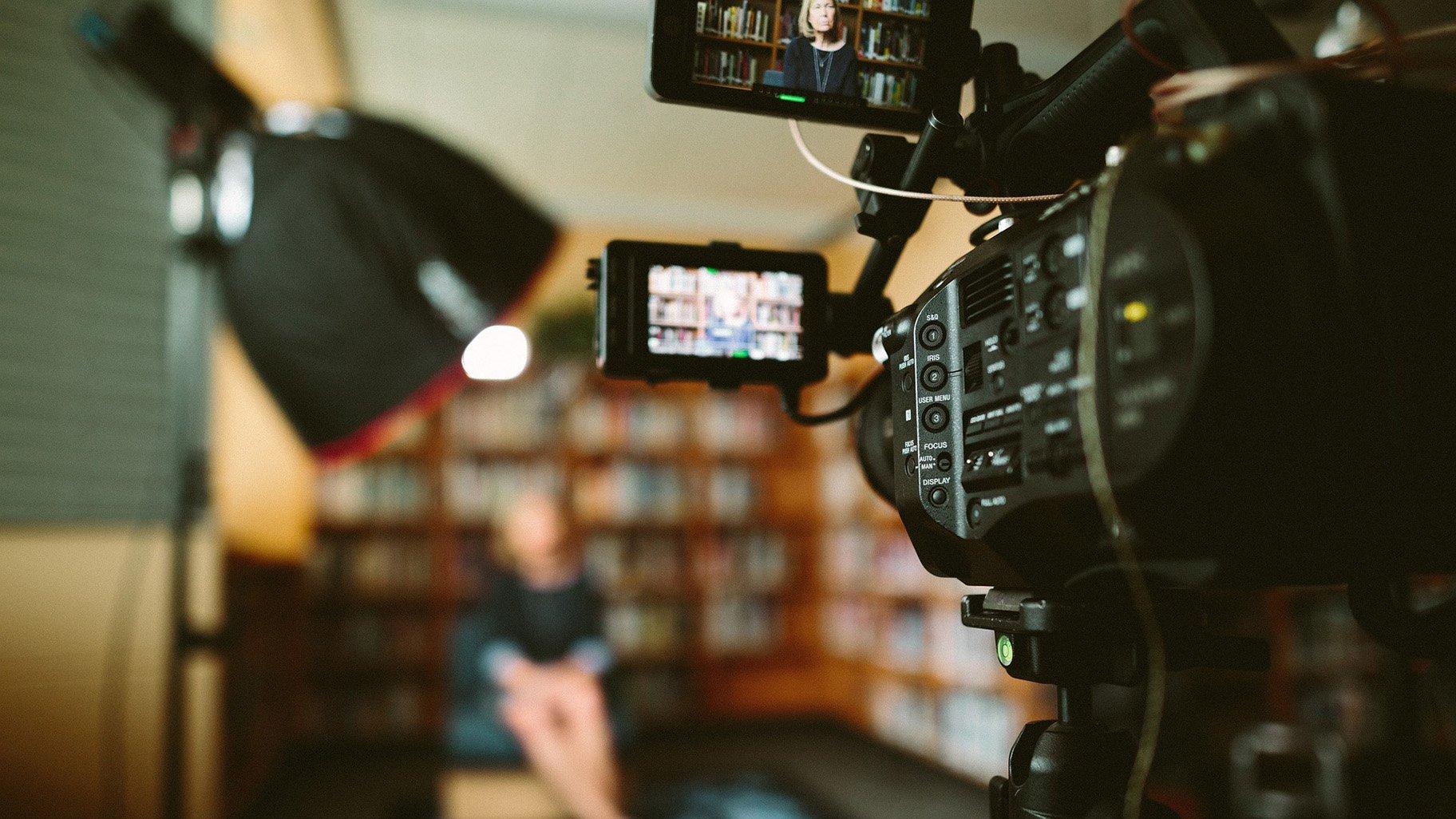 (StockSnap / Pixabay)
Cinespace Studios, which helped spark a boom in movie and television production in Chicago, has been sold to a private equity firm that tapped a former Netflix executive to lead the operation on Chicago's West Side.
Officials with TPG, a Texas- and California-based buyout firm, did not reveal how much it paid for Cinespace's operations in Chicago and Toronto. Crain's Chicago Business reported the sale price as $1.1 billion.
Launched in Chicago in 2010 by the Pissios family, Cinespace Chicago operates 33 stages, with an additional 15 stages undergoing development or conversion on more than 60 acres near Douglass Park. It is home to Dick Wolf's Chicago-set shows, including the One Chicago series, and Showtime's "The Chi."
"We are thrilled to have the opportunity to expand on their vision by building a best-in-class studio platform that serves the creator community and drives job growth in Toronto, Chicago, and beyond," said Jacob Muller, managing director at TPG Real Estate Partners.
Eoin Egan, who served as the head of production services at Netflix, will serve as the chief operating officer of Cinespace, officials said.
Cinespace "intends to grow its employee base" in Chicago and Toronto, officials said.
"Community has always been core to who we are at Cinespace, and I am deeply proud of the employment and education opportunities we've created," said Alex Pissios, president and CEO of Cinespace Chicago. "TPG's investment will expand these efforts and provide more jobs for Illinois, one of the many reasons why we feel they are the right fit to take on the business."
Cinespace's new owners plan to expand the CineCares Foundation, which offers residents of underserved Chicago neighborhoods job training and education in the television and film industry.
Gov. J.B. Pritzker welcomed Cinespace's new owners and said in a statement he was pleased the firm would expand "the state's capacity for television and media production will create opportunities for countless Illinoisans — including the job training and apprenticeship programs that have been hallmarks of Cinespace's efforts in Illinois."
Illinois offers production companies 30% tax credits on production costs and on salaries up to $100,000 through 2026.
Mayor Lori Lightfoot said in a statement she was "thrilled" Cinespace's new owners plan to expand its workforce.
"Chicago has a compelling, beautiful cityscape with so much potential for film productions of all mediums and sizes," Lightfoot said.
In 2019, film and television productions generated $560 million in revenue and created more than 15,000 jobs in Illinois, before operations screeched to a halt during the COVID-19 pandemic. Productions ramped back up once the city reopened in June.
Contact Heather Cherone: @HeatherCherone | (773) 569-1863 | [email protected]
---