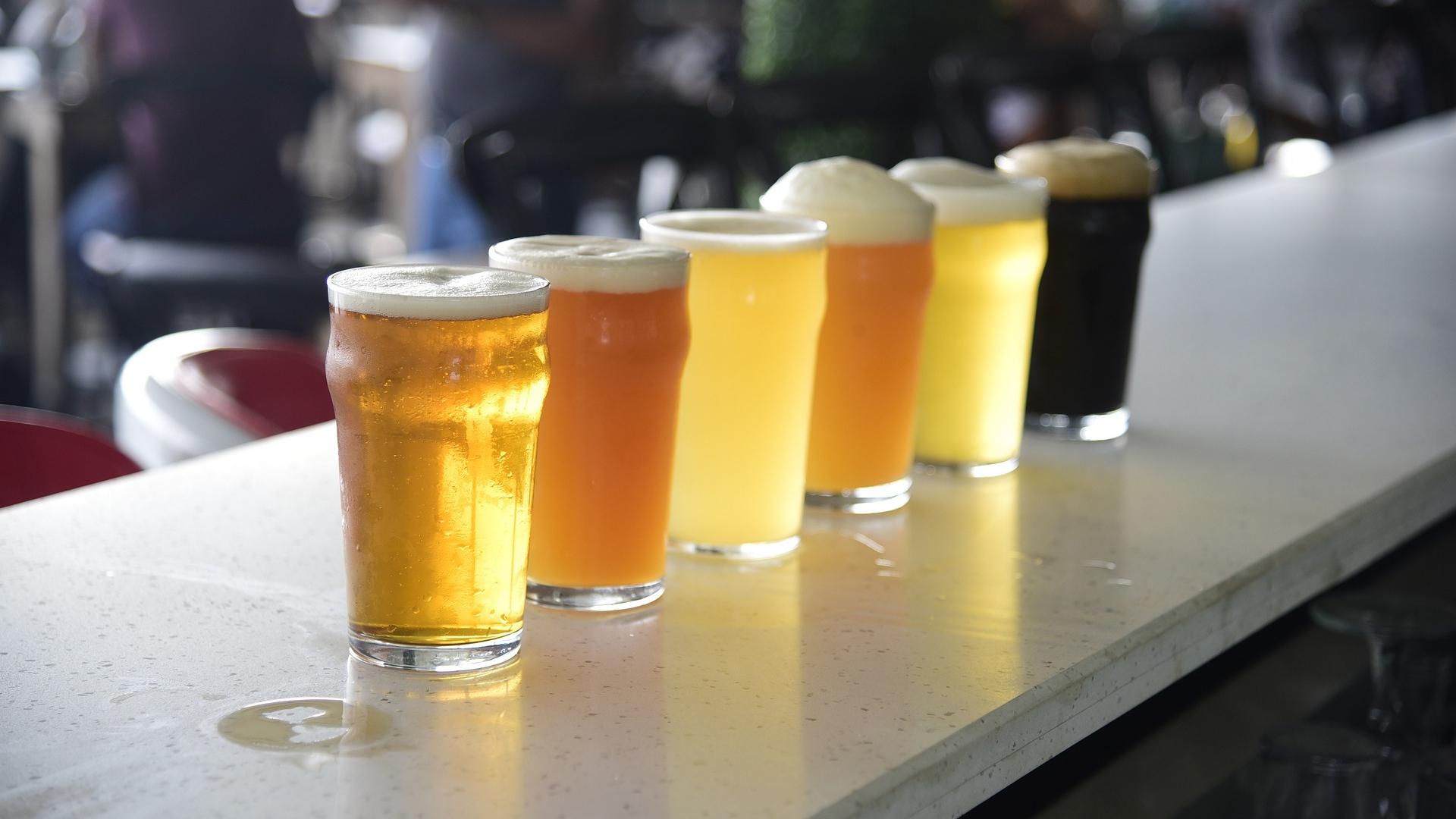 (Kirtip / Pixabay)
1. Sip
The Festival of Wood & Barrel-Aged Beer will feature craft brews from 125 different breweries from across the country. Proof of vaccination or negative COVID-19 test within 72 hours of attending is required.
Details: Sessions available 6-10 p.m. Friday and 1-5 p.m. Saturday at Credit Union 1 Arena, 525 S. Racine Ave. $85 / MAP
---
Find more fests: 2021 Festival Guide
---
2. Participate
Babes With Blades' Fighting Words Festival not only gives you an opportunity to see a performance, but it also allows you to contribute to a play's development. The theatre company will perform a trio of new scripts and is seeking audience feedback. The in-person performances will also be streamed online.
Details: Performances at 3:30 p.m. and 7:30 p.m. Saturday; 3:30 p.m. Sunday at The Factory Theater, 1623 W. Howard St. Free / MAP
---
3. Knead
Pizza School is in session. Hosted by Roots Pizza, you'll learn how to toss dough like the pros and get tips for saucing, topping and cheesing your 'za.
Details: Sessions available 1-3:30 p.m. and 4-6:30 p.m. Sunday at Roots Pizza, 1924 W. Chicago Ave. $20 / MAP
---
4. Come together
The "Roc Your Mocs Powwow" includes a traditional Cree round dance and native craft vendors to commemorate Native American Heritage Month.
Details: 5-9 p.m. Sunday at the Ackerman Center, Beaver Hall, 2215 W. Irving Park Road. Free / MAP
---
5. Follow
In "The Magic Flute," a prince falls in love at first sight but must prove he's marriage material by surviving trials of wisdom and devotion. Mozart's final opera will be sung in German with projected English text. Wanna learn more? Check out Hedy Weiss' review of the play.
Details: Performances at various times through Nov. 27 at the Lyric Opera of Chicago, 20 N. Wacker Drive. $49 and up / MAP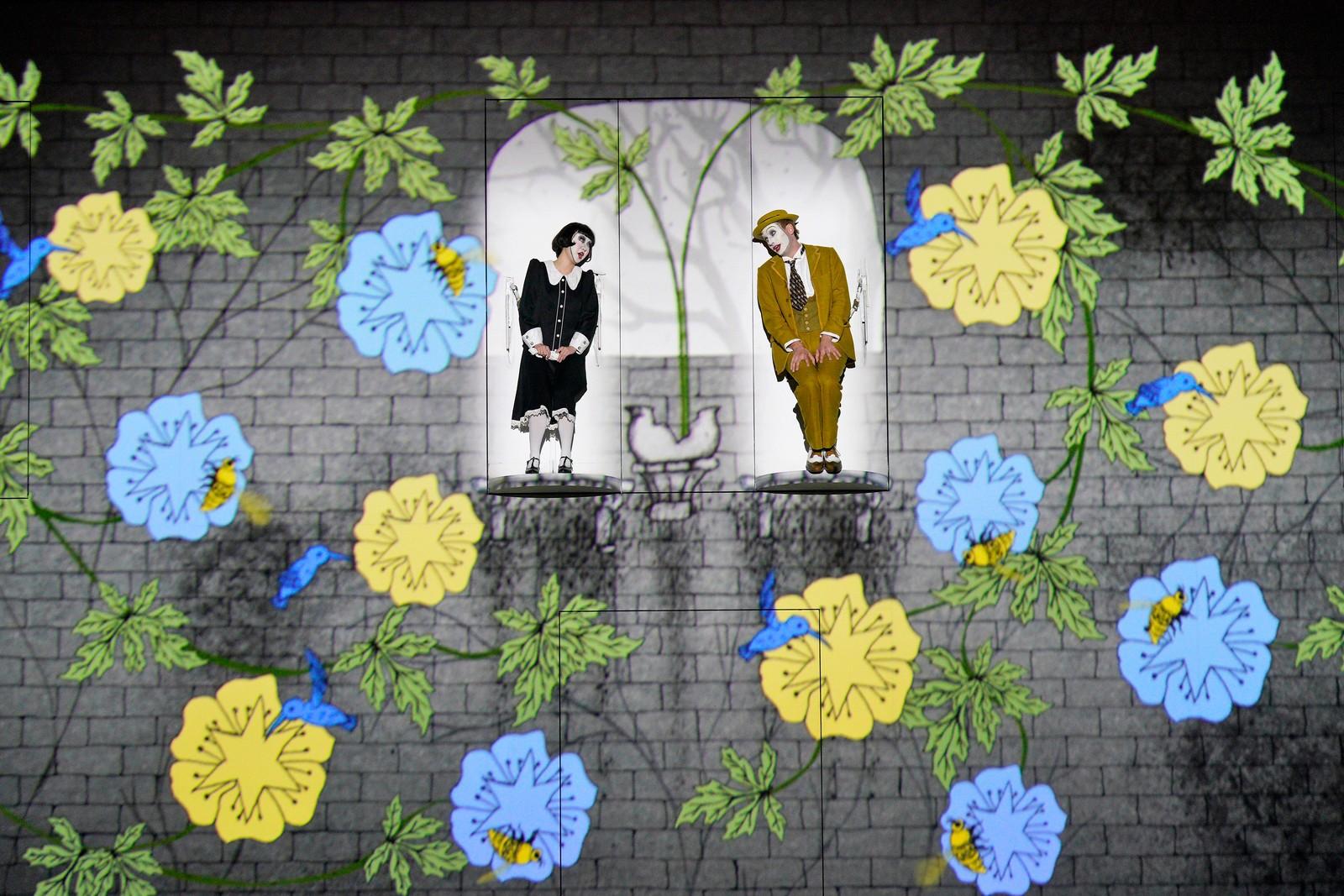 Ying Fang as Pamina and Huw Montague Rendall as Papageno in "The Magic Flute." (Photo by Cory Weaver)
6. Screen
Video Profiles of Black Chicago from the Media Burn Archive, presented by Sara Chapman, will include videos of Chicago residents and notable figures, including Harold Washington, Timuel Black, Frankie Knuckles and more, as well as footage from neighborhood fests like the Bud Billiken parade that will take viewers back in time.
Details: 2-4 p.m. Saturday at the Bronzeville Historical Society, 4455 S. Martin Luther King Drive, Suite 103. Free / MAP
---
7. Twirl
The Chicago Flamenco Festival continues with performances by Nino de los Reyes, who began his career at age 9, and Amparo Heredia, a flamenco singer from Roma origins who began to sing at 16. Proof of vaccination or a recent negative COVID-19 test is required for attendees over age 12.
Details: Performances at 7 p.m. Friday and Saturday at Instituto Cervantes Chicago, 31 W. Ohio St. $40 / MAP
Festival continues through Nov. 21 at various locations.
---
8. Build
The holiday season approached, but you can get ready by creating some of your own décor at Make a Menorah. No woodworking experience is needed to participate and all materials are included.
Details: 10:30 a.m.-1:30 p.m. Sunday at Evanston ReBuilding Warehouse, 1245 Hartley Ave. Evanston. $70-$100 / MAP
---
9. Reflect
The collaborative play "How to Survive a Pandemic" explores how society survived the past year and a half (Remember hoarding toilet paper?) through short scenes and monologues.
Details: Performances at 7:30 p.m. Thursday-Saturday and 4 p.m. Sunday at Moraine Valley Community College's Fine and Performing Arts Center, 9000 W. College Parkway, Palos Hills. $12 / MAP
---
10. Revere
The newly opened exhibit, "Ravi Shankar: Ragamala to Rockstar" pays homage to the namesake sitarist whose music influenced the Beatles, John Coltrane and many others. Get a sneak peek via our "Chicago Tonight" story.
Details: 11 a.m.-6 p.m. Thursday-Saturday through March 5, 2022 at the South Asia Institute, 1925 S. Michigan Ave. $10 / MAP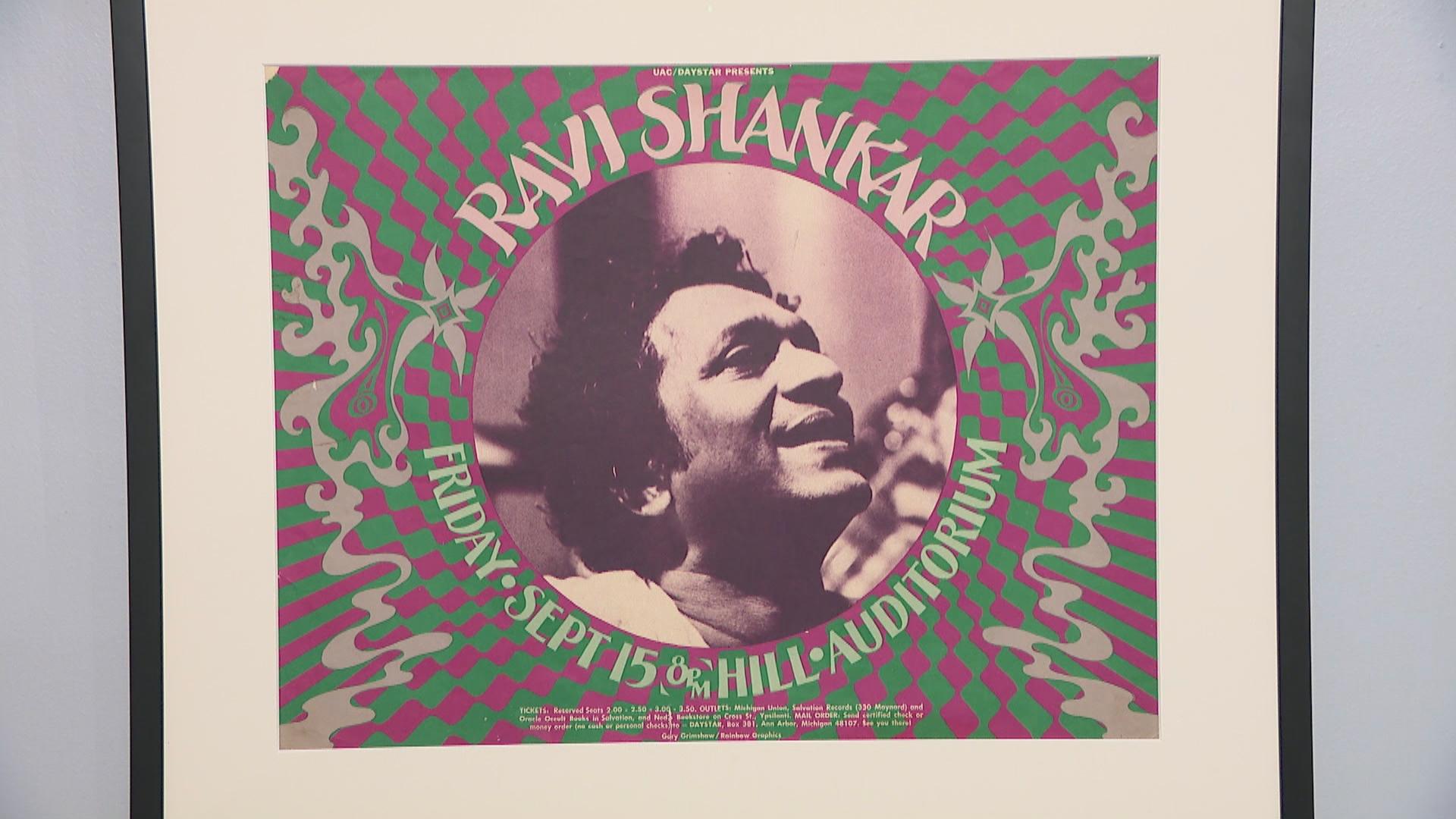 (WTTW News)
Events listed are subject to change. We recommend double-checking times and locations before you head out the door. Want to share your upcoming events with us for consideration in a future roundup? Send us an email.
---