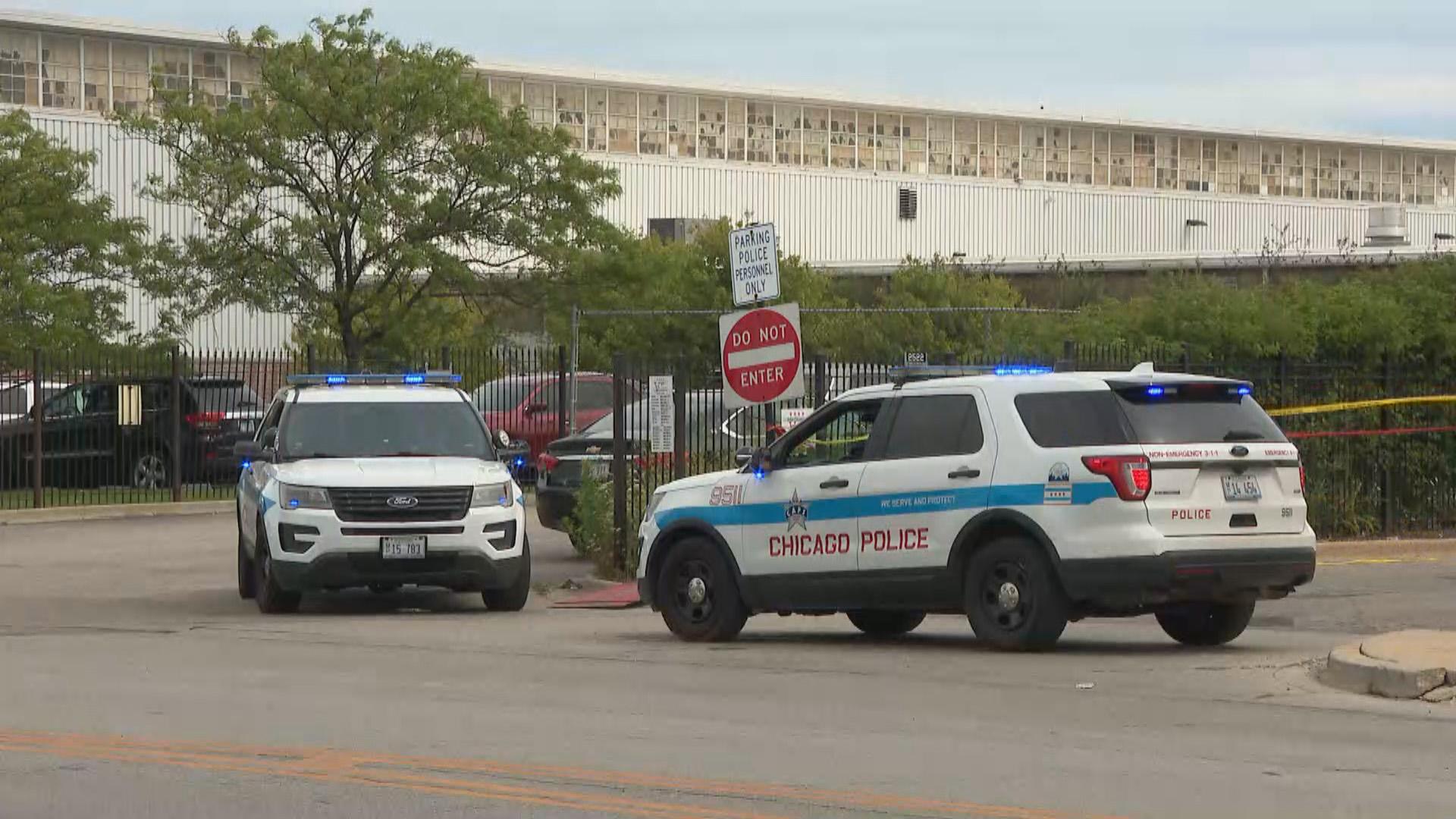 (WTTW News)
Nearly two months ago, Mayor Lori Lightfoot touted her plan to fight crime by suing gang leaders in civil court as a "critical piece of legislation" that would "restore safety and peace" to Chicago neighborhoods "under siege" from gang violence.
In spite of Lightfoot's solemn pledge to immediately go after the "blood money" earned by gangs who terrorize Chicagoans, the mayor has not publicly mentioned her so-called "Victims' Justice Ordinance" since that City Hall news conference on Sept. 14 — and her allies on the Chicago City Council have not called the matter for a hearing or a vote, an indication that it lacks the 26 votes it needs to win approval.
Before progressive members of the Chicago City Council and groups pushed back on the proposal, Lightfoot attempted to bypass the City Council's normal rules of procedures, which could have allowed aldermen to take a final vote 24 hours later.
Instead, Lightfoot was forced to introduce the proposal to the City Council on Sept. 14, where Ald. Rossana Rodriguez Sanchez (33rd Ward) promptly blocked it from advancing immediately.
Lightfoot warned Rodriguez Sanchez and others who opposed the proposal would "answer to their constituents."
Three days later, the City Council's Rules Committee, led by Ald. Michelle Harris (8th Ward), the mayor's floor leader, sent the proposal to the City Council's Public Safety Committee.
But after that flurry of procedural legislative activity, the measure has languished.
"The mayor's office is currently working with a range of relevant stakeholders including members of the Public Safety Committee to ensure that this important proposal is passed by the Public Safety Committee before coming before the full City Council in the near future," according to a statement from Lightfoot's office.
A spokesperson for the mayor did not respond to questions about why Lightfoot urged members of the City Council to act immediately, and cast the measure as critical for public safety at a time when violent crime is rising across Chicago — but has yet to insist on a committee vote and consideration by the full City Council.
Ald. Chris Taliaferro (29th Ward), the mayor's hand-picked chair of the Public Safety Committee, did not respond to a question from WTTW News about why he hasn't called the measure for subject-matter hearing or a vote.
The proposal is modeled after the 1993 Illinois Street Gang Terrorism Omnibus Prevention Act (740 ILCS 147) and would allow the city to sue gang members who "knowingly" engage in two or more gang-related criminal offenses within five years. At least one of those crimes must be a violent felony, according to the proposal.
Each offense could be punished with a $10,000 fine, and at least half of the fines collected by the city would have to be earmarked to help the victims of gang crimes. Judges could also order defendants to forfeit property they purchased with funds generated by criminal activity.
Cook County Public Defender Sharone Mitchell said that would do nothing to stop violence — and target Black and Latino Chicagoans.
Mitchell told WTTW News he expected the mayor to renew her push for the proposal now that the Chicago City Council has crafted the city's 2022 budget, and planned to meet with his team to prepare to oppose the plan.
Representatives of the ACLU of Illinois and Lucy Parsons Labs, which supports transparency and police reform efforts, said the matter had fallen off their radar — but they were tracking the issue, in case the mayor breathed new life into the proposal.
"We have been fully expecting for a good while that it would come back into play," Mitchell said.
Contact Heather Cherone: @HeatherCherone | (773) 569-1863 | [email protected]
---