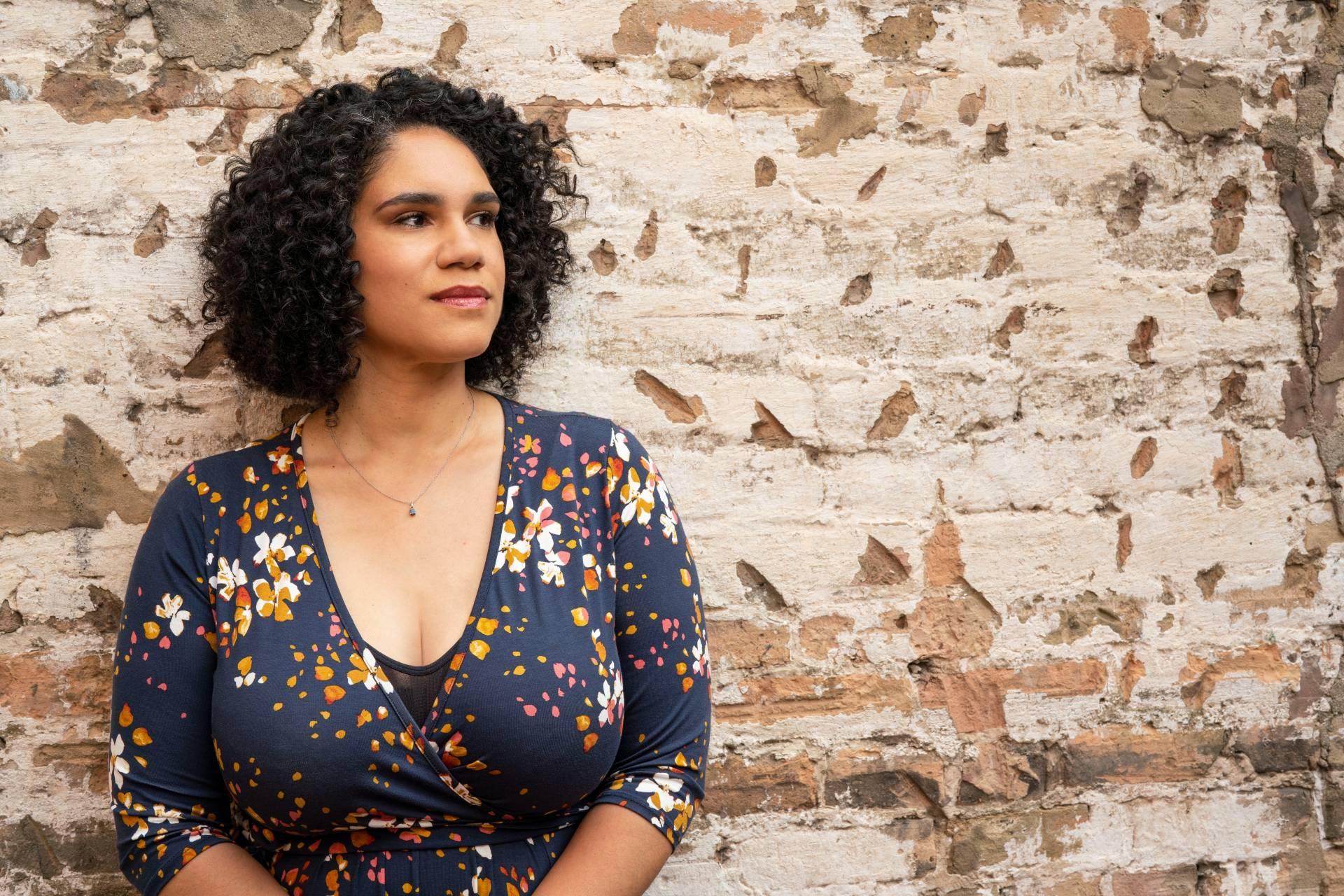 Jessie Montgomery, the CSO's Mead Composer-in-Residence. (Credit: Todd Rosenberg)
On the heels of the recent triumphant return to live concerts by the Chicago Symphony Orchestra and Maestro Riccardo Muti that featured three very different and enthusiastically received programs, the Chicago Symphony Orchestra Association has announced its extensive programming plans for the remainder of the 2021 season and the first half of the 2022 season.
In addition to CSO concerts led by Muti during five residencies scheduled between January and June 2022, there will be many programs featuring distinguished guest conductors and soloists. The Symphony Center will also present a wide range of jazz, piano and chamber music concerts, and a great deal more.
Among the highlights already planned are:
—The premieres of works by Missy Mazzoli and Jessie Montgomery, the former and current Mead Composers-in-Residence, respectively.
—The first performances of Philip Glass' "Symphony No. 11" in honor of the composer's 85th birthday.
—The first performance by the CSO of African-American composer Florence Price's 1940 "Symphony No. 3." (Price spent much of her career in Chicago.)
—The return to Chicago of conductor Esa-Peka Salonen, who is currently music director of the San Francisco Symphony.
—Jaap van Zweden, currently music director of the New York Philharmonic and Hong Kong Philharmonic, conducting Mahler's "Symphony No. 6."
—The debuts of both Dame Jane Glover (leading a program of Baroque and early-Classical music), and Karina Canellakis, the acclaimed young American conductor (recently named principal guest conductor of the London Philharmonic) leading a program featuring Strauss' tone poem "Ein Heldenleben."
—Violinist Hilary Hahn, the CSO's first Musician-in-Residence, collaborating with cellist Seth Parker Woods and pianist Andreas Haefliger.
—Visits by such acclaimed pianists as Igor Levit (now renowned for his 50 "house concerts" on Twitter during the pandemic), as well as Alexander Gavrylyuk, Denis Matsuev, Sir Andras Schiff, Yefim Bronfman, Richard Goode, Leif Ove Andsnes, Inon Barnatan and Mitsuko Uchida.
—Maestro Muti will conduct the Chicago Symphony Orchestra and Chorus, plus soloists, in the orchestra's first performances of Verdi's opera "Un ballo in maschera (A Masked Ball)."
—The CSO and Muti will lead the Symphony Ball fundraiser on April 2.
—There will be CSO for Kids programs.
—The ever-popular Evening with John Williams is set for June 9.
—And last but not least, for the first time since 2018, Maestro Muti will bring the season to a close on June 27 with a free Concert for Chicago program in Millennium Park that will feature works by Shostakovich and Tchaikovsky.
For tickets, and details about the full schedule of Symphony Center events, visit cso.org.
And one final note: The CSO's usual January tour to Asia has been canceled as a result of the pandemic, so the CSO and Muti will be in residence in Chicago instead. Programming for its concerts at that time will be announced later this Fall.
Follow Hedy Weiss on Twitter: @HedyWeissCritic
Note: An earlier version of this story incorrectly Karina Canellakis' name. The story has been updated.
---