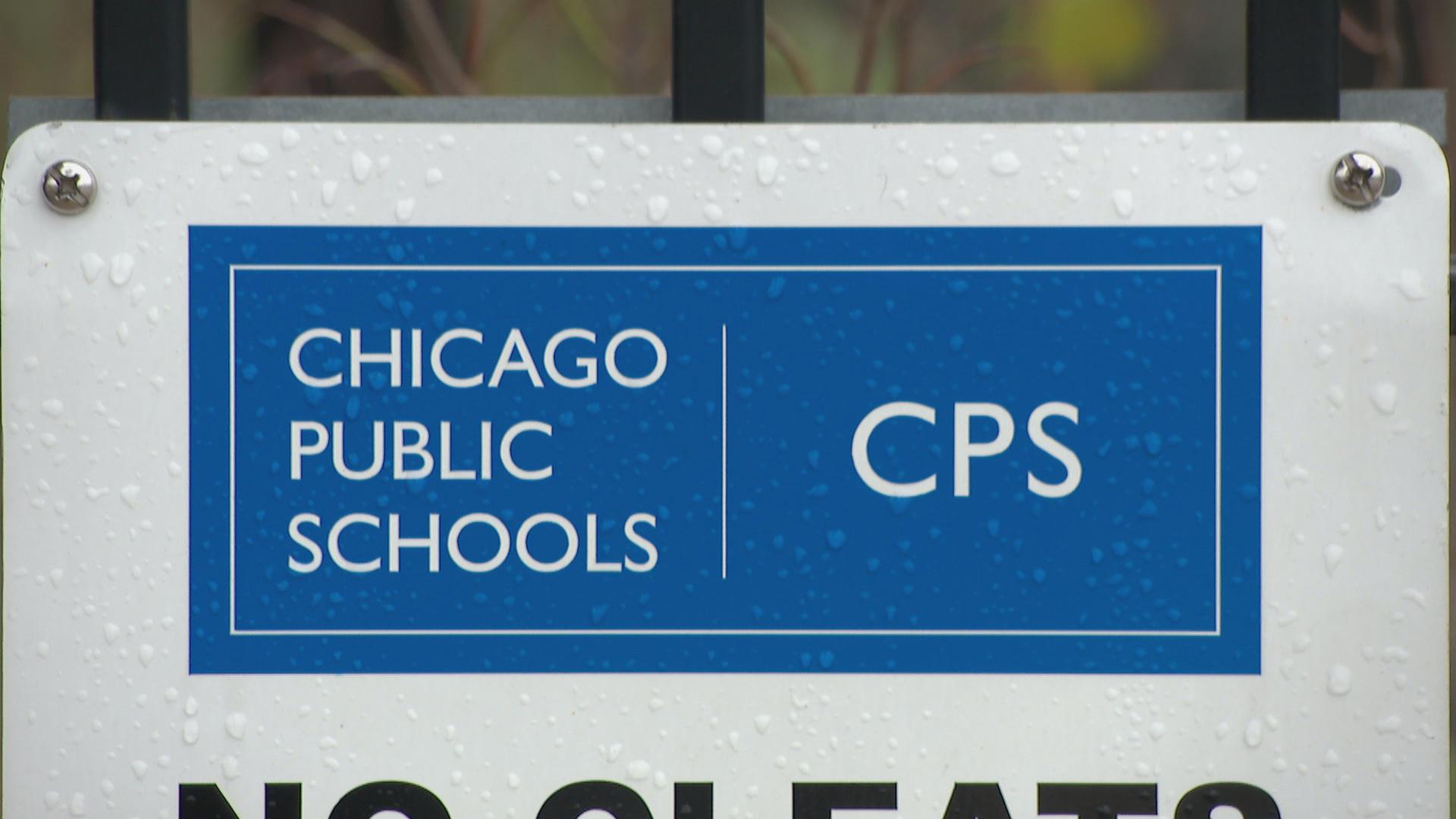 (WTTW News)
The death of a Chicago Public Schools parent whose child attends a West Side elementary school — where more than 200 teachers and students were forced to quarantine after eight confirmed cases of COVID-19 — is "tragic," but not evidence that schools are unsafe for teachers and students, Chicago's top doctor said Tuesday.
Dr. Allison Arwady, the commissioner of the Chicago Department of Public Health, said investigators have not found any evidence that COVID-19 had been transmitted to students or teachers at Jensen Elementary School.
"It is tragic," Arwady said. "I know people are worried. The desire when something tragic like this happens is to pin blame on someone or something. But the blame here really belongs to the virus."
Shenitha "Angel" Curry, 47, died Thursday, according to family members. Jasyma Johnson, Curry's sister, said Curry's daughter brought COVID-19 home from Jensen Elementary School after being told to quarantine until Monday, according to an online fundraiser launched by Johnson. 
"Her three children are faced with burying her because they were forced to go to school," Johnson wrote, adding that Curry was very afraid of catching the virus. "This could have all been avoided if proper safety protocols and/or given the option to send your child back to school were in place."
WTTW News was not able to reach Johnson on Monday or Tuesday. Johnson told the Chicago Sun-Times and WBEZ that Curry had not been vaccinated against COVID-19.
"She was faced with no choice, but to send them back even though she has health conditions," Johnson wrote.
Curry never heard from contact tracers charged with stopping COVID-19 from spreading, Johnson wrote.
Arwady said efforts to improve contact tracing were underway to help stop the spread of COVID-19 among Chicago students.
Representatives of the Chicago Teachers Union said a second woman, whose child also attended Jensen Elementary School, died Friday.
In addition to crisis counselors, health care workers from Lurie Children's Hospital were at the school Tuesday to test students who volunteered for the process, Arwady said. Health investigators saw no evidence that rules put in place to keep students, staff and teachers at Jensen were not being followed, Arwady said.
"We are not seeing evidence that schools are not safe," Arwady said.
Two days before Curry died, Chicago Teachers Union officials gathered at Jensen Elementary School to demand safety improvements at the 300-student school, which district data shows has had more COVID-19 cases and students required to quarantine than any other school in the district.
Union officials, who have been pressing CPS officials to reach a safety agreement with the union, said Tuesday was the first day students were tested at Jensen since school started on Aug. 30. The union wants all students to be tested weekly.
Arwady told reporters that while confirmed cases of COVID-19 in Chicago are dropping, nearly four people die every day from the virus. Chicagoans who are not vaccinated are 15 times more likely to die from the virus and the rate is even higher for Black and Latino Chicagoans, Arwady said.
White Chicagoans are more likely to have been vaccinated against COVID-19 than Black or Latino Chicagoans, according to city data.
Since May 25, when all Chicagoans could have been fully vaccinated against COVID-19, 359 Chicagoans have died from the virus, the vast majority of whom were not vaccinated against it, according to city data.
Approximately 53% of those who died of COVID-19 in Chicago since May 25 are Black, according to city data. Black Chicagoans make up less than 29% of the city's population.
Lightfoot told WTTW News Sept. 20 she was "disappointed" that efforts to test all Chicago Public Schools students and staff for COVID-19 had gotten off to a slow and confusing start. 
District officials delayed the full implementation of its testing plan, saying it will not be in place until the end of September, more than a month after students returned to schools five days a week without any capacity limits. 
Contact Heather Cherone: @HeatherCherone | (773) 569-1863 | [email protected]
---