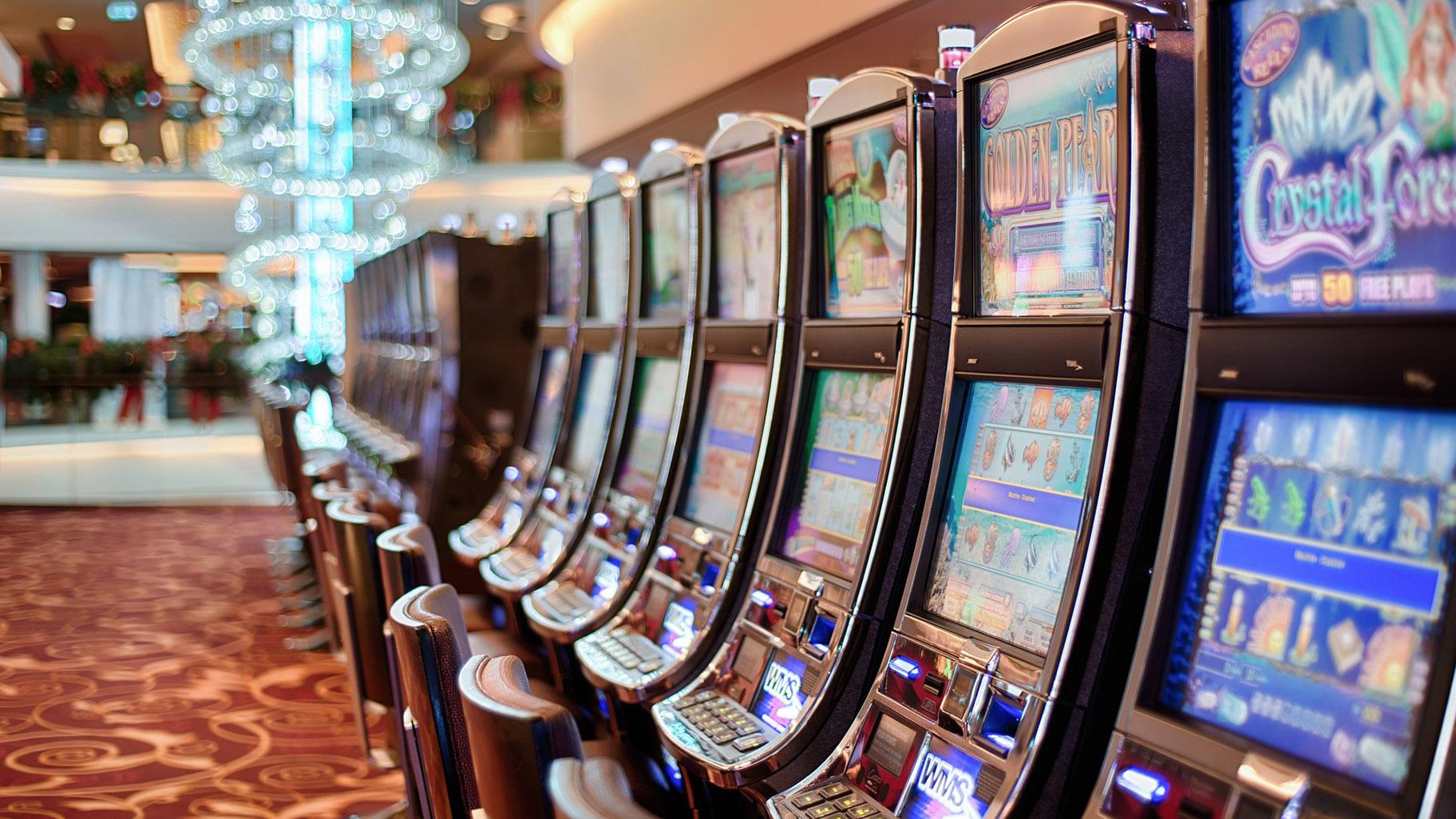 (stokpic / Pixabay)
The process to get a Chicago casino is taking longer than originally anticipated. Mayor Lori Lightfoot announced Friday the city would extend the deadline for interested parties to submit proposals to build and operate the casino.  
The city initially set an Aug. 23 deadline for bids, but will now extend that to Oct. 29.
"This historic casino project stands to expand the economic vibrancy and strength of our city by bringing sustainable, good-paying jobs to residents from underrepresented backgrounds and creating a world-class casino-resort that attracts visitors from all over," Lightfoot said in a statement. "Extending the deadline for interested bidders will allow the City to collect as many robust, impactful and transformative proposals as possible."
The announcement comes amid reports that there has been minimal interest from prospective casino operators. Crain's Chicago Business reports the city has received only one bid so far, with that coming from a partnership between casino mogul Neil Bluhm and Related Midwest, the company slated to develop a large parcel of land off of Roosevelt Road and Clark Street dubbed "The 78."
Lightfoot's wide-ranging plan calls for the casino to be one part of "a premier entertainment destination that will catalyze growth in our dynamic economy, create sustainable, good-paying jobs for our workforce and bring new financial opportunities to our businesses," she said in a statement.
Proposals must include plans for a 500-room hotel, meeting space, restaurants, bars and entertainment venues to create "an entertainment and gaming destination to enhance the urban fabric of the surrounding neighborhood," officials said.
City projections estimate that the casino will ring up $200 million in revenue for the city annually, which is already earmarked for Chicago's underfunded police and fire pension funds.
The winning proposal — which also needs the approval of the Illinois Gaming Board — "will be able to incorporate its property into the city's vibrant cultural scene, robust public transit infrastructure and highly diversified economy," according to a statement from the mayor's office.
In addition, whichever firm wins the right to build the casino must agree to set aside at least 26% of the construction contracts for firms owned Black and Latino Chicagoans and another 6% for firms owned by Chicago women.
Heather Cherone contributed.
Follow Paris Schutz on Twitter: @paschutz
---