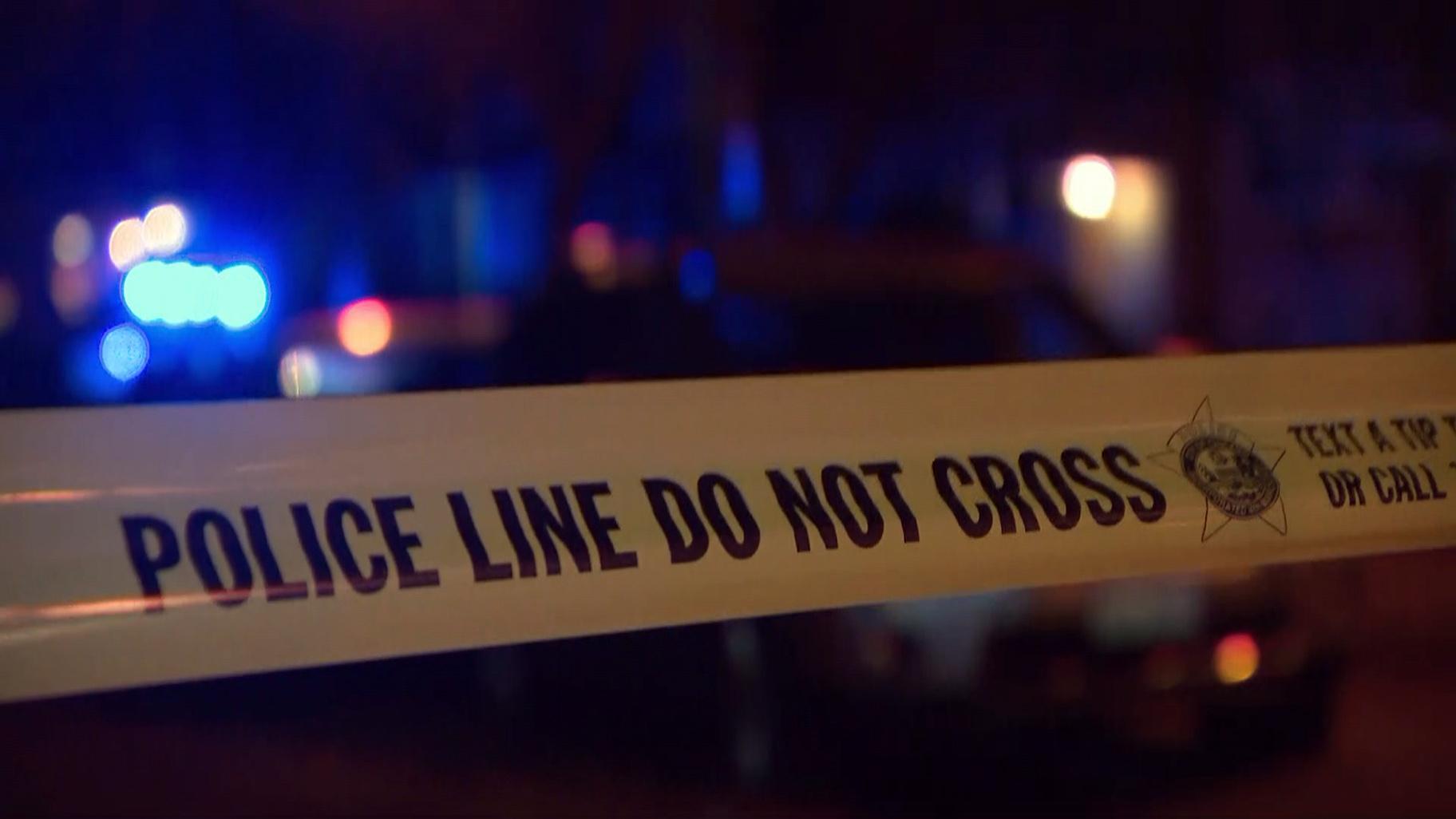 (WTTW News)
Chicago officials are launching a new information and resource hub they hope will help to better coordinate violence prevention efforts from both the government and nonprofit organizations, after the city has already seen more than 2,000 shootings and 450 homicides this year.
Continuing what Mayor Lori Lightfoot has called a whole of government approach to addressing local violence, the city on Thursday announced the launch of a new Community Safety Coordination Center, which Lightfoot said will bring together city resources under one roof so they can more readily address and prevent violent crime.
"With a greater focus and collaboration across sectors of work, we will break down silos and have more 360 (degree) visibility across vulnerable communities," she said, "and thereby be better able to see the problems and solve them, create more opportunities for innovation and importantly, better serve our communities when they need it most."
Lightfoot said the coordination center will rely on similar planning to what the city undertook in combating the COVID-19 pandemic, by bringing together representatives from different fields, including: health care and mental health organizations, violence reduction nonprofits, youth services, victim services, education groups, faith communities, businesses, elected officials and city departments.
Staff at the center will work with community leaders to identify violence prevention strategies already in place and determine where city departments can step in to help provide additional resources to better prevent violent crime in the short- and long-term.
According to Lightfoot's office, the center will provide data and analysis not only on violent crime and the root causes of violence, but also food insecurity, power and internet connectivity, affordable housing and access to health care.
That work, according to Lightfoot, will ensure a more "holistic and community-driven approach" to prevent violence. 
The number of shootings across Chicago is up more than 10% over last year, while the number of homicides remains on pace with 2020 — a year that closed with 769 killings.
Lightfoot acknowledged that no one can be satisfied with the levels of violence in Chicago, calling community violence the "No.1 issue plaguing our city right now," though she noted other major cities have similarly seen surges in violent crime since the COVID-19 pandemic began last year.
But she hopes the new collaboration center will provide "a more comprehensive, data-driven approach to (addressing) violence."
"We know that the problems we are seeing are not going to be solved entirely by law enforcement, they're just not," she said. "That is the entire point of coordinating city resources, bringing everybody together under one roof, learning the lessons that we learned from COVID. When we use a whole of government approach … we have been able to move mountains."
Contact Matt Masterson: @ByMattMasterson | [email protected] | (773) 509-5431
---