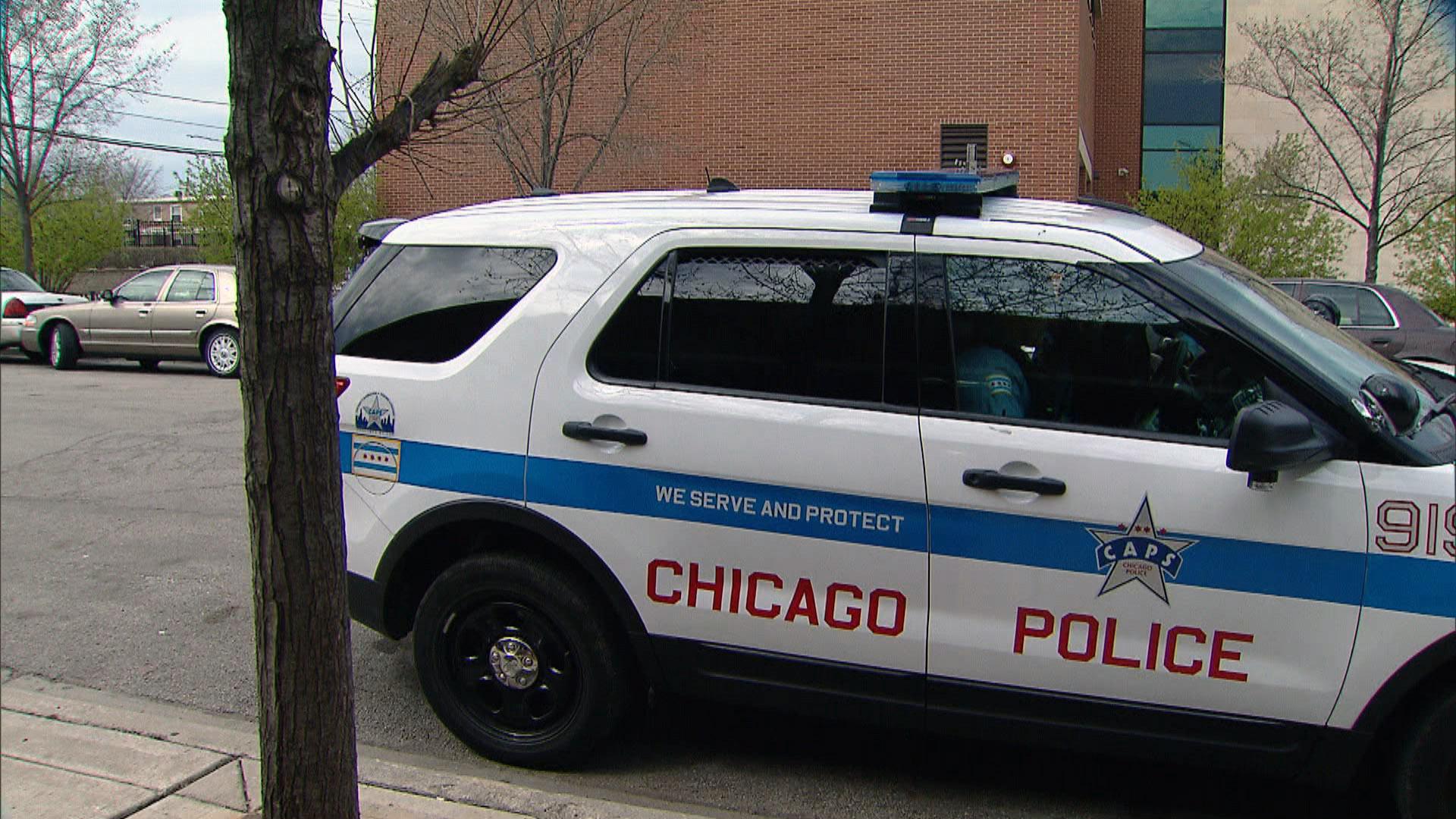 (WTTW News)
Eight people were killed and more than 50 were shot over the weekend in Chicago, according to Chicago Police Department data, as the city continues to outpace last year's total of both shootings and shooting victims.
Fifty-one people were shot in 38 separate shooting incidents that occurred between 6 p.m. Friday and 11:59 p.m. Sunday, according to police. Chicago also closed out the month of July with 105 homicides, which marks the second consecutive July in which the city has seen the number of killings reach triple digits.
A man walking in the 700 block of North Ridgeway Avenue was shot multiple times in the head and buttocks at around 9:23 a.m. Saturday and pronounced dead.
About an hour later in the 11600 block of South Peoria Street, three people were shot as they stood near another group that was having a verbal dispute. A 28-year-old man was fatally shot in the chest and face, while the two other victims, a 33-year-old woman and a 31-year-old man, survived.
A 32-year-old man was outside in the 7200 block of South Bennett Avenue at around 12:20 a.m. Sunday when he was shot at by an unidentified offender and later died.
Two men, ages 30 and 36, were both shot as they stood outside in the 2700 block of West Jackson Boulevard just before 3 a.m. Sunday. The men transported themselves to a hospital, where the 30-year-old later died.
In another weekend shooting, a 36-year-old man who had run outside after someone threw a brick through his front window was fatally shot at around 10:49 p.m. Sunday in the 12100 block of South LaSalle Street.
According to the CPD's monthly crime numbers published over the weekend, 2,471 people have been shot in Chicago this year — an 11% increase over the same period in 2020 — and 445 have been killed. The number of shootings this year (1,973) is also up 11% over last year.
July marked just the second month in Chicago since the 1990s in which there were more than 100 homicides, according to police data.
The homicide rate is essentially the same at this point in 2021 as it was in 2020, but police Superintendent David Brown said staying flat "is not acceptable."
He noted that in 2017, there was a decline in homicides in Chicago following a spike in 2016 — which ended as the city's deadliest year since the 1990s. But that isn't happening this year following 2020's spike.
As he has repeatedly done at press conferences this year, Brown on Monday again blamed the court system for letting out too many violent offenders, which he's claimed has driven up the number of shootings and homicides.
This weekend also saw the return of the Lollapalooza music festival in Grant Park, which had at least 385,000 attendees over the course of its four-day run. According to police officials, the department made 19 arrests, primarily for criminal trespassing, and had no major incidents either inside or outside the festival grounds.
"It was one of the safest Lollapaloozas that we've put on in recent years," First Deputy Superintendent Eric Carter said Monday.
Contact Matt Masterson: @ByMattMasterson | [email protected] | (773) 509-5431
---