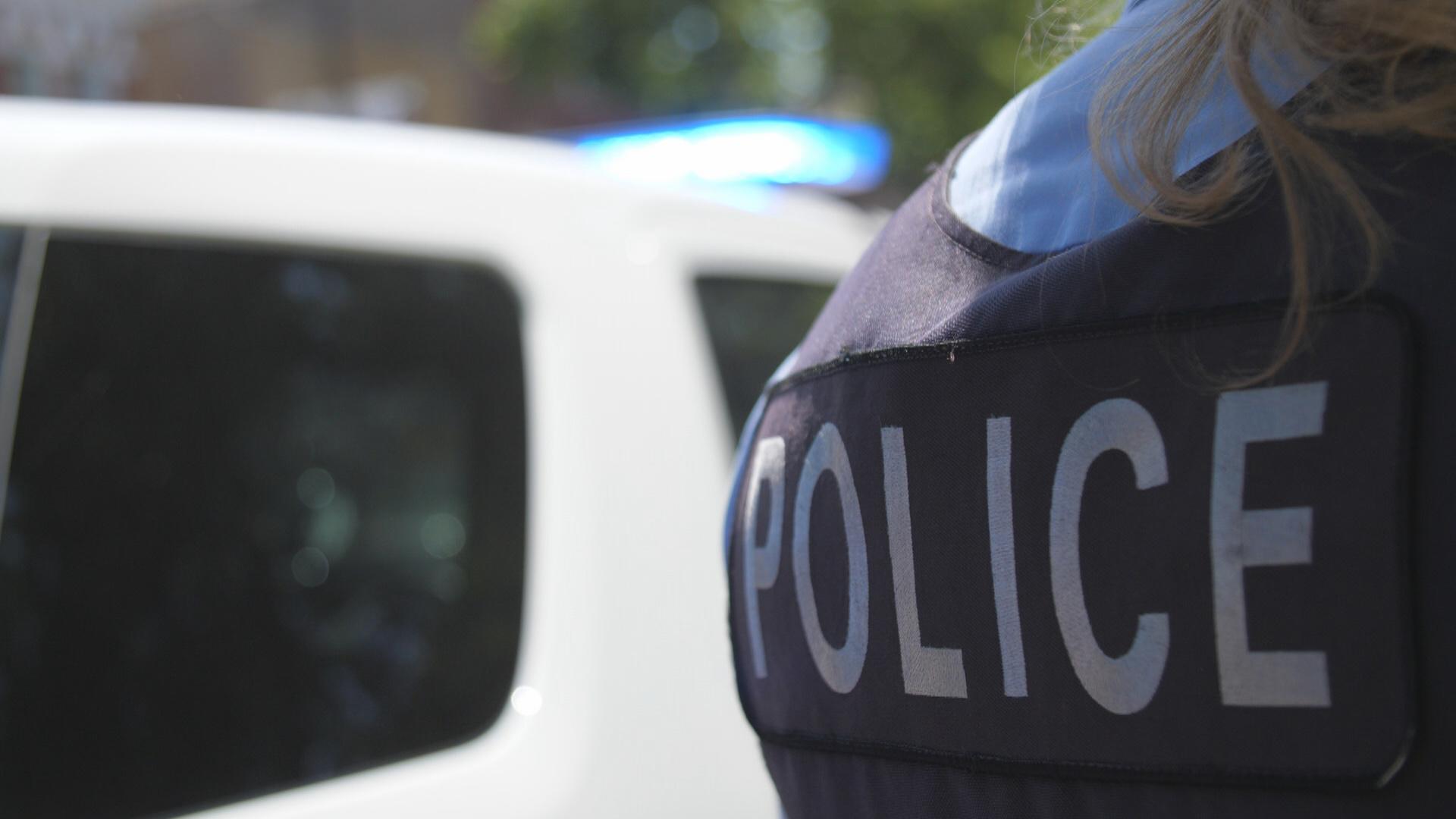 (WTTW News)
The family of a 16-year-old boy shot and killed by a Chicago police officer after a foot chase in April 2016 is set to get $1.2 million to settle the lawsuit they filed against the city, under a proposal endorsed Monday by the City Council's Finance Committee.
Pierre Loury was shot and killed by police Officer Sean Hitz after a brief chase. The car Pierre was riding in was pulled over in North Lawndale by officers searching for suspects in a drive-by shooting that occurred earlier the same day.
The Finance Committee voted 13-8 to advance the proposed settlement, which is set for a final vote Wednesday by the full Chicago City Council.
Chief Assistant Corporation Counsel Jeff Levine told aldermen the city would have a hard time convincing a jury that Hitz's actions were justified, even though he was not disciplined by the department. The Chicago Sun-Times reported Friday that Hitz was in line to be promoted to detective in 2020.
After Loury ran through a vacant lot and down an alley, he climbed a fence, Levine told aldermen. Hitz told investigators that after scaling the fence, Loury turned toward him with a gun in his hand, prompting him to shoot the teen, Levine said. Hitz was not equipped by the department with a body-worn camera.
Police found a gun near the teen's body. Loury's fingerprints were not found on the gun or its magazine, which contained no bullets when it was examined after the shooting, Levine said. 
In addition, an analysis of the trajectory of the bullets that struck Loury in the chest and killed him showed it traveled upward, indicating that the teen was at the top of the fence when he was killed, Levine said.
"It is a very unfortunate set of facts and situation," Levine said.
The decision to settle the lawsuit brought by the Loury family is a "sound strategic decision" that will serve to protect taxpayer funds, Levine said.
The settlement "makes economic sense" in light of the fact that the city expects to be sued by the family of 13-year-old Adam Toledo, who was shot and killed March 29 after a foot chase, and the family of 22-year-old Anthony Alvarez, who was shot and killed March 31 after a foot chase, Levine said.
Ald. Raymond Lopez (15th Ward), who often votes to reject proposals to settle lawsuits alleging police misconduct, said they payout was "discouraging" and would serve to "embolden criminals."
In a separate action, the Finance Committee voted 16-8 to pay $400,000 to the family of Shawn Yawer, 22, who sued the city after he alleged he was beaten and dragged down a flight of stairs by Chicago police officers after they responded to a call about a robbery in June 2014.
Yawer, who died by suicide in 2018, suffered a serious head wound and a dislocated elbow, Levine said. He incurred $320,000 in medical expenses.
The committee also approved a $300,000 settlement for an anonymous woman who sued the city claiming that a police officer sexually assaulted her in 2019 when she was a minor. The officer was later convicted and stripped of his pension, Levine said.
In all, the City Council is expected to approve on Wednesday plans to spend $1.9 million to resolve the three lawsuits alleging police misconduct.
Contact Heather Cherone: @HeatherCherone | (773) 569-1863 | [email protected]
---