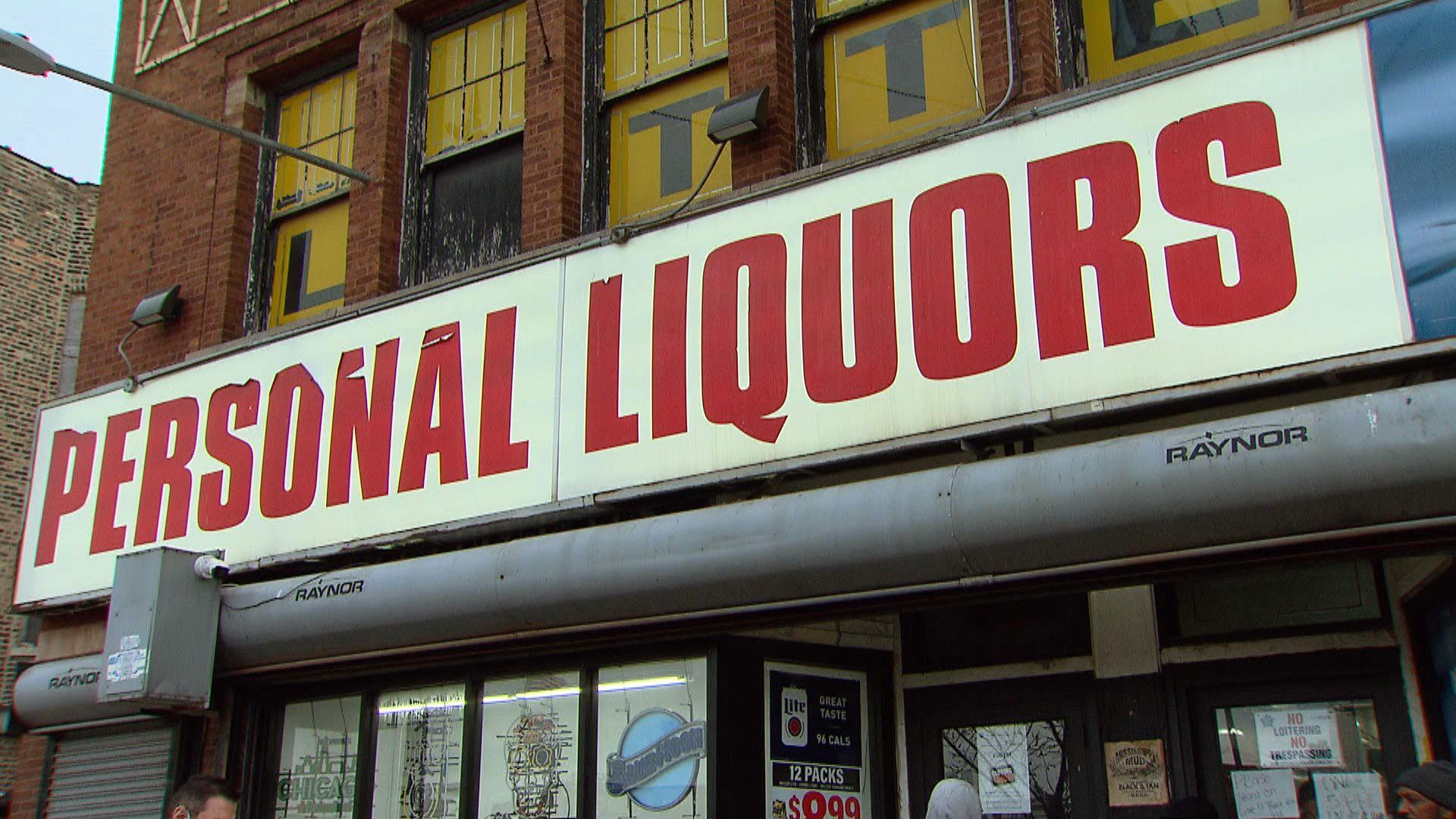 (WTTW News)
Stores should be banned from selling beer, wine and other alcoholic drinks after 10 p.m. to improve the "quality of life" in Chicago neighborhoods, Mayor Lori Lightfoot said Wednesday. 
Lightfoot introduced the new regulations as part of a package of initiatives she said was designed to help Chicago businesses recover from the COVID-19 pandemic. As part of the city's efforts to keep COVID-19 from spreading, Lightfoot banned booze sales at stores after 9 p.m. for much of the past year. 
But the proposal brought an immediate backlash not just from those who enjoy an impromptu late-night tipple, but business owners who said the rules would push sales outside the city — and give bars and restaurants an unfair advantage over stores. 
"There's room for discussion," Lightfoot said at a news conference after Wednesday's City Council meeting. 
However, real "quality-of-life issues sometimes creep up around these businesses," including loitering and other illegal activities, Lightfoot said. 
"We are trying to be responsive," Lightfoot said. "We expect there will be robust debate and discussion, but there is a real issue that absolutely can't be ignored." 
However, Lightfoot did not respond to a question about whether those issues have been documented in studies that could be provided to the news media. 
"There was a lot of anecdotal evidence across the city that some of these businesses, frankly, weren't being good actors," Lightfoot said. "This didn't just drop out of the sky." 
The proposal faces an uncertain future, with tensions between aldermen and the mayor at an all-time high. 
During Lightfoot's news conference, she was flanked by Ald. James Cappleman (46th Ward), who did not speak to the news media.  
Just before Lightfoot took the podium, Cappleman responded on Twitter to a resident of his North Side ward asking him to oppose the new restrictions. 
"This portion of the ordinance was supposed to have already been removed; it will be removed before it goes for a vote," Cappleman wrote. 
Contact Heather Cherone: @HeatherCherone | (773) 569-1863 | [email protected]
---