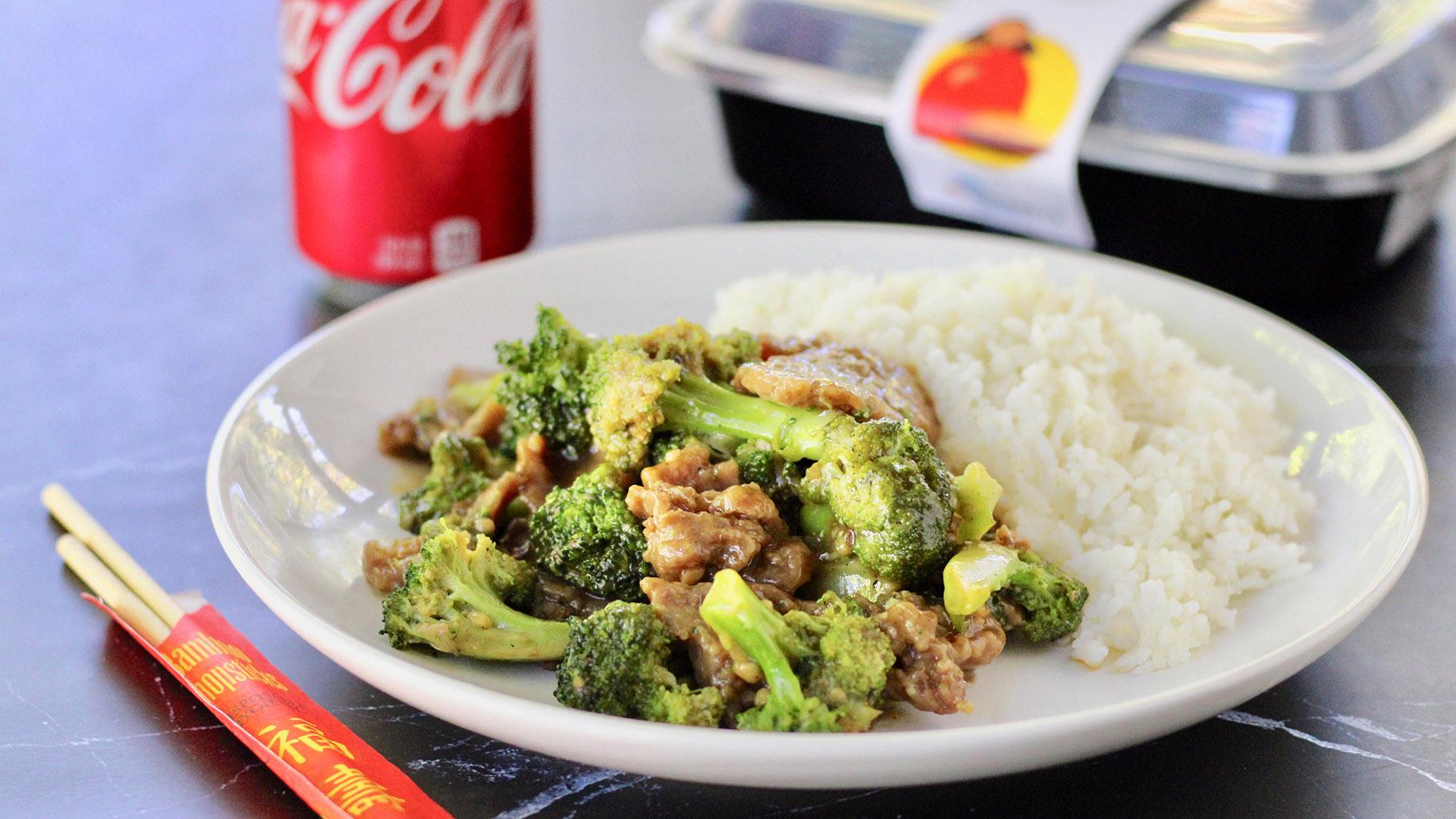 (Photo by logan jeffrey on Unsplash)
Mayor Lori Lightfoot supports a plan to reimpose a 15% cap on fees charged by delivery services such as Postmates, Grubhub, DoorDash and Uber Eats until after the COVID-19 pandemic, the mayor's office announced Wednesday morning.
Ald. Scott Waguespack (32nd Ward), one of the mayor's closest allies on the Chicago City Council, introduced a measure in April to reimpose the cap on fees, which lapsed when city regulations designed to stop the spread of the coronavirus allowed restaurants to serve at least 40% of their normal capacity for 60 days.
Lightfoot was cool to Waguespack's proposal last month, saying she thought the city was "reaching the outer edges" of the need to impose the fees, which were hotly opposed by third-party delivery companies.
The mayor has said the city is on track to fully reopen by July 4, while Gov. J.B. Pritzker has said the state will fully reopen June 11.
Lightfoot announced her support for a reimposed fee cap as part of a larger package of measures set to be introduced to the Chicago City Council on Wednesday that she said is designed to help Chicago businesses recover from the COVID-19 pandemic "quickly and holistically."
"Now is our opportunity to address the structural inequities that have held us back for so long and create a past-pandemic world that fully supports small businesses across the city, protects workers, and above all, roots equity and inclusion within our city's economy," Lightfoot said.
In addition, Lightfoot proposed creating a $10 million fund to offer targeted grants to businesses "that have been particularly impacted by the pandemic."
The city will also create payment plans for businesses in debt to the city in order to allow them to renew their licenses and keep operating, according to the mayor's office.
Other proposals include a mechanism to expedite permits for restaurants opening in once-vacant spaces as well as for signs, awnings and use of the public way for businesses. Lightfoot also backed a proposal to legalize A-frame sandwich signs for businesses, which can now trigger a fine of $100.
The mayor's office also announced plans to allow taxis — battered by the ride hailing industry — to stay on Chicago's roads longer by "streamlining regulations."
In addition, Lightfoot announced she planned to introduce a package of ordinances that would smooth the path for those with criminal records to get jobs driving public vehicles and to work in the hospitality industry.
Other proposed changes include limiting the sale of alcohol at liquor stores at night and prohibiting the sale of flavored tobacco, according to the mayor's office.
Lightfoot also backed an ordinance designed to prevent wage theft, which the mayor's office said costs Chicago workers $400 million a year.
Other proposals in the works include efforts to ensure chain businesses pay their workers "a fair minimum wage" and to ensure domestic workers are paid the city's minimum wage, which is set to rise to $15 on July 1.
The mayor also vowed to "enhance" the city's paid sick leave ordinance to be used when an employee needs to care for a family member because of a closed school or day care facility and for mental and behavioral health care, officials said.
Contact Heather Cherone: @HeatherCherone | (773) 569-1863 | [email protected]
---