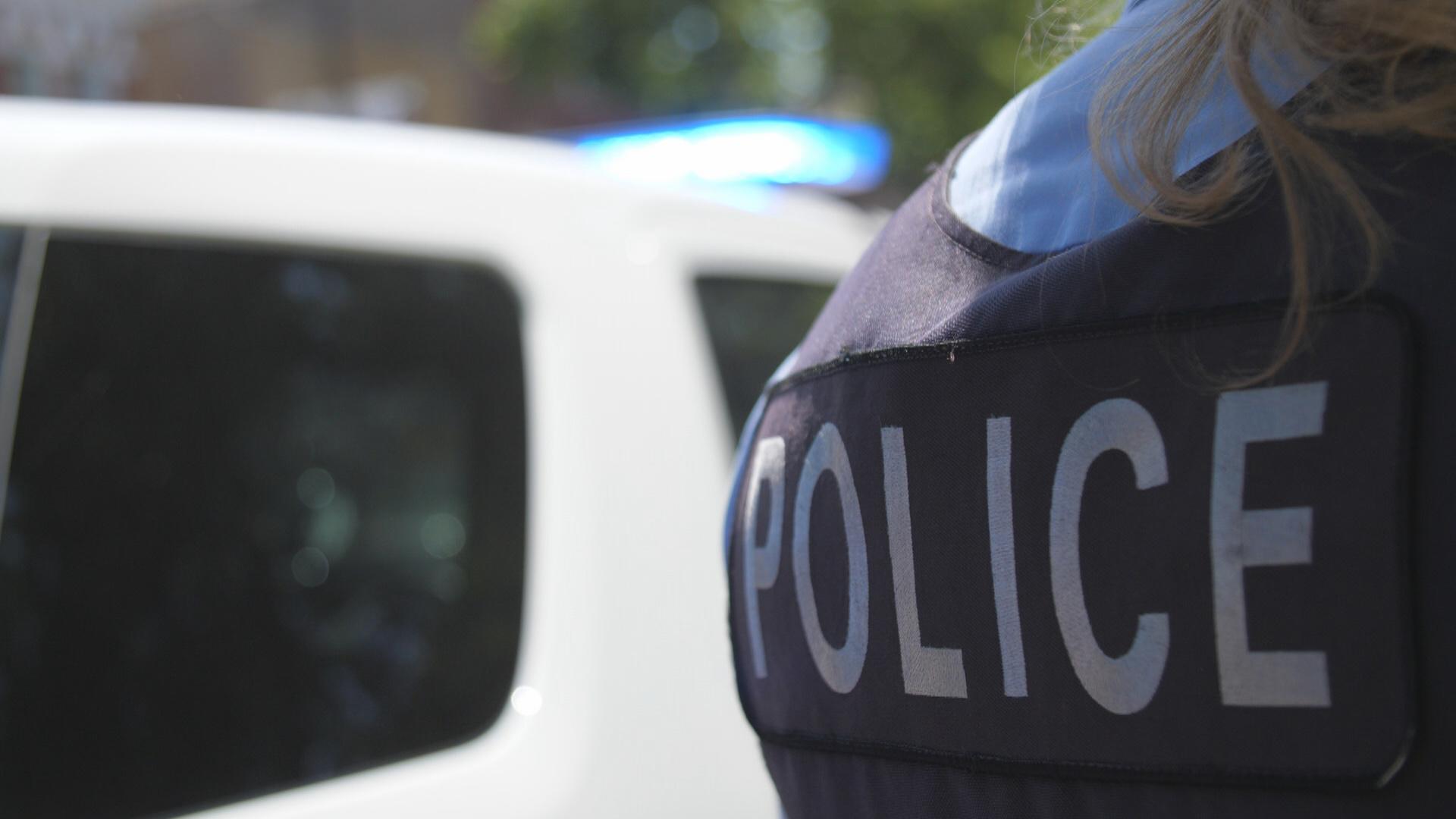 (WTTW News)
Aldermen are poised to pay $750,000 on Wednesday to settle two lawsuits claiming Chicago police officers improperly arrested men for crimes they did not commit.
The settlements are set for a final vote by the full City Council.
The Chicago City Council's Finance Committee endorsed a recommendation from city attorneys to pay $500,000 to Anthony Tucker, who was acquitted of first-degree murder in 2016.
Tucker's lawsuit accused the officers who arrested him of suppressing evidence that he was not guilty, and a witness in the case accused officers of coercing her to identify of Tucker as the person responsible for the murder.
In 2019, a civil jury found in Tucker's favor and awarded him $750,000 before a judge overturned the verdict, ruling Tucker's attorney made an improper argument during their closing argument. 
First Assistant Corporation Counsel Renai Rodney urged aldermen to settle the case because Tucker would likely prevail during a retrial.
Ald. Ariel Reboyras (30th Ward) cast the lone dissenting vote against the settlement.
In a separate case, aldermen agreed to pay $250,000 to Deandre Jones, who spent 93 days in jail before being acquitted of drug possession in 2015.
Jones was acquitted of those charges after a judge ruled that Chicago police officers did not have probable cause to arrest him.
According to his lawsuit against the city, Jones said officers punched him while shouting racial slurs while arresting him.
Rodney told aldermen the city was likely to lose at trial in Jones' case.
Reboyras, Ald. David Moore (17) and Ald. Anthony Napolitano (41) voted against settling the Jones case.
'Drift tunnel' settlement
In addition, aldermen agreed to pay $410,000 to the developers who are building the One Chicago development at Chicago Avenue and State Street, across the street from Holy Name Cathedral, to avoid a lawsuit.
In 2019, construction crews discovered a "drift tunnel" used to remove debris from the construction of the CTA station at State and Lake during the 1930s and a sewer tunnel built after 2000.
Those discoveries delayed the construction of the apartment complex, and the city is liable for those delays because there is no evidence that the city had permission to build the tunnels on private property that belonged to the Archdiocese of Chicago before it was sold for redevelopment, Rodney told aldermen.
Ald. George Cardenas (12th Ward) said he was concerned that settlement would set a bad precedent, but voted to approve city lawyers' recommendation.
Contact Heather Cherone: @HeatherCherone | (773) 569-1863 | [email protected]
---