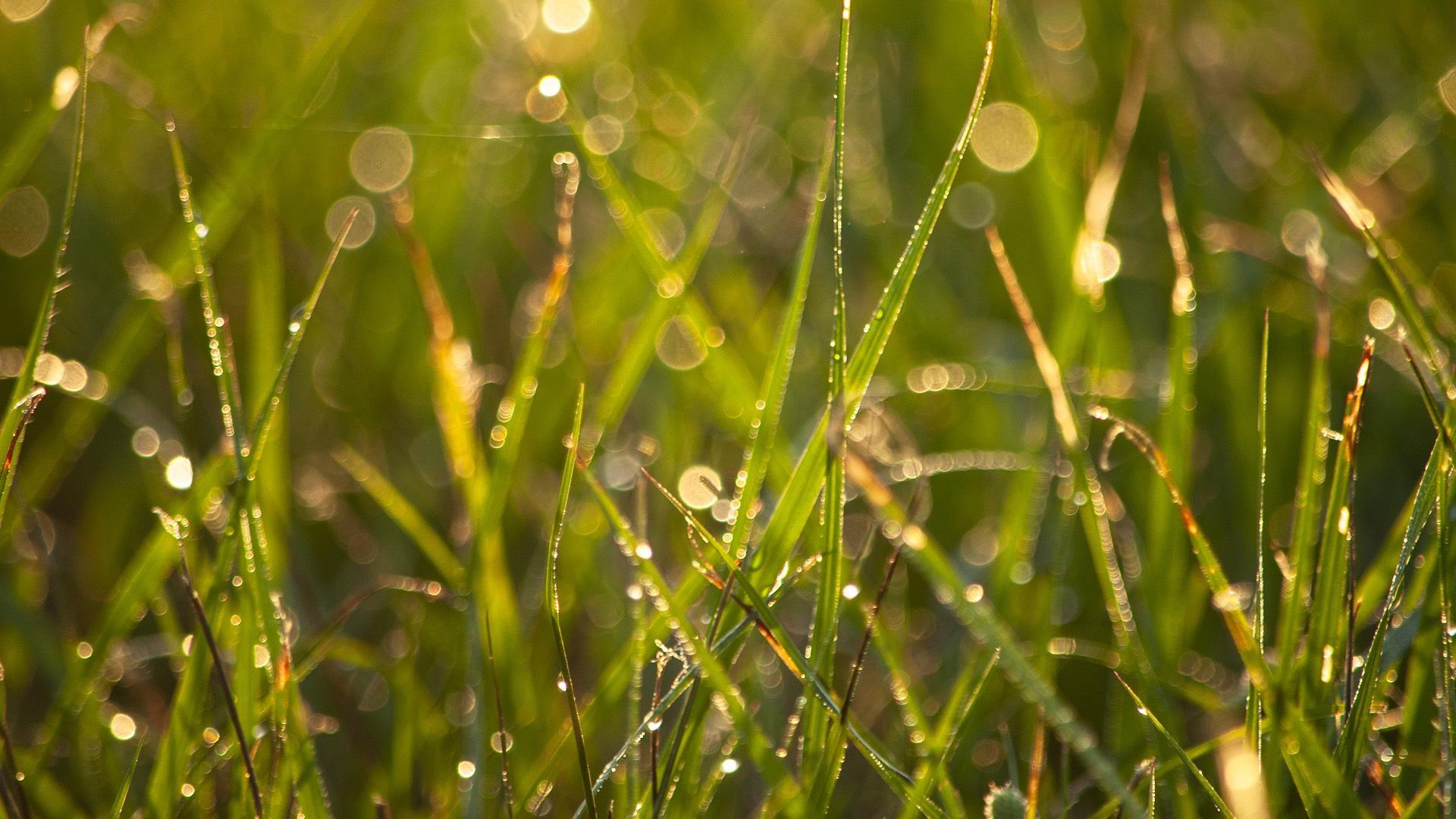 Grass should be kept at least three inches high, experts said. (Suzanne D. Williams / Pixabay)
Those dandelions popping up in Chicago parks aren't a sign of neglect. They're a sign of the type of lawn care techniques the city would like more Chicagoans to practice. 
"The Park District strives to keep our parks a healthy place for everyone to enjoy," Michael Kelly, Chicago Park District superintendent and CEO, said in a statement. "We hope all Chicago residents follow the Park District's example, using organic lawn care techniques in an effort to keep their lawn safe and healthy and taking the pledge to advocate for the need to protect the Earth's natural resources."
The district avoids spraying weed control chemicals in nearly 90% of Chicago parks, including Grant Park, which is transitioning to organic management in 2021.
The park district's longtime partner in its chemical-free initiative, Midwest Grows Green, has tips for homeowners interested in following the city's lead.
For starters, there is a way to keep dandelions at bay naturally and it can be summed up in two words: mow high.
The recommendation is to allow a lawn to grow 3 inches or higher, which has multiple benefits. Root strength increases with height, making grass more resistant to drought, and the taller grass will also shade out a good number of weeds.  
To encourage growth, water less frequently, but more deeply. Soak the lawn with an inch of water per week, preferably dousing early in the morning. 
When it comes to fertilizing, one of the best natural options happens to be a totally free byproduct of mowing: grass clippings. 
Check out the Midwest Grows Green website for additional tips and resources.
Contact Patty Wetli: @pattywetli | (773) 509-5623 |  [email protected]