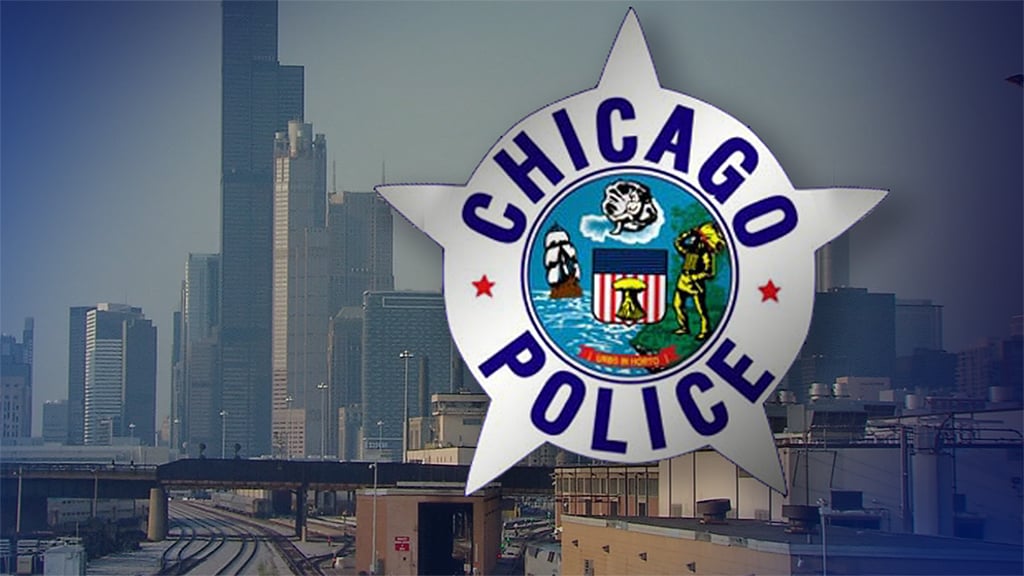 (WTTW News)
Chicago police have filed charges against a man who allegedly opened fire on another vehicle on Lake Shore Drive, striking 22-month-old Kayden Swann in the head earlier this month.
Deandre Binion, 25, has been charged with three counts of attempted murder and one count of aggravated battery stemming from the April 6 shooting on the busy thoroughfare.
Swann was riding in a car with his grandmother and another man, Jushawn Brown, on South Lake Shore Drive just after 11 a.m. that morning when an SUV traveling at a high speed merged into their lane and nearly struck their vehicle, Cook County prosecutors said during a court hearing earlier this month.
Brown pulled over and yelled at the driver of the SUV, who then brandished a firearm and asked Brown "what (he) wanted to do about it." Brown then allegedly grabbed his own 9 mm handgun and placed it on his own lap.
Brown attempted to drive across several lanes of traffic to get away from the SUV, which was following closely behind them. Prosecutors said the SUV's driver then fired "several" shots at Brown's vehicle, striking Swann in the right temple.
Swann was placed in a medically induced coma after the shooting, but his doctors said he has had a "remarkable" recovery. The boy is now breathing on his own and is out of the intensive care unit at Lurie Children's Hospital.
Binion was arrested Tuesday morning, according to police. He is due to appear in bond court Friday.
Contact Matt Masterson: @ByMattMasterson | (773) 509-5431 | [email protected] 
---