A ghost kitchen on Chicago's North Side is renting out kitchen space to multiple restaurants for delivery-only orders, but the traffic-heavy business model is agitating the ward's alderman and some neighbors.
The Los Angeles-based startup CloudKitchens operates ghost kitchens across 17 different U.S. cities. Ghost kitchens are facilities with several kitchens rented by restaurants to prepare food that's delivered by third-party apps like Uber Eats and GrubHub.
The company has five ghost kitchens in Chicago. One of those facilities, a North Center building on 4131 N. Rockwell St., has attracted criticism for traffic congestion, parking problems and other issues in this mostly residential area, according to 47th Ward Ald. Matt Martin.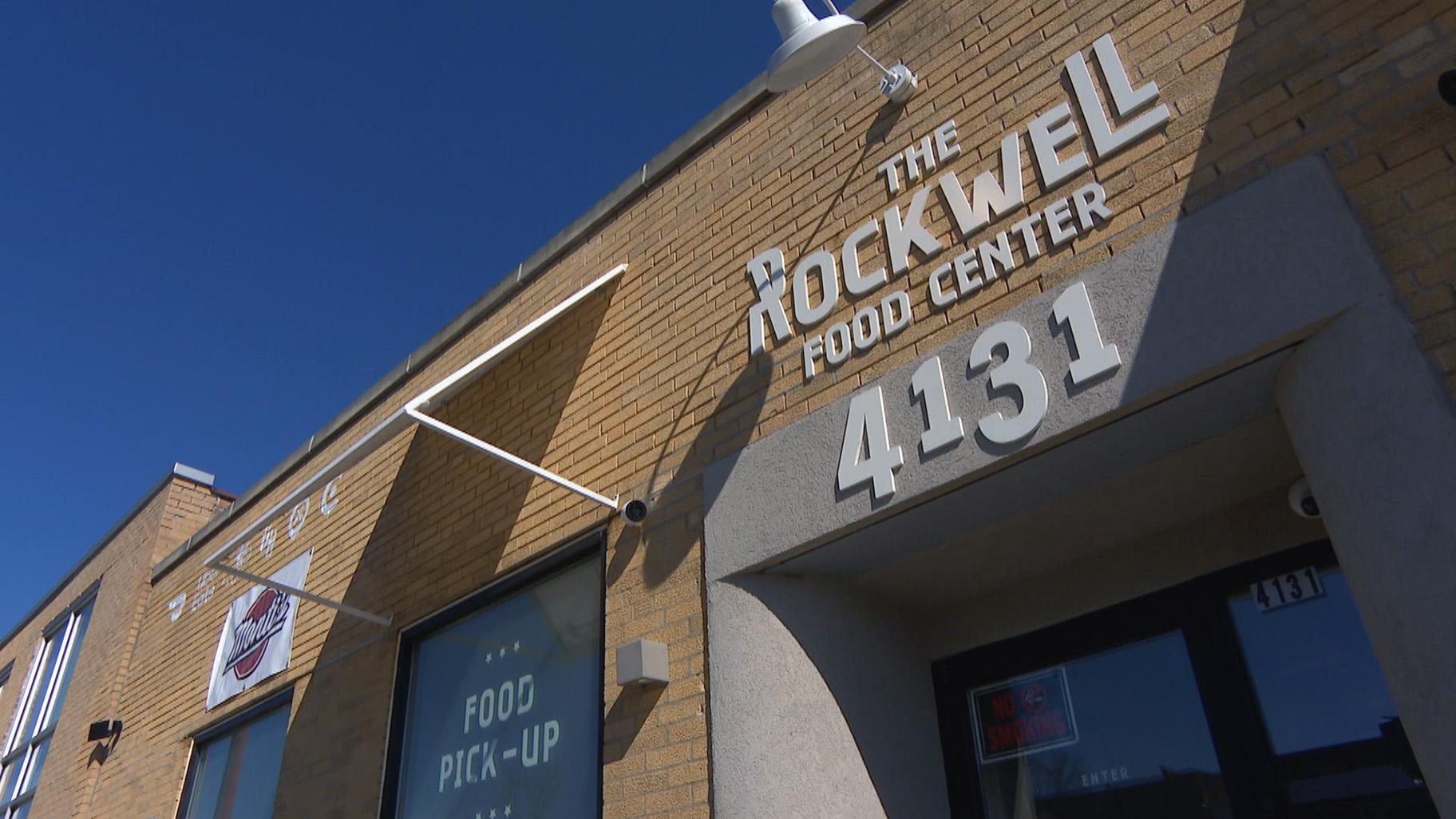 The CloudKitchens' 4131 N. Rockwell St. ghost kitchen is located on a mostly residential street zoned for light manufacturing industry. 47th Ward Ald. Matt Martin said neighbors in this North Center community have complained about traffic, parking issues and even verbal altercations with parking attendants and delivery drivers for months. (WTTW News)
"The increase in traffic, the parking problems that resulted," Martin said. "As well as very problematic verbal altercations involving not just the third-party delivery drivers but at times the traffic aides themselves, have really created the biggest business problem that we have in the ward right now."
The CloudKitchens on Rockwell opened in early 2020 – just as the COVID-19 pandemic was shutting down indoor dining across the city. About half of the facility's 20 kitchens are currently in use.
Typically, after a customer orders food through a delivery app, the restaurant receives that order at the ghost kitchen and prepares it for delivery. Drivers then arrive at to pick up and transport the food.
CloudKitchens regional general manager Deirda Suber said the ghost kitchen provides a low-overhead option for restaurants.
"Our model was definitely thriving before the pandemic," Suber said. "One thing that's been great for us during the pandemic is that we've been a lifeline but also a great way for restaurants to pivot and adjust their growth strategy in the wake of the pandemic."
The restaurant Monti's moved into CloudKitchens in October, about a month and a half after an electrical fire damaged the Lincoln Square restaurant, shutting it down. Monti's front of house manager Katy McLaren said the business would not have survived without the cloud kitchen.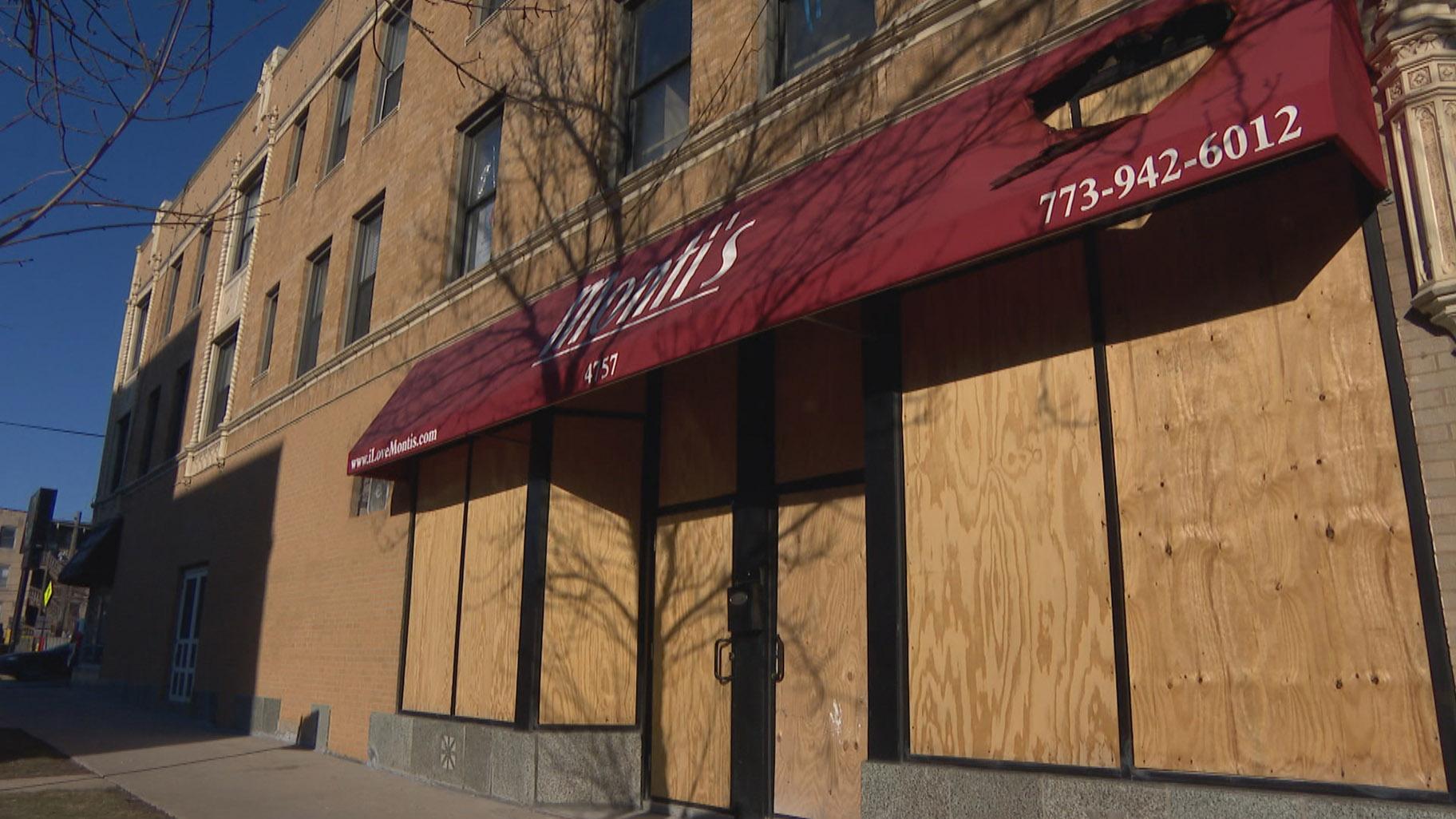 (WTTW News)
"It's been a great opportunity, I mean – it's gotten us back on the map," McLaren said. "We were closed for a month and a half – most places can't survive on being closed that long."
McLaren said the restaurant plans to reopen its original location at 4757 N. Talman Ave. by the end of summer.
While Martin sympathizes with restaurants like Monti's, he said complaints from residents spiked in November, when the fast-food chain Chick-Fil-A started take delivery orders and direct-to-customer pickup orders through two kitchens at CloudKitchens.
"I don't view Chick-Fil-A in the same way that I view places like Monti's," Martin said. "We should be able to find ways to create and maintain incubators for those opportunities that are locally owned and operated businesses."
CloudKitchens is headed by Travis Kalanick, the co-founder and former CEO of Uber who was forced out of the ride-share company in 2017 amid allegations of unchecked harassment and bullying, among other complaints. Kalanick stepped down from Uber's board and sold all of his company stock in December 2019, just a few months before the CloudKitchens Rockwell location opened.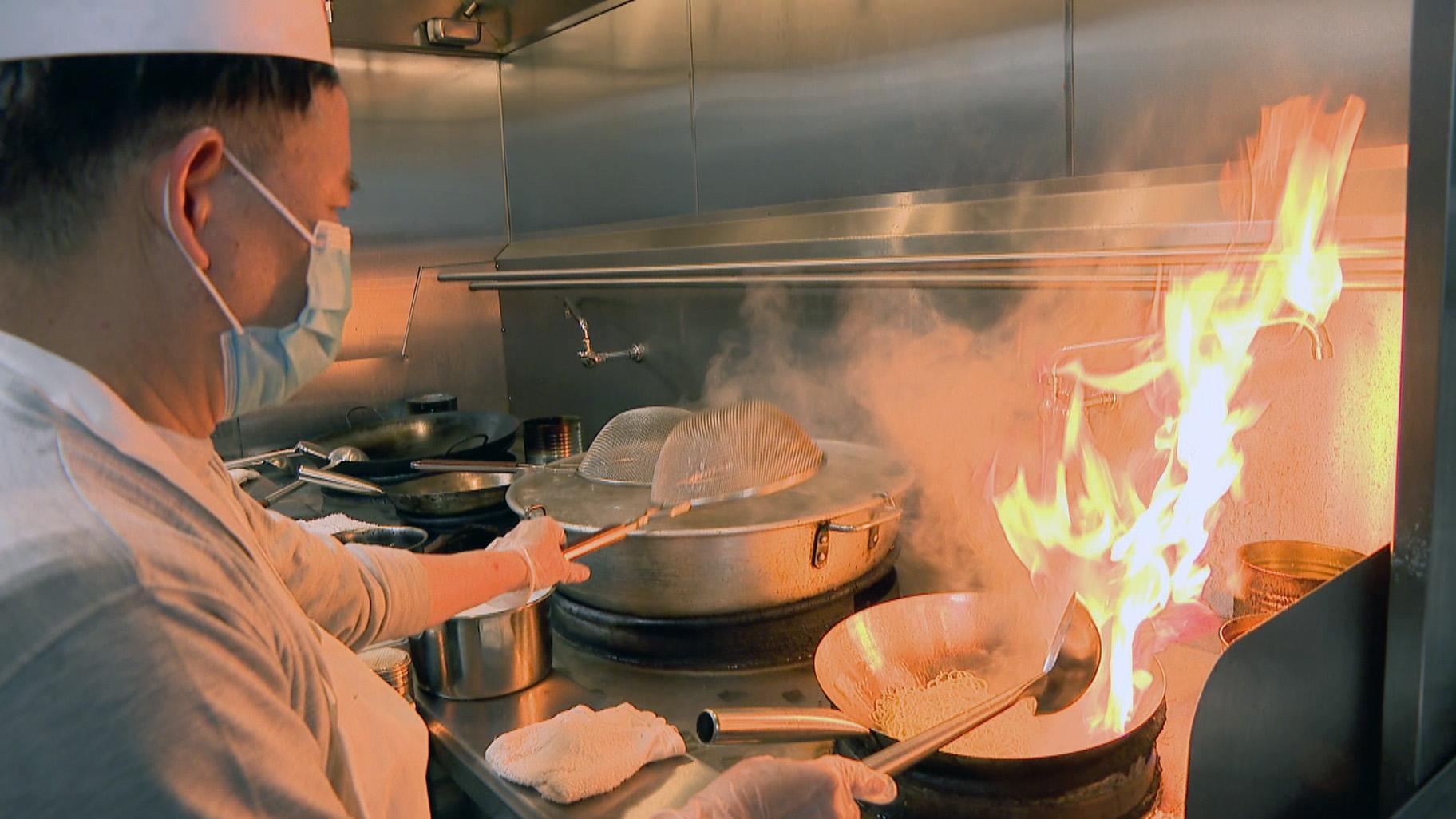 An employee of Dai Yee's Asian Kitchen cooks noodles in a wok on Mar. 2, 2021 at CloudKitchens. Dai Yee's is one of 10 restaurants renting a kitchen from the ghost kitchen located in Chicago's North Center neighborhood. (WTTW News)
Suber said CloudKitchens' four other Chicago locations haven't received the same pushback as the Rockwell site. She said the company is committed to working with neighbors, the alderman and the city.
"In every instance except for here, we've been accepted into the community," Suber said. "I think here we're more than open to having positive dialogue to address any issues and concerns."
The company is rolling out a mitigation plan which includes additional parking spaces, security and parking attendants after a few meetings with the community and alderman.
A third meeting regarding CloudKitchens' Rockwell location is scheduled for Monday between the company, neighborhood residents, Martin and the Chicago Department of Business Affairs and Consumer Protections.
Follow Evan Garcia on Twitter: @EvanRGarcia
---