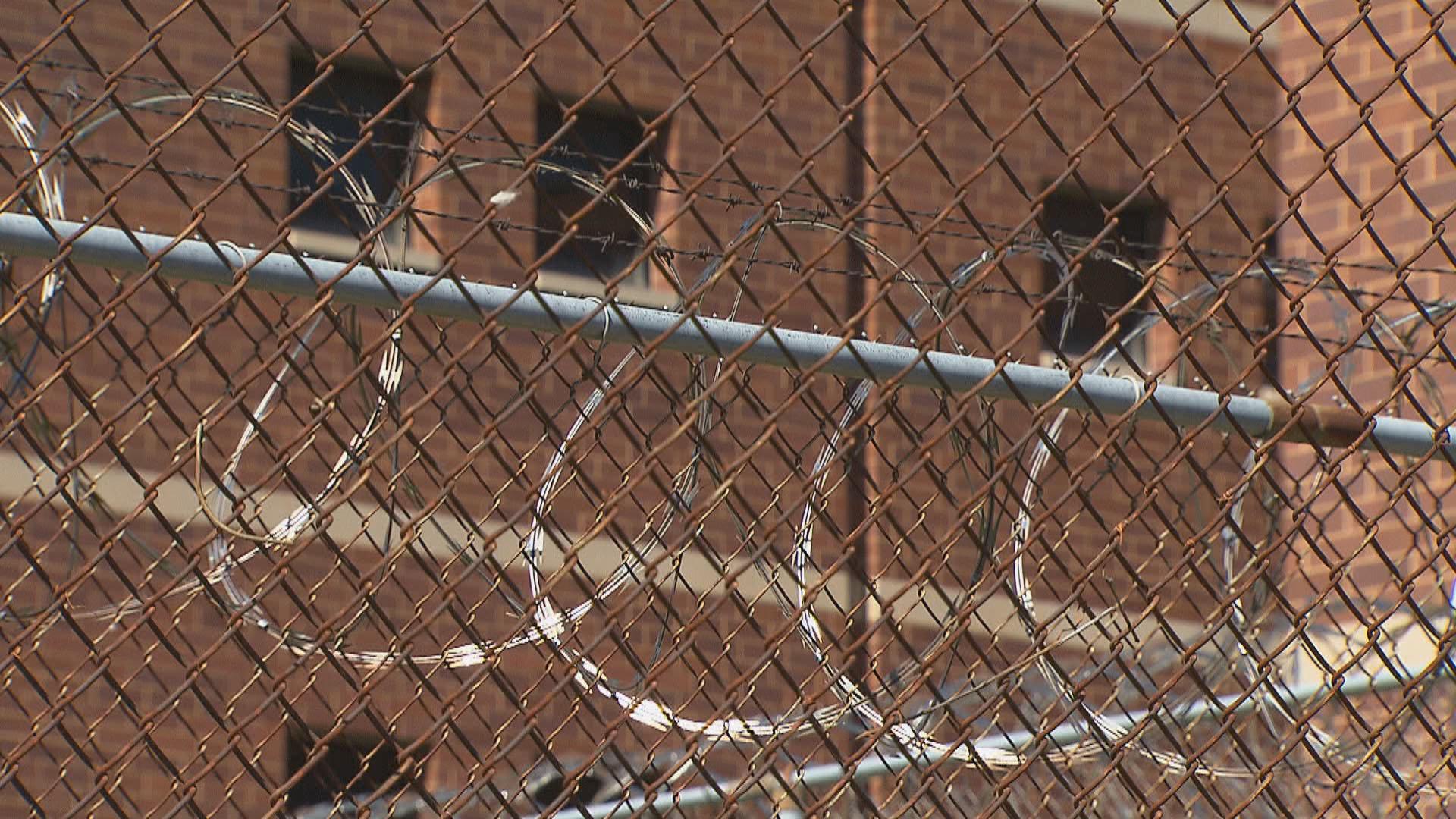 (WTTW News)
A Chicago man who spent decades in prison on a wrongful murder conviction is suing the city and several Chicago Police Department detectives who worked under notorious Area 2 Commander Jon Burge, claiming they beat a false confession out of him.
In his federal lawsuit filed Monday, Robert Smith said he spent more than 33 years incarcerated on a double homicide after he was framed by CPD detectives who he claimed planted evidence and beat him during a 19-hour interrogation.
He's now seeking more than $66 million in compensatory and punitive damages.
"Although Robert, who is now 72-years-old, has finally regained his freedom and has finally received judicial recognition of his innocence, the injuries he suffered as a result of Defendants' malicious misconduct, including his more than three-decades-long depravation (sic) of liberty and isolation from family and society, are profound and immeasurable," Smith's attorneys wrote in an 81-page complaint. "Robert therefore brings this lawsuit, seeking compensation for those injuries and to hold Defendants accountable for their malicious and unconstitutional misconduct."
Smith was convicted of the 1987 killings of his wife's mother, 55-year-old Edith Yeager, and grandmother, 87-year-old Willie Bell Alexander, whose bodies were found following a fire inside their West 107th Street home on the South Side of Chicago.
According to the lawsuit, Smith and his wife arrived at the home hours later to check on the two women, as they normally would when they were in the neighborhood. But while there, Smith was arrested after he went into the house trying to find out what had happened to Yeager and Alexander, the complaint states.
He was taken to Area 2 headquarters, where he was handcuffed and repeatedly kicked by officers after he refused to sit down in an interrogation room, according to the complaint. A short time later, another detective entered the room and "immediately pounced on Robert and began beating him in the chest and calling him a 'cold-blooded killer,' a 'MF,' and 'all kind of other names,'" according to the complaint.
The detectives also allegedly choked Smith by stuffing a wallet and handkerchief into his mouth. The abuse continued for several more hours, according to the complaint, as detectives repeatedly struck and threatened Smith while he continued to deny any involvement in the homicides.
Smith, who was already suffering health issues from a previous assault, eventually agreed to make a confession after detectives promised to take him to the hospital if he did so. That confession was used at trial and in August 1990, Smith was found guilty of two counts of first-degree murder and sentenced to life in prison.
More than 30 years later, in October 2020, prosecutors in the Cook County State's Attorney's Office who were assigned to review torture cases out of Area 2 moved to vacate Smith's murder convictions, dismiss his indictment and have Smith immediately released from prison.
"The Special Prosecutors informed Circuit Court of Cook County Judge Adriene Davis that after its careful review and investigation of 'all materials related to the convictions of Robert Smith,' it had significant questions about the integrity of the police investigation and had 'formed an opinion that there are critical issues with the evidence [used to convict Smith],'" the complaint states.
He was released that same day and, two weeks later, a Cook County judge issued him a certificate of innocence.
The lawsuit claims the detectives named in this complaint were "proteges" of Burge, who has been accused of running a torture ring for years at the CPD's Area 2 headquarters. Burge was eventually suspended and fired in the early 1990s, and though he was eventually convicted on obstruction and perjury charges, he was never tried on any of the torture allegations. He died in 2018.
A spokesperson for the city's Law Department declined comment, saying only that the office is reviewing the lawsuit.
Contact Matt Masterson: @ByMattMasterson | [email protected] | (773) 509-5431
---