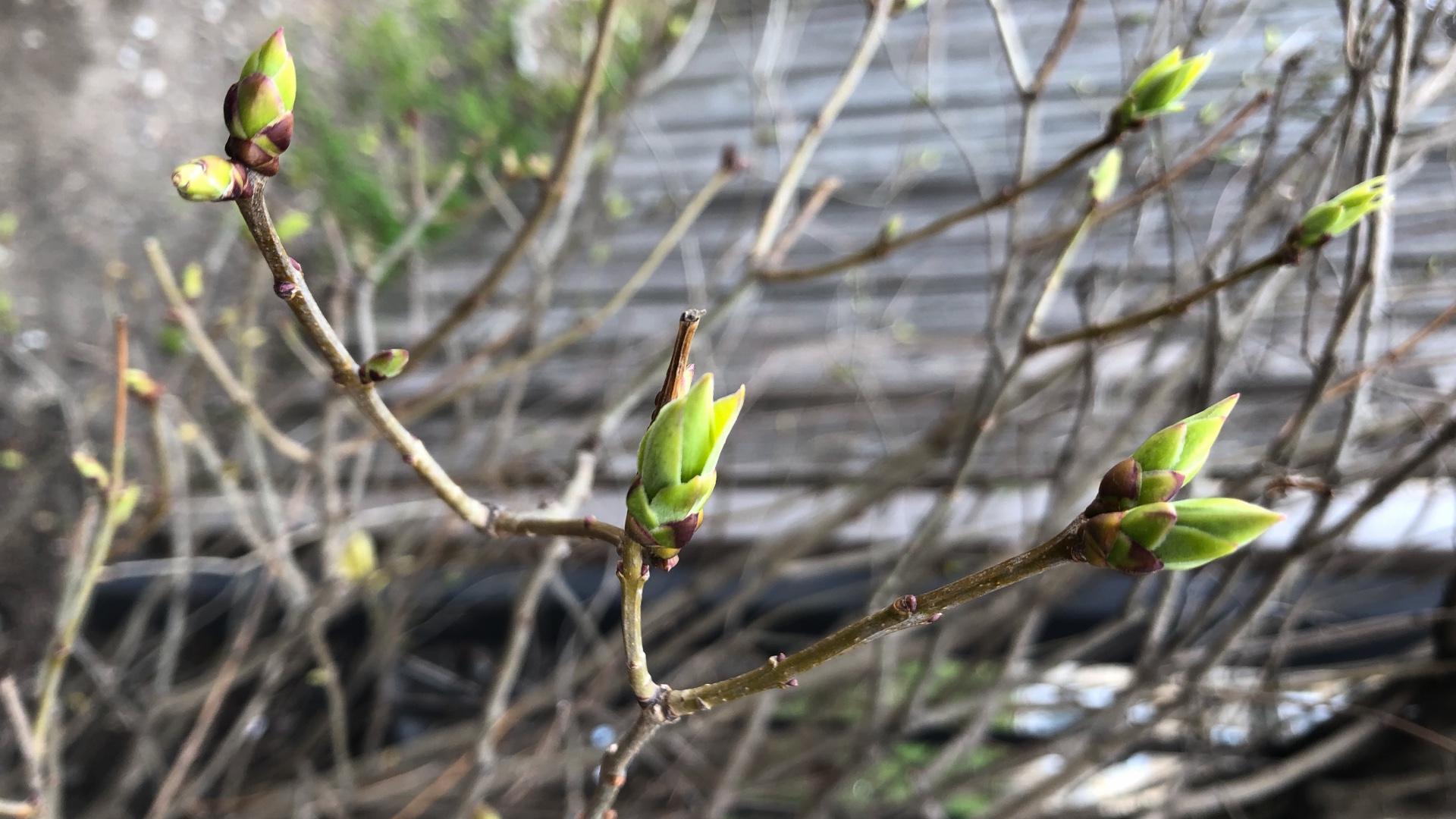 Spring is here, at least meteorologically speaking. (Patty Wetli / WTTW News)
It might not feel like it, or look like it, but March 1 is the first day of meteorological spring.
That's not to be confused with the first day of astronomical spring, which is still a few weeks away.
What's the difference?
Allow the National Centers for Environmental Information to explain: "Astronomical seasons are based on the position of Earth in relation to the sun, whereas the meteorological seasons are based on the annual temperature cycle."
Meteorologists group seasons into three-month cycles that roughly correspond to the warmest time of year (June, July, August), the coldest three months (December, January, February) and a pair of transition seasons (fall and spring).
The astronomical calendar defines seasons according to two solstices and two equinoxes, with the spring equinox occurring on or around March 21.
In terms of when temperatures begin to warm up in Chicago and the landscape begins to green and bloom, well … neither date, be it for meteorological or astronomical spring, seems to hit the mark.
The city's average temperature for March is 37.9 degrees, which is actually colder than November's, leading to assertions of "spring in name only" and declarations of "worst month of the year" for its false promise.
In March's defense: it's not February.
Contact Patty Wetli: @pattywetli | (773) 509-5623 |  [email protected]
---