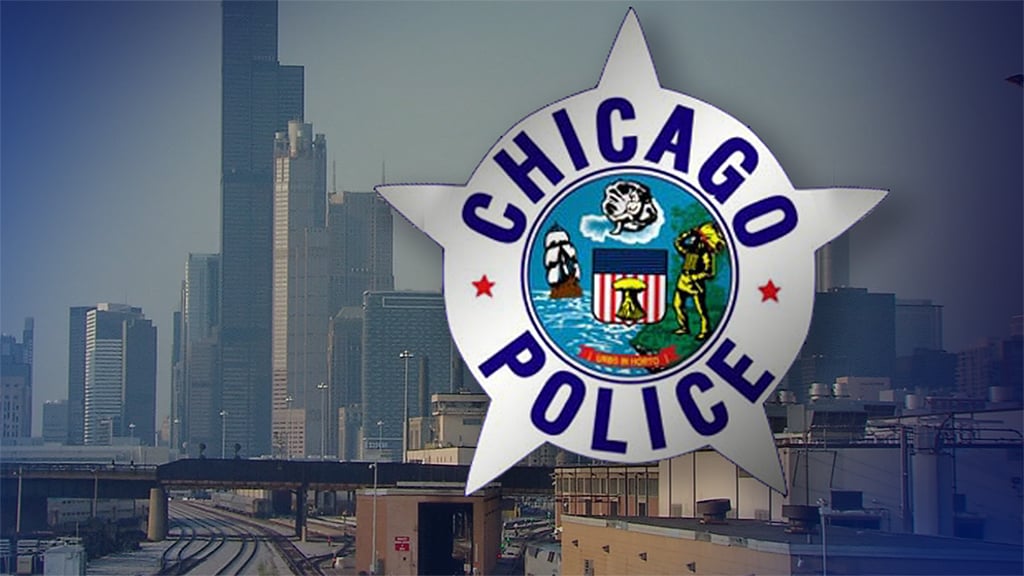 (WTTW News)
February saw fewer carjackings in Chicago compared to the previous month amid historic snowfall totals and increased policing efforts, while the number of shootings and homicides recorded last month remain on par with totals from February 2020.
New monthly crime data released Monday by the Chicago Police Department shows that vehicular hijackings fell about 45% in February, from the 219 recorded in January down to 121 last month.
That's likely due in part to the significant snowfall that hit some parts of the city with as much as 18 inches in just a day. But even the snow didn't stop the carjackings completely. The CPD also credited its vehicular hijacking task force with helping draw down the number of these crimes last month.
"I am proud of the work put in by all of our officers, including those focused on reducing the number of carjackings in Chicago," Police Superintendent David Brown said in a statement. "We still have a lot of work to do, but I am confident that public safety will continue to improve across the board as the city and nation emerges from the COVID-19 pandemic."
The police department in January added 40 officers and four sergeants to carjacking task force teams in each of Chicago's five detective areas.
Beyond carjackings, the number of homicides in February (31) also dropped slightly compared to the same month last year (35), according to CPD data. But the number of shootings actually increased in February, with 144 recorded, compared to 136 in February 2020.
So far this year, there have been 85 homicides in Chicago. That's a 21% increase over the same period in 2020. The number of shootings recorded year-to-date (345) is also up 26% over last year.
Even so, the CPD says violent crime — which includes homicides, aggravated batteries, aggravated assaults, robberies and criminal sexual assaults — is down 6% year-to-date and 17% for February compared to the same month in 2020.
According to the CPD, the year-to-date decline in violent crime is due to reductions in robberies (down 10%) and criminal sexual assaults (down 43%) through January and February.
Contact Matt Masterson: @ByMattMasterson | (773) 509-5431 | [email protected] 
---