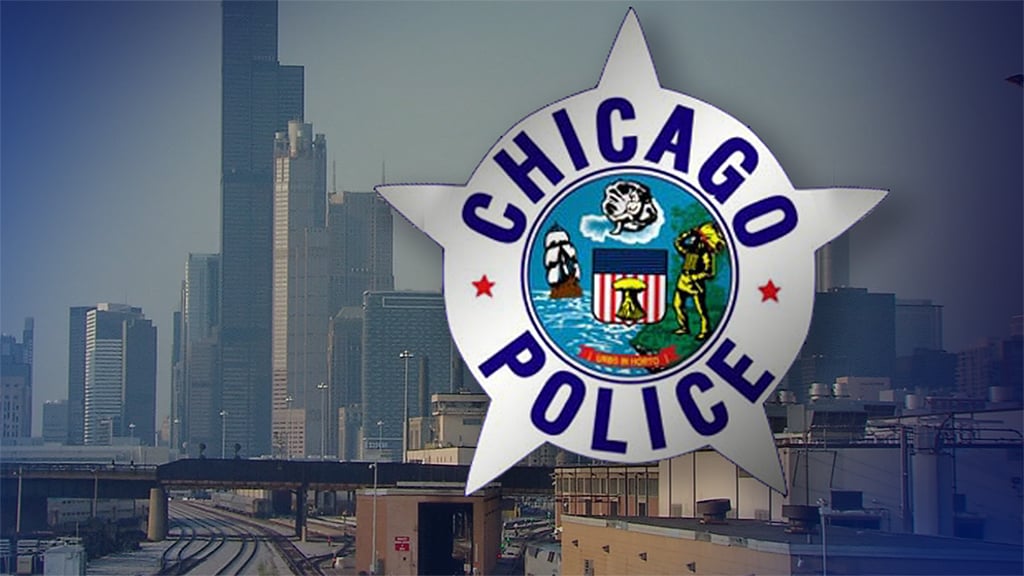 (WTTW News)
A Chicago man allegedly pushed a woman out of her vehicle as he was attempting to escape during a carjacking before getting stuck in the heavy snowfall that blanketed the city Tuesday morning.
Aurelio Davila was charged Wednesday with a single count of vehicular hijacking and ordered held on $750,000 bond during his initial appearance in court. Cook County prosecutors allege he took a woman's car as she sat inside it waiting while her boyfriend dug out another car after the snowstorm.
Prosecutors said the victim and her boyfriend drove the victim's car to a laundromat parking lot in the 2500 block of West Cermak before 9 a.m. Tuesday in order to get the boyfriend's car out of the snow.
As he was shoveling, the victim sat inside her car in the passenger seat until Davila allegedly entered the car and began to drive off. Prosecutors said the woman tried to turn the vehicle off, but Davila slapped her in the face and pushed her out of the car while he was driving.
Multiple witnesses called 911 and the victim's car was located only minutes later. According to prosecutors, Davila pulled over when confronted by a Chicago police squad vehicle. He was ordered to get out and began to comply, but then allegedly closed the door and attempted to escape.
However, the car became stuck due to the large amount of snow on the ground, and Davila was placed under arrest. Prosecutors said the victim does not know Davila, but she was able to positively identify him following his arrest.
In setting bail, Judge Susana Ortiz pointed to the "randomness" of the offense "that puts everyone in some sort of danger." Because of that, she said a "significant" bail amount would be required.
Davila is due back in court for a hearing on Feb. 24.
Contact Matt Masterson: @ByMattMasterson | (773) 509-5431 | [email protected] 
---