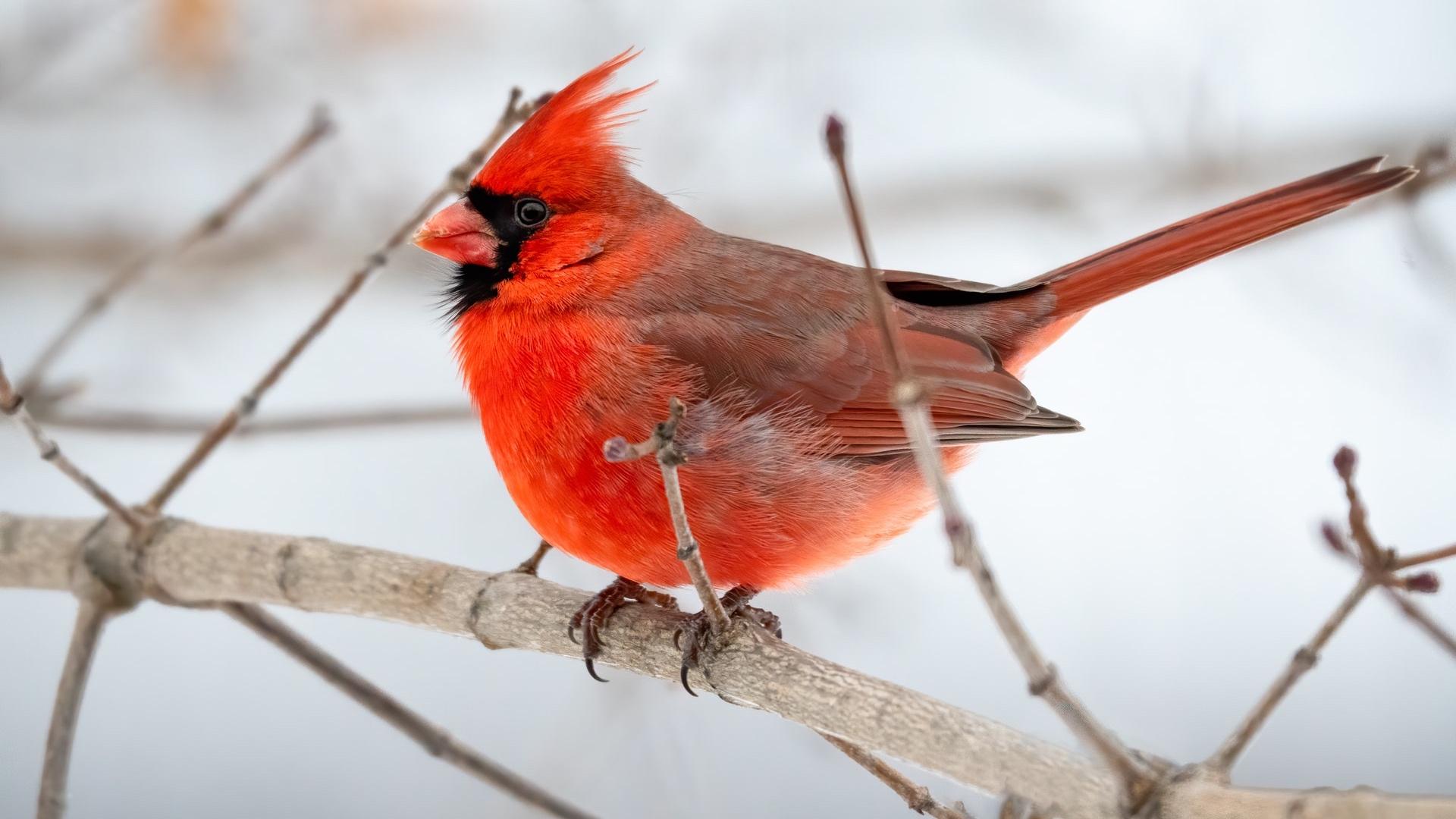 The 2021 Great Backyard Bird Count runs Feb. 12-15. (Tina Nord / Pexels)
People from around the world will be counting the birds in their yards, neighborhoods, parks and natural areas during the 24th annual Great Backyard Bird Count.
Participation in the count, which kicked off Friday, is open to anyone, from novices to experienced bird watchers. Just spend at least 15 minutes bird watching between now and the count's close at the end of the day Monday, and jot down your observations. Data can be entered via multiple online platforms, as explained in detail on the GBBC website. 
"Scientists need the eyes of the world to collect information about where the birds are," David Bonter, of the Cornell Lab of Ornithology, said in a statement.
The Cornell Lab launched the bird count with the National Audubon Society in 1998, with Birds Canada joining the project in 2009.  
The massive international community science project, held over four days every February, collects data that provides scientists with a long-term record of bird distribution and numbers over time, helping to identify trends that might be associated with urbanization or climate change.
The 2020 the Great Backyard Bird Count tallied nearly 250,000 lists of birds seen from more than 100 countries. Participants identified close to 7,000 of the world's estimated 10,000 bird species.
Real-time checklist submissions can be viewed online. Watch reports roll in from New Zealand, Thailand, India, Spain, Chile, Uganda and scores of other locations. 
And we're off! Grab your binoculars and a warm beverage and start counting those birds! Comfy sweatpants and slippers are highly recommended.https://t.co/zWzcQvlRSa

— Chicago Ornithological Society (@chicago_birder) February 12, 2021
---
Contact Patty Wetli: @pattywetli | (773) 509-5623 |  [email protected]