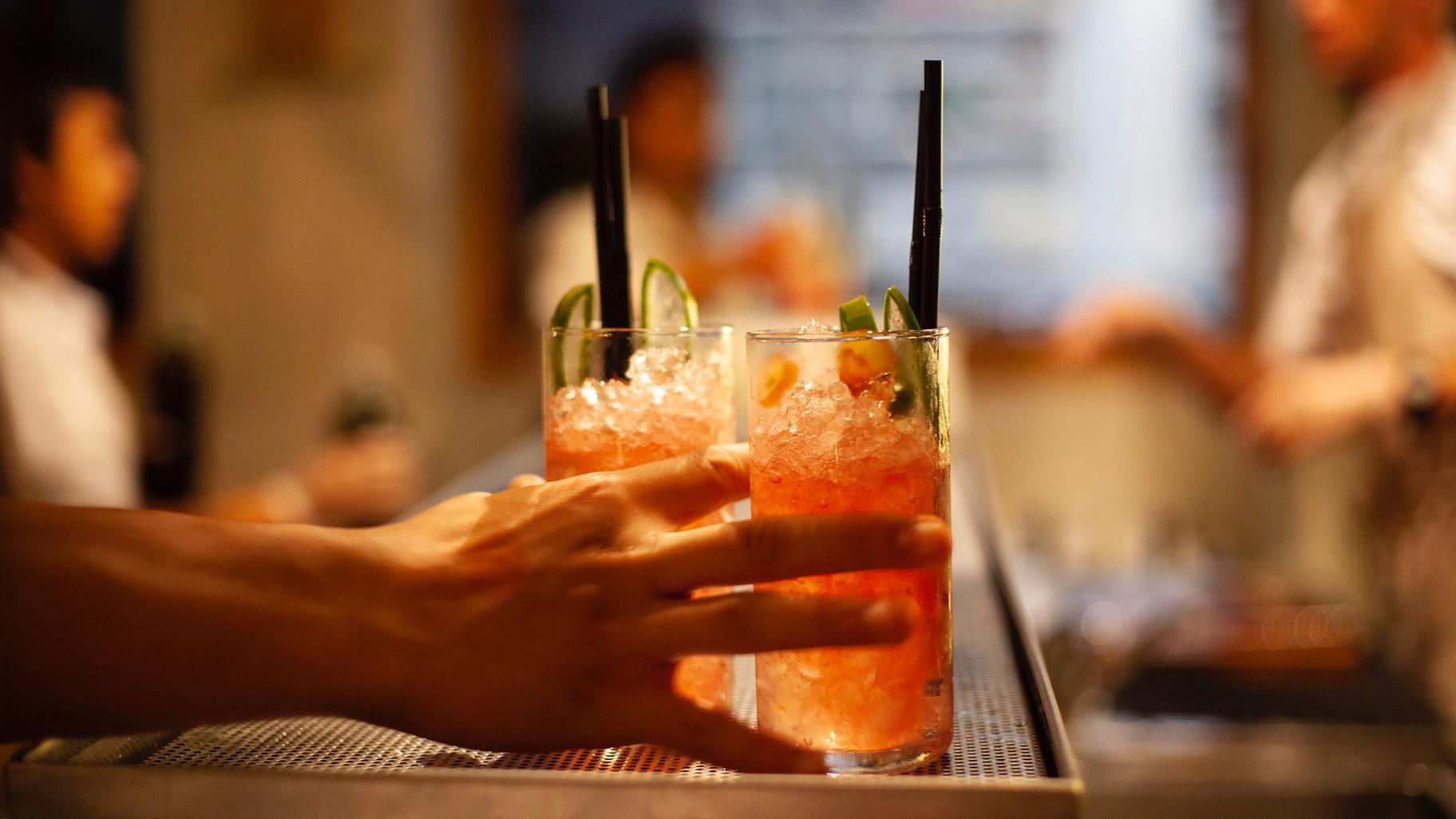 (Photo by Lightscape / Unsplash)
As portions of the state see a loosening of restrictions aimed at curbing the spread of COVID-19 — including the return of limited indoor dining and drinking in two regions — state health officials announced 4,162 new and probable cases of the virus on Sunday, and 29 deaths.
Chicago and suburban Cook County — categorized in the state's reopening plan as Regions 11 and 10, respectively — are still operating under the tightest restrictions, known as Tier 3 by state officials. The rules, put into an effect on Nov. 20 to combat a surge in COVID-19 cases, prohibit all indoor dining and drinking at bars and restaurants and limit the number of people who can be inside other businesses at one time. Tier 3 also closed theaters, museums and other institutions.
Most Illinois regions "are on track" to see loosened restrictions in the coming days, Gov. J.B. Pritzker said Friday as three regions in the state moved from Tier 3 restrictions to Tier 2.
Two of those regions have since moved into Tier 1 mitigations, which allow for indoor dining and drinking at a limited capacity of no more than 25 people or 25% of overall room capacity.
Bars that serve customers indoors under Tier 1 must also sell food, according to the state's plan.
On Sunday, the Illinois Department of Public Health announced that Region 2 in north central Illinois would move to Tier 1, a day after Region 5 in southern Illinois was given the green light.
"This should serve as motivation for other regions," IDPH Director Dr. Ngozi Ezike said in a statement Saturday. "However, I do want to caution that moving back through tiers does not mean abandoning your mask or attending large events and gatherings. We must continue to watch our distance and wear our masks and get vaccinated when it we become eligible."
Mayor Lori Lightfoot earlier this week called on Pritzker to allow indoor dining and drinking in Chicago, where residents need an "outlet for entertainment," she said.
The governor on Friday said Chicago "doesn't quite meet the metrics" for restrictions to be loosened, although things are "trending in the right direction." Pritzker said he would not make an exception for any region of the state.
Regions can move from Tier 3 restrictions into Tier 2 when they have a rolling test positivity rate of less than 12% for at least three consecutive days, declining COVID-19 hospitalizations for seven out of the past 10 days and more than 20% of ICU and hospital beds available, according to the state's reopening plan.
A move to Tier 1 restrictions requires a region's test positivity rate to fall below 8% for three consecutive days, in addition to metrics related to hospitalizations and hospital bed availability. 
As of Sunday, the seven-day test positivity rate is 8.7% in suburban Cook County and 8.8% in Chicago, IDPH regional data shows. The statewide positivity rate for cases as a percentage of total tests is now 6.1%, according to IDPH — a week ago, it was 7.9%. 
Some 1,068,829 COVID-19 cases have been reported in Illinois since the first known infection in the state was recorded nearly one year ago. In that same time frame, 18,208 people have died after testing positive for the virus.
Two dozen residents of Cook County were among those reported dead Sunday after testing positive for COVID-19, including two people in their 40s, according to IDPH.
The department says 487,040 doses of COVID-19 vaccines have been administered across the state, which is averaging 23,546 doses each day.
The number of COVID-19 tests, meanwhile, is nearing 15 million. In the past 24 hours, about nearly 97,000 tests were processed, according to IDPH. 
As of Saturday night, 3,408 people in Illinois were reported to be in the hospital with COVID-19, according to IDPH — a decline of 119 from the previous week. Of those, 720 patients were in intensive care units and 387 with COVID-19 were on ventilators, IDPH reports.
---