"First to close, last to open." 
That's become a common refrain for music and performing arts venues forced to close their doors during the pandemic. 
But it's also turned into a rallying cry, one that after almost a year of grassroots organizing is finally starting to pay off.  
Late last month, Congress allocated $15 billion to music venues, movie theaters and other cultural institutions under the Save Our Stages Act, passed as part of the larger $900 billion COVID-19 stimulus package.
The bill was the result of an extensive lobbying campaign launched after the first shutdowns last spring. Dozens of independent venues in Chicago and thousands around the country came together to convince the federal government, and whoever else might listen, that they needed help.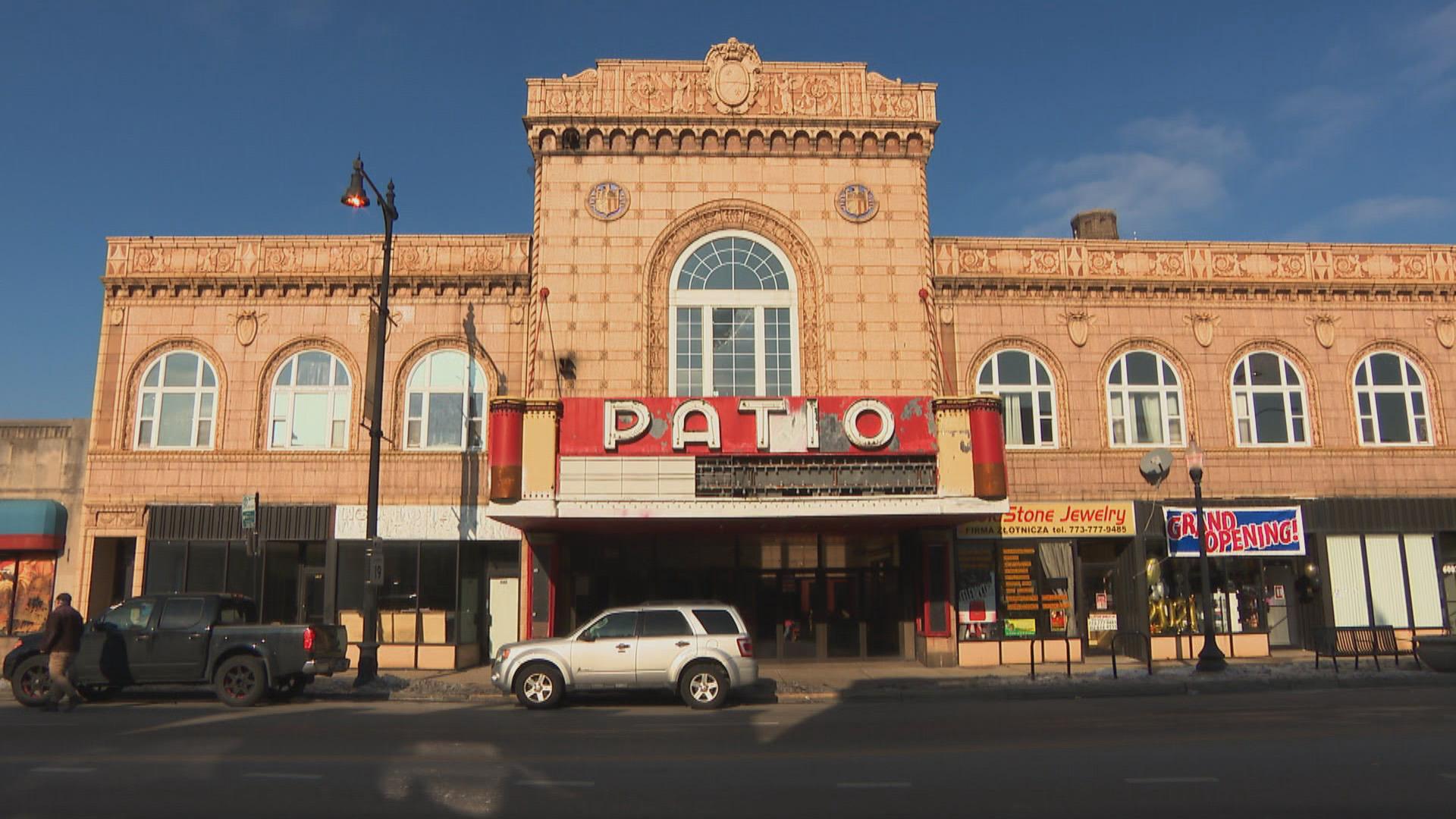 (WTTW News)
"It was 80 hours a week, Zooms with congressmen, senators, governors, mayors, one time we had Meatloaf call a senator one morning. It was getting hundreds and hundreds of the biggest American musicians to sign letters and send that to Congress," said Chris Bauman, who owns and operates Avondale Music Hall and the Patio Theater in Portage Park. 
Soon, venues will be able to apply for grants through the federal Small Business Administration, or SBA, to help recoup some lost revenue and pay expenses like payroll, mortgages and utility bills. The SBA has 45 days to create the program after the bill's passage. 
"There's different waves of applications. So the goal is to get money to the venues that have been hardest hit. So the first wave is 90% plus revenue reduction, which a vast majority of us fall in. And then it's 70%, then 50%, and so on," Bauman said. "It looks like the light is at the end of the tunnel, which is nice to see."
In Bronzeville on the South Side, the Harold Washington Cultural Center has pivoted to virtual offerings during the pandemic — everything from online dance classes to science workshops.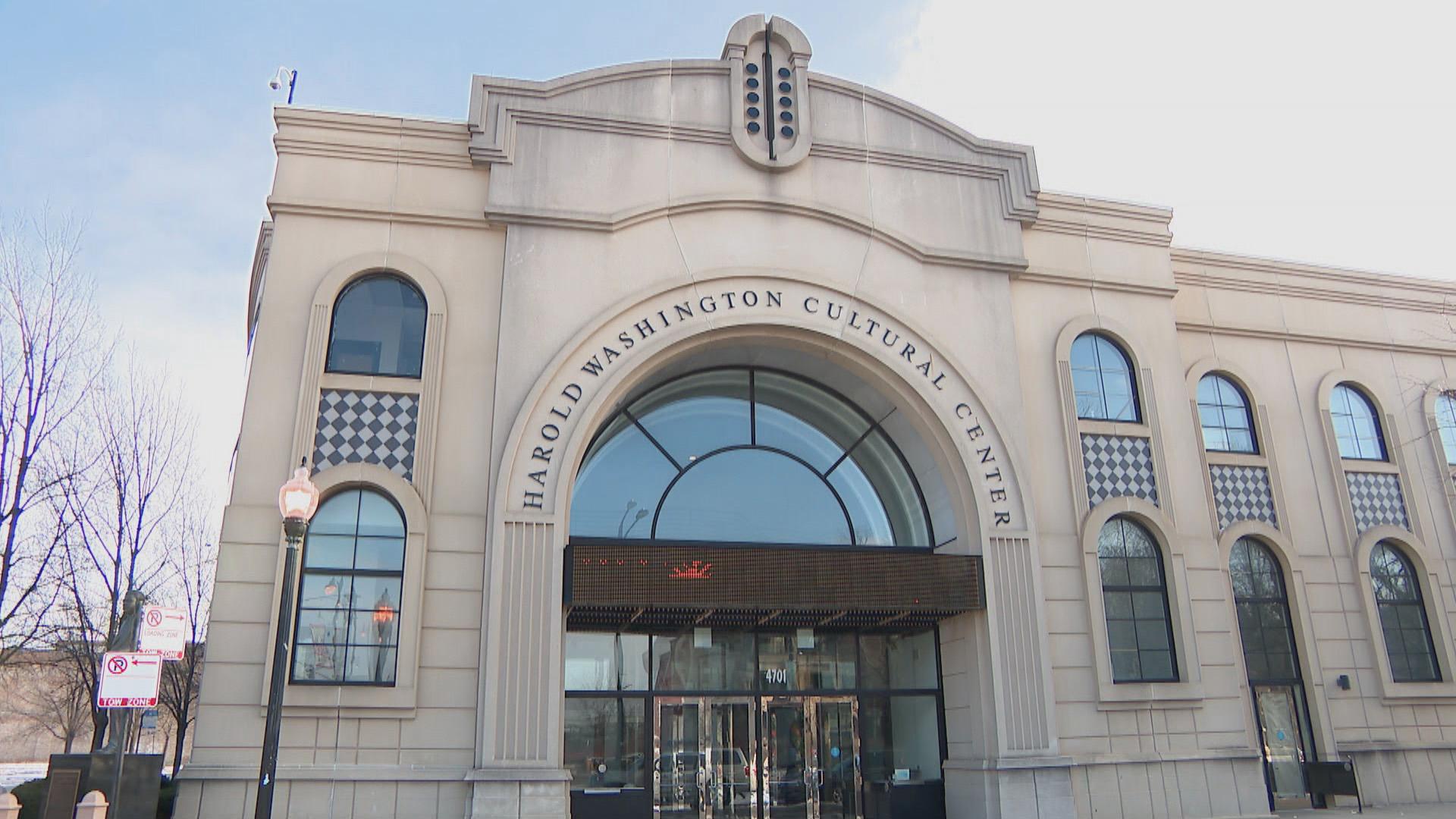 (WTTW News)
"Now we're able to do live, in-the-moment shows, or we're able to pre-record them, properly edit them, and then stream them as a revenue source, as well as an educational module," said director Jimalita Tillman. 
Tillman says Save Our Stages is a strong first step to keep venues like hers in business. But she'd also like to see additional help from Springfield.   
"Now we have to have our state officials say, OK listen, what do we need to do to get the right graded HVAC system, to make sure the right air is functioning in, or a contactless sink or urinals, even the doors," Tillman said. "Just the things we need to put in place to make sure that the patrons of the arts, our students, our staff, are fully safe."
In Logan Square, The Whistler is one of Chicago's cozier music venues, offering free shows every night of the week.   
Co-owner Billy Helmkamp also operates the larger Sleeping Village in Avondale, and has been heavily involved in the push for Save Our Stages.   
But Helmkamp says because of how the bill is written, he'll only be able to apply for a grant for Sleeping Village — not The Whistler.
"The Whistler checks off all of the boxes except one, which is a ticketing component. We don't charge a cover at the door, it's free admission every day, and because of that, we aren't going to be eligible for [Save Our Stages] funds," he said. 
Still, Helmkamp says other aspects of the COVID-19 relief bill will be a huge help for his smaller venue and employees, like a second round of Paycheck Protection Program loans.
"It's going be real helpful even if it's not Save Our Stages, we're not going to be picky. Frankly, we and our community need that help," Helmkamp said. "There have been studies that have shown that for every dollar that has been spent on a ticket to a show, $12 in revenue is generated in the surrounding community. So yeah, we're cultural institutions, but we're very important economic drivers in Chicago as well."
---
More on this story
The Chicago Independent Venue League, or CIVL, hosted and produced a virtual concert series last month featuring local musicians and venues. You can check them out here. 
Follow Quinn Myers on Twitter: @rquinnmyers
---