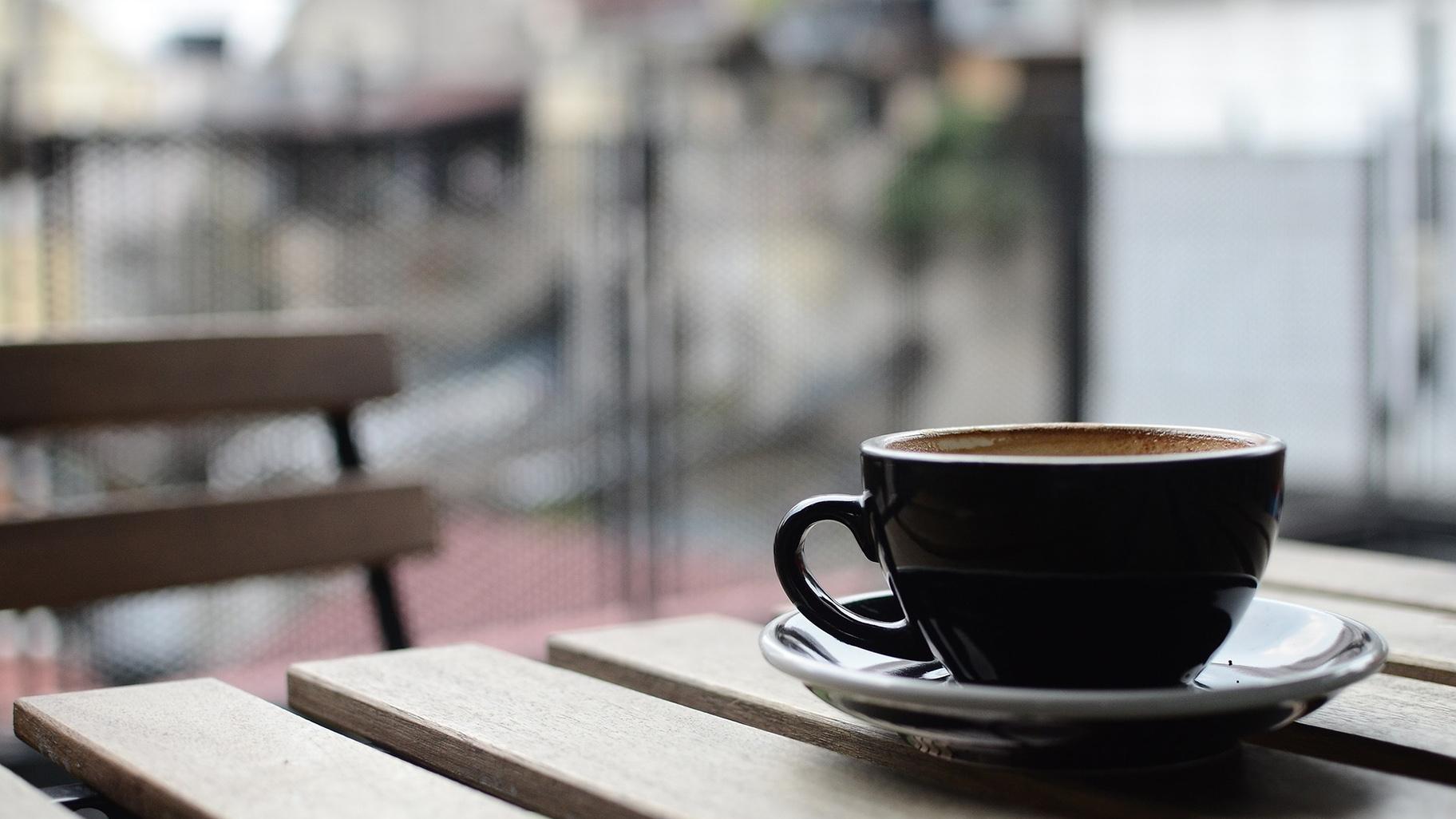 (Free-Photos / Pixabay)
Restaurants and cafes could continue to serve customers outdoors through next spring under a proposal set to be introduced by Mayor Lori Lightfoot at Tuesday's City Council meeting.
Approximately 1,000 sidewalk cafe permits, now set to expire Feb. 28, 2021, would be extended until June 1, according to the proposal. In addition, the 450 restaurants, bars and cafes now operating in private parking lots, on sidewalks or in streets closed to traffic could operate through the end of 2021, according to the proposal.
Aldermen approved the outdoor dining program in June, after the first peak of the pandemic in Chicago. The measure also continues a 75% discount on the cost of sidewalk cafe permits.
"Our Expanded Dining Program has been a lifeline for hundreds of Chicago restaurants and proved to be a good way to reimagine the use of our public way for new purposes," said Gia Biagi, commissioner of the Chicago Department of Transportation.
Lightfoot will ask the City Council to approve the proposal at its meeting in December. It also includes a provision that would extend the duration of business and vehicle licenses set to expire between March 15 and June 15 until July 15, according to the proposal.
Aldermen voted unanimously on Monday to cap the fees delivery companies can charge at no more than 15% in an effort to help restaurants stay afloat amid the pandemic.
"Chicago's businesses have dealt with so much through the COVID-19 crisis and have stepped up to keep our community safe and healthy," Lightfoot said. "My administration is committed to doing everything we can to remove regulatory burdens and make sure that the city is aiding the recovery efforts."
Contact Heather Cherone: @HeatherCherone | (773) 569-1863 | [email protected]
---