Chicago's top doctor says the announcement by drug company Pfizer Inc. that it has a vaccine that appears to be more than 90% effective against COVID-19 could potentially be "very, very important in terms of our ability to control COVID."
Pfizer CEO Albert Bourla told CNN on Monday morning that the company's vaccine, currently in stage three trials, "will be the greatest medical advance in the last 100 years."
But Dr. Allison Arwady, commissioner of the Chicago Department of Public Health, cautioned that while the results appear "excellent," they are still preliminary.
"This is still the interim result — they basically check the trial part of the way through and see how well the vaccine has been doing to date — but those are really, really excellent interim numbers," she said. "We need to finish out the safety portion of this and they do need to complete the whole trial. But assuming that the numbers hold up like this, or even near this, that is an extraordinarily well-performing vaccine."
---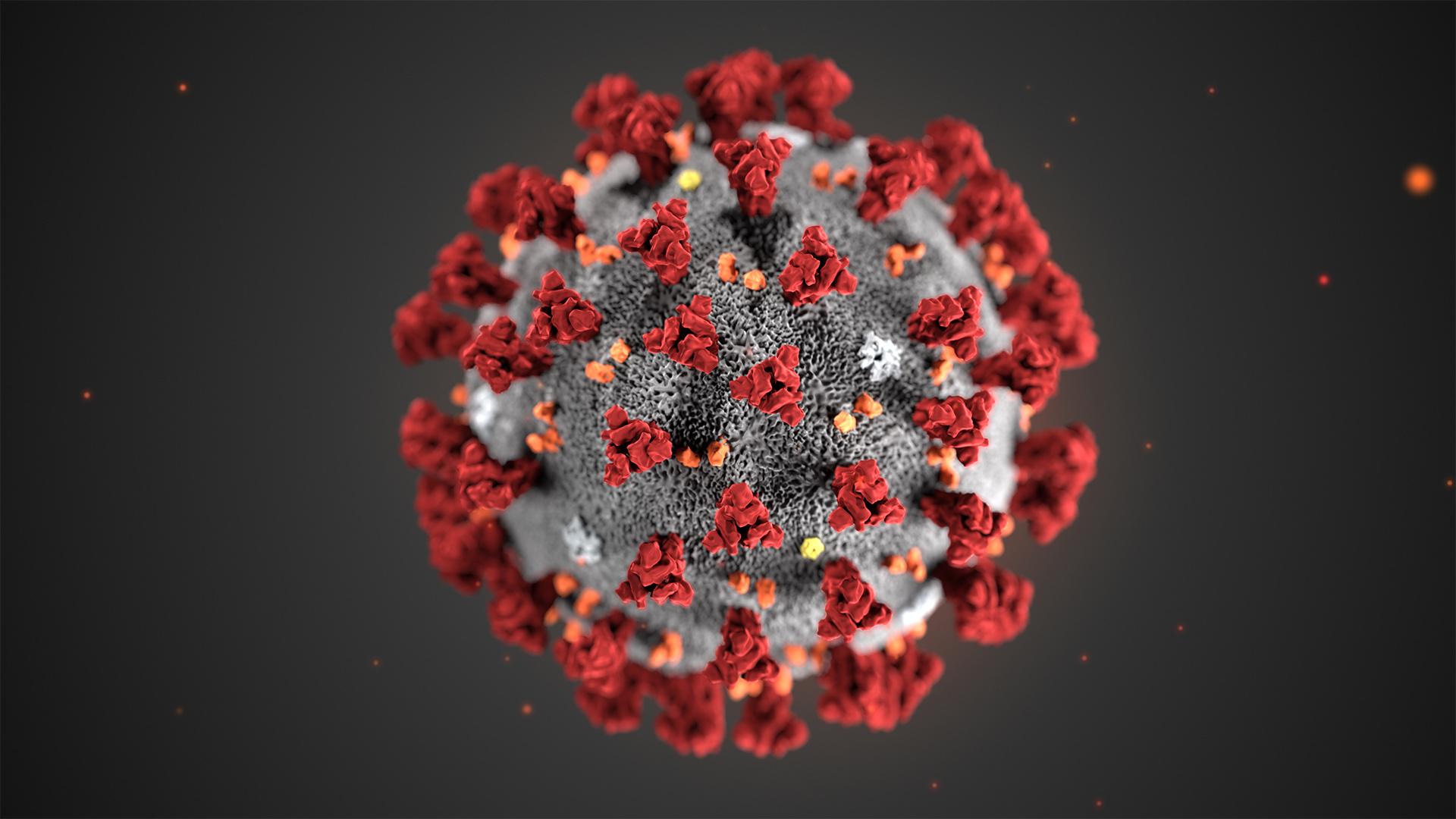 WTTW News is renewing its commitment to covering COVID-19. Find our full coverage of the pandemic here.
---
Infectious disease experts have previously worried that anti-vaccine sentiment could undermine the effectiveness of any potential vaccine. But Arwady said with a vaccine as effective as Pfizer's appear to be, you don't have to vaccinate as many people to have a powerful impact on the spread of the virus.
"If you've got a vaccine that is 80% or 90% effective you would probably start to see major impacts even if only 60% of the population were vaccinated at the beginning," Arwady said. "Whereas, if you had something that was less effective you would need more of the population (to get vaccinated)."
The Pfizer news comes as Chicago and Illinois are in the midst of the largest surge in new COVID-19 cases since the pandemic began and the U.S. is setting records for new coronavirus cases on an almost daily basis. 
A physicians' group has forecast that ICU beds in Illinois could reach capacity by Thanksgiving. 
Arwady echoed that concern.
"If you look back just one month ago, we were having the lowest numbers that we'd seen from COVID," Arwady said. "And we've lost all of that ground. And we are at a point where we are seeing two and three times the number of people that we had in hospitals, in ICUs on ventilators, than we were, literally, three weeks ago. We need to start turning this around now." 
Chicago's coronavirus positivity rate is now 13%, up 3% in the last week, according to CDPH data. Arwady said that means that right now, "if you just get 10 people together, randomly selected, there is a 1-in-3 chance that somebody in that group has COVID right now and is infectious with it."
She said that's why the Chicago Department of Publc Health is recommending people refrain from all nonessential activities — including social gatherings of any kind at home.
While announcing his new COVID-19 task force Monday, President-elect Joe Biden said that despite the positive news on the vaccine front, the near-term picture looks bleak.
"We're still facing a very dark winter," Biden said. "There are now nearly 10 million COVID cases in the United States. Last week we topped 120,000 new cases on multiple successive days. Infection rates are going up. Hospitalizations are going up. Deaths are going up."
---